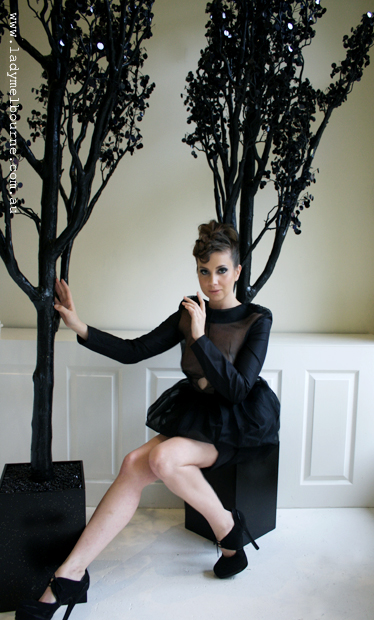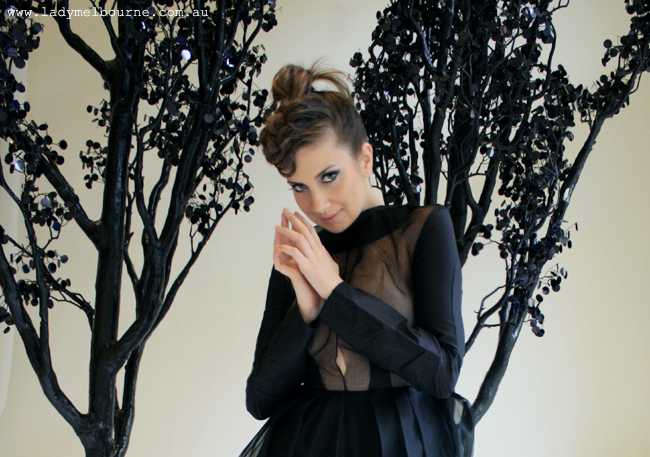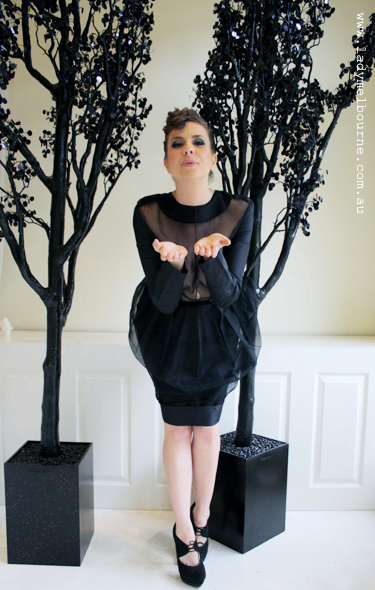 I can hardly believe it as I typed the title of this blog post- 700. What the hell have I been doing with my time these past couple of years I thought?!
Almost a year ago I celebrated my 400th blog post with a nice little soiree, but as I'm really getting up there I figured that having my own little party in my living room simply wasn't good enough. Too many things have come to pass over the last year here at Lady M and you have all been there along the way.
Before I get to the exciting stuff(some of you may very well have scrolled down already) I need to give some huge shout outs, thank yous and general love to the people around me that help this blog tick along.
Imelda Matt of The Style Tyrant who has supported my blogging efforts virtually from the beginning when it was just him and Mother Melbourne reading is a constant source of inspiration and hilarity. Not to be out done he and Candy organised the unbelievably crazy-beautiful Elliot Ward-Fear outfit I'm wearing in the photos above. I love you.
The Style Co who let me use their space as my studio, Peppermint Magazine for putting me on the cover last year and making all my Dolly teenage modelling dreams come true, and of course Nuff Nang who help me make a living out of blogging. Mother, Father and Brother Melbourne accept all my eccentricities and are always 100% behind my blogging efforts, even if what I do doesn't always make sense. Thank you and much love.
THE GIVE AWAY!
In order to celebrate my fourth year in the blogging scene and to thank you for your ongoing readership and support, I've put together a nice little prize pack that would tickle even the most fickle fancy!
Natalie & Michelle from Ava Madison have kindly supported this give-away by giving you the chance to win a dress of your choice, custom made to your exact size. You can choose from any knee length style on their website, blog or the Real Weddings page as well.
Despite the fact that they normally dress bridal parties, their bespoke gowns can cross over to any formal event as you can see with me pictured wearing the 'Cynthia' dress in black silk dupoin, made especially for me. The perfect LBD in my opinion!
The package wouldn't be quite complete without some beauty and accessories thrown in, so it is with even more pleasure that I can tell you Gorgeous Cosmetics and GlamOz are also part of what is the biggest give-away ever on Lady M.
Included in the prize pack is a 3 hour Make Up School 101 session at any Gorgeous Cosmetics store and a product pack to the value of $194 with colour-way of your choosing. As the comp is open to readers where ever you are in the world don't be deterred if you can't make the make up school 101 class, we'd love to see you there but I'm sure a Gorgeous cosmetics pack in the mail wouldn't go astray 🙂
GlamOz are also giving away rings and cuffs of your choosing, so really what is up for grabs is a complete outfit!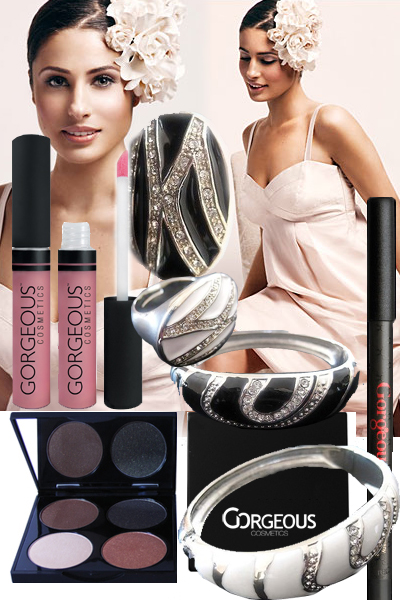 And just in case you miss out on first prize, runner up will receive a gift voucher worth $100 from one of my favourite Aussie accessory labels, Alegorie.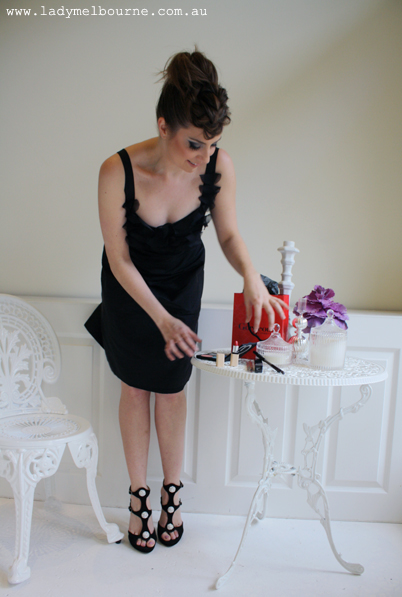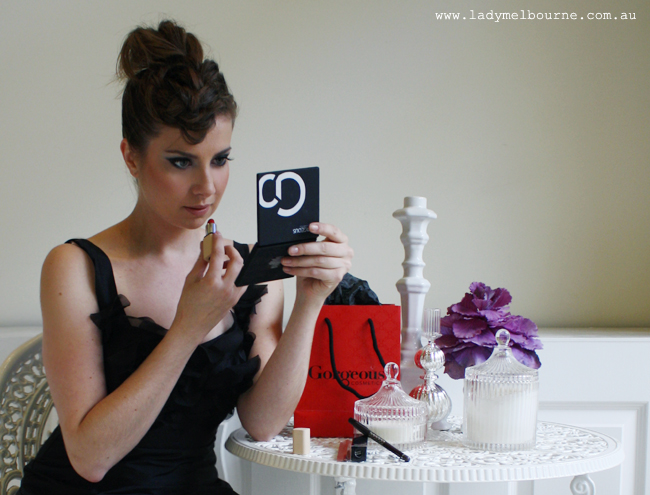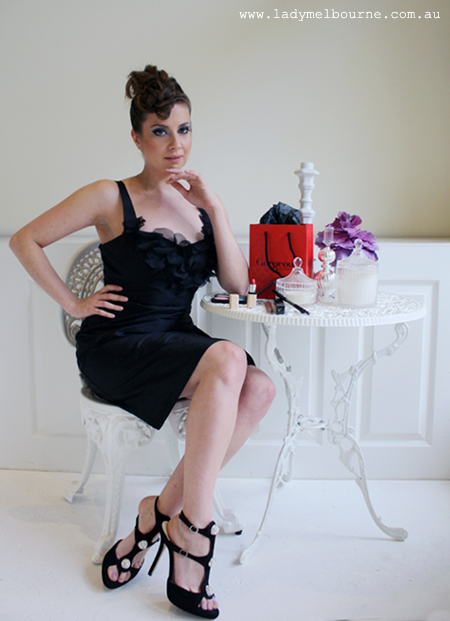 To be in the running for the prize, take a look at the Ava Madison website and tell me in the comments section which dress should be yours! Make sure you take a peek at what could be yours over at Gorgeous, GlamOz and Alegorie as well 🙂 You don't have to be situated in Australia to enter, just be aware that if you aren't near a Gorgeous Cosmetics store you won't recieve the make up school 101 lesson.
Competition ends Thursday 29th July 5pm AEST. Winners announced on Friday 30th July.