My time in Sydney and finally: video blogging is back!
I am extremely excited because I've finally worked out how to video blog from my phone which means ta da: the return of video blogging for Lady M. And just to mark the occasion I have not one but two videos for you in this little post about my recent trip to Sydney.
Enjoy!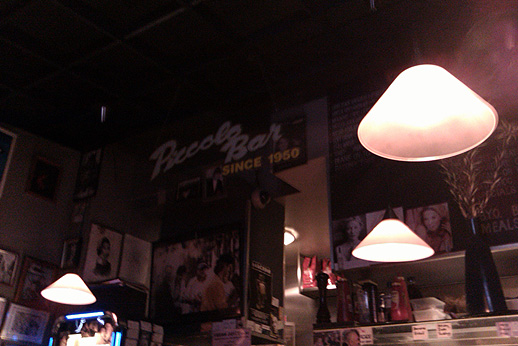 Patty and Matt took me to the Piccolo Bar for coffee and gellati and just like the sign says, it's been there since 1950 and not much has changed. Superb.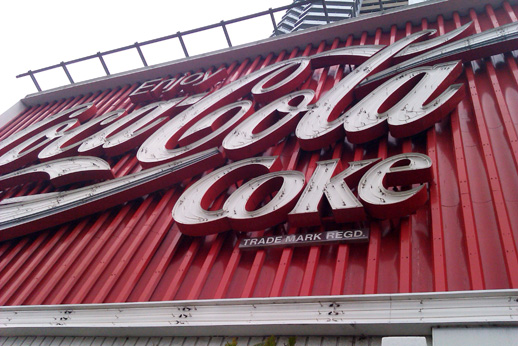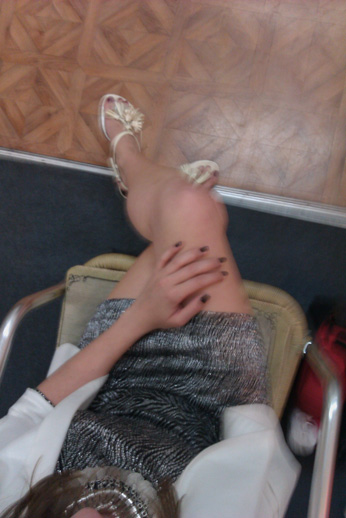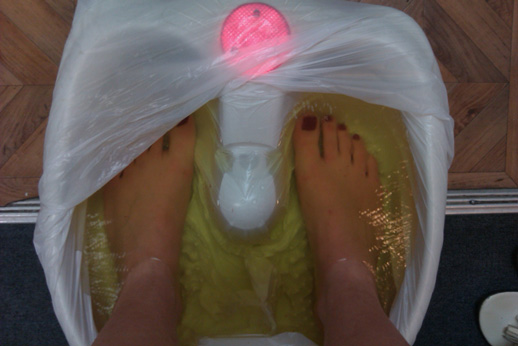 Just before my reflexology massage. I didn't want to freak the guy out and photograph him while he was at it but it would have made for interesting photos- I ended up with small bruises from the cupping! Don't ask why the water is yellow, I have no idea myself suffice to say that it felt glorious.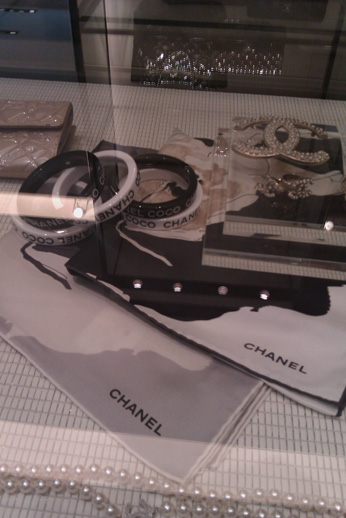 What to buy, what to buy….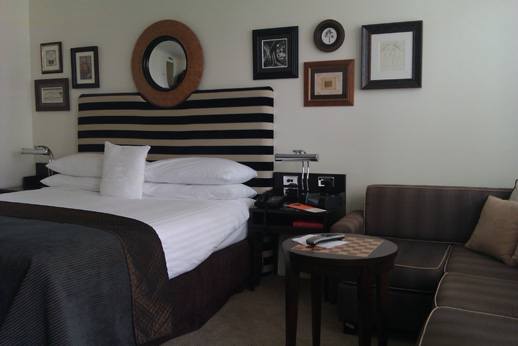 My suite and breakfast at the Sheraton on the Park where Westfield kindly put me up for my stay as I was initially up to judge the Westfield Insider competition that is on as we speak.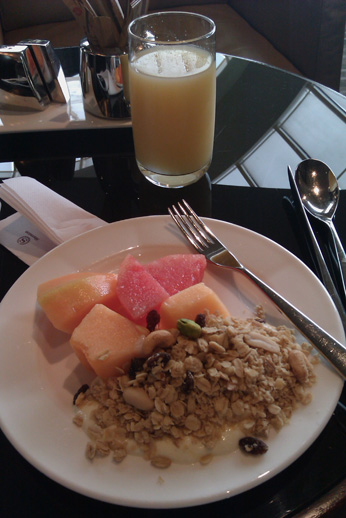 And finally…..dancing with my home boy Matt in a disco bottle shop. I kid you not.
Category: Lady Melbourne TV,Outings
Tags: video