Paper Giants: Ita Buttrose an Australian Icon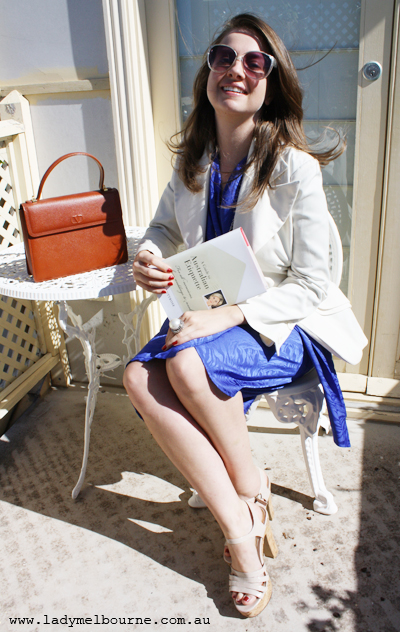 Ita Buttrose is somewhat of an Australian icon and for those of you reading this from overseas is Australia's answer to your country's most well respected fashion magazine editor. Last night Paper Giants: The Birth of Cleo aired on the ABC and if Twitter was anything to go by it went off like a frog in a sock. The legend, the fashion, the ground breaking stories and of course, Australia's first nude male centre fold.
Fast forward almost 40 years and Ita is still very much a media identity having just released her book, 'A Guide to Australian Etiquette: For All Occasions, From Weddings to Work.' I was sent out a copy last week and was absolutely thrilled to add it to my library. I've been a huge fan of Ita for a long time now(her nail and lip colour always match) and there is of course the etiquette element to the blog as well. I'm hoping to interview Ms.Buttrose some time in the near future and of course will bring you her insights.
Here are some photos from the first ever editions of Cleo magazine and some detailed shots of my tribute outfit…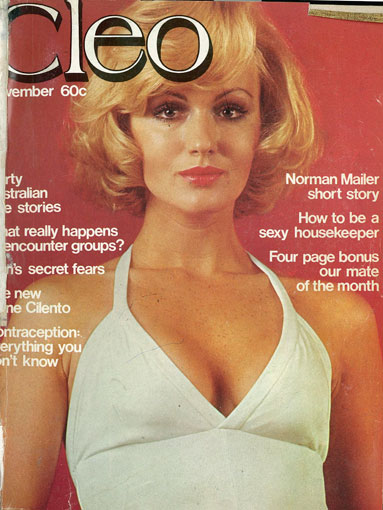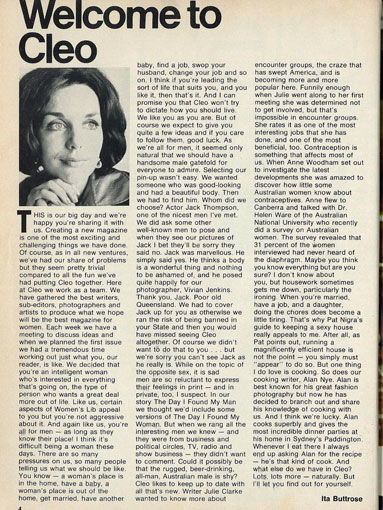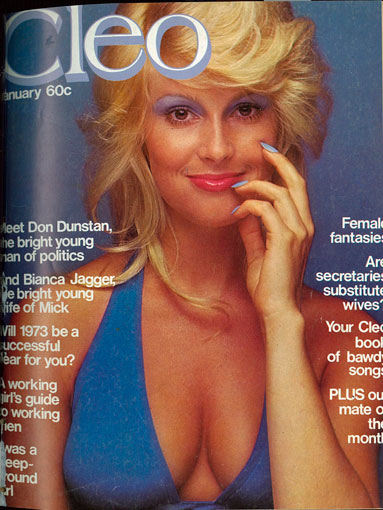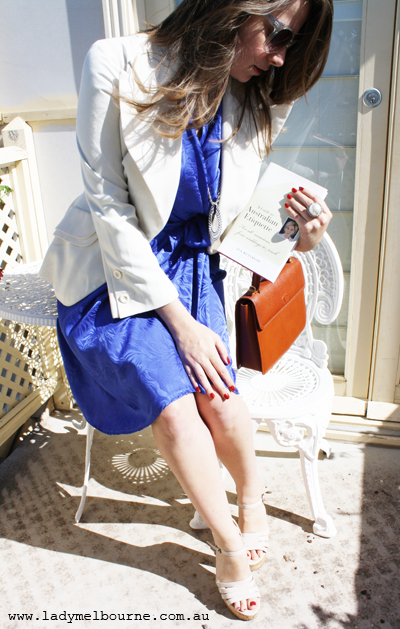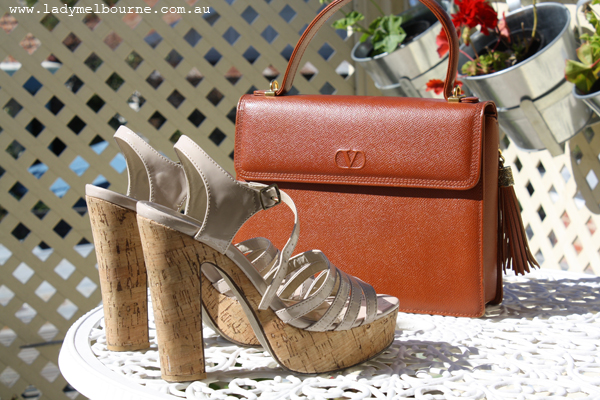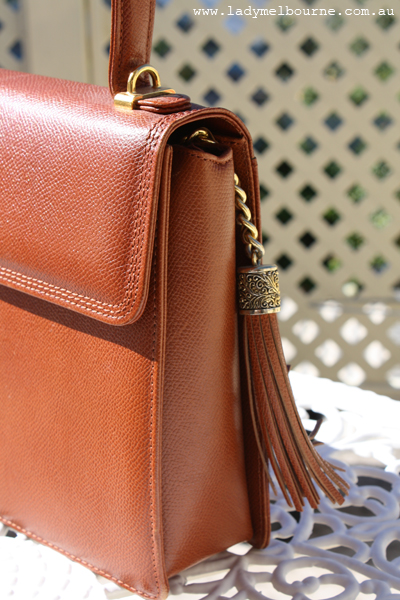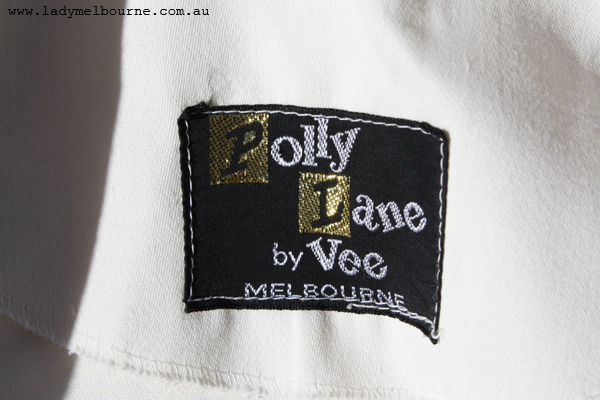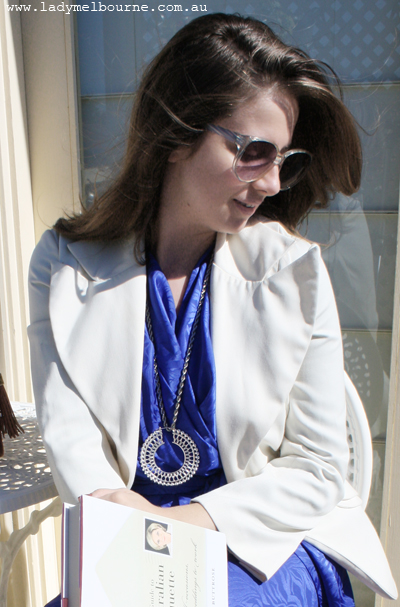 What I'm wearing:
Dress: Vintage Diane Von Furstenberg purchased on Etsy
Blazer: Belonged to Mother Melbourne in the 1970s
Necklace: It's actually an earring I hung off a necklace
Heels: Payless Shoes
Purse: Vintage Valentino, again from Etsy
Category: Books