Part of my onward march to get myself to New York (see my style portfolio here) sees me shooting the fabulous Cecylia on my N8. I'm no Scott Schuman,  but it did surprise me what you could do with a camera phone. I would never usually consider such a device for fashion photos but these turned out quite nicely I think.
Cecylia is a vet and fashionista- for the longest time I thought that when ever she spoke about being a vet it was her having a good hearty joke. Like me saying I'm an astronaut. Not so.
I met her after work at vet clinic where she works and we took these in the car park. I suppose it just goes to show that you can be/look/embody style no matter where you are.
I'm close to the finish line now so if you enjoy these photos your 'like' on FB would be greatly appreciated. No mailing lists, no applications, no faux competitions just a 'like'!
Enjoy!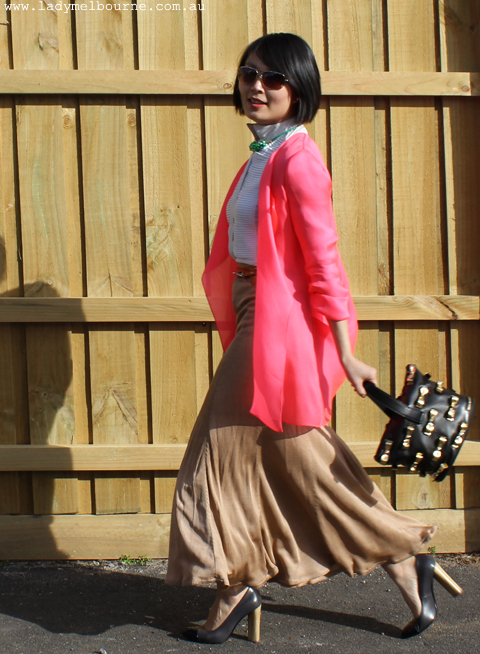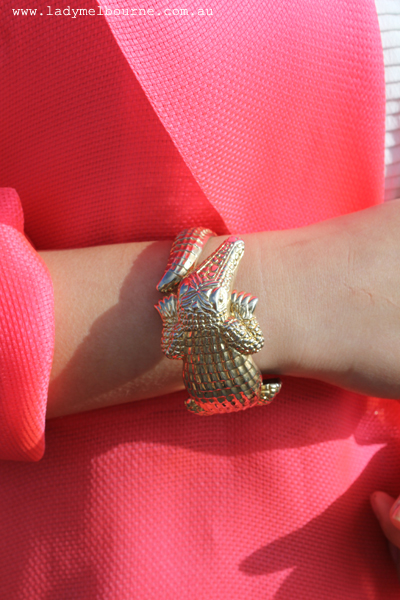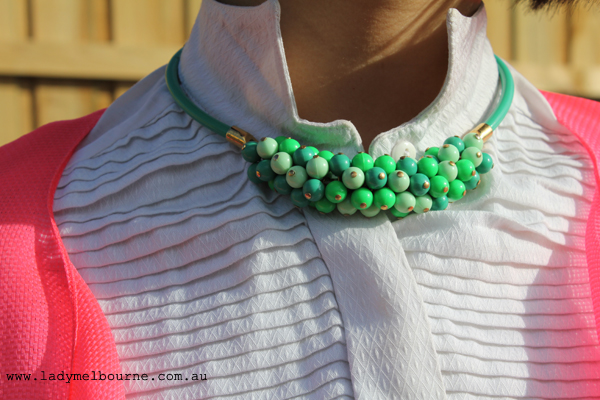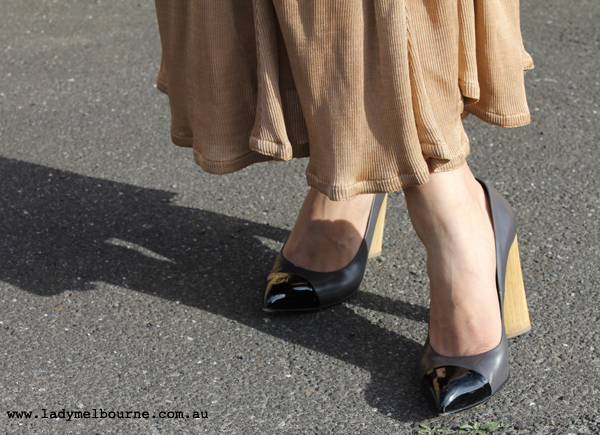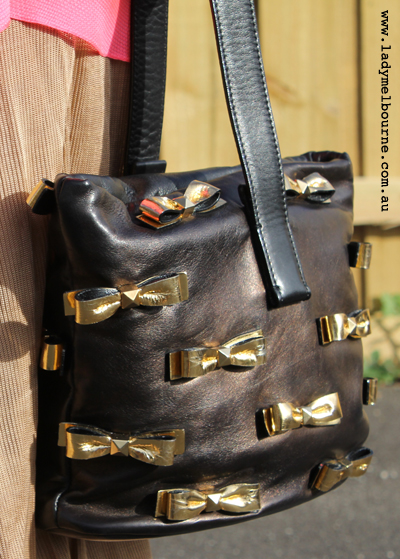 Roksanda Ilincic jacket (also seen here), vintage necklace and shirt, Hiroko Koshino skirt (hand-me-down from her mother-in-law, also seen here), Felder Felder belt (gifted from the designers), Marc Jacobs bag (also seen here)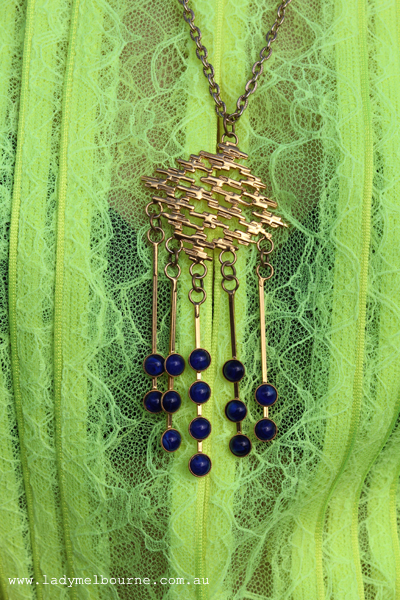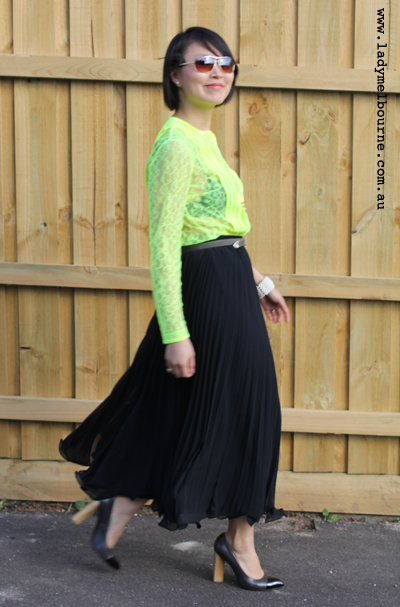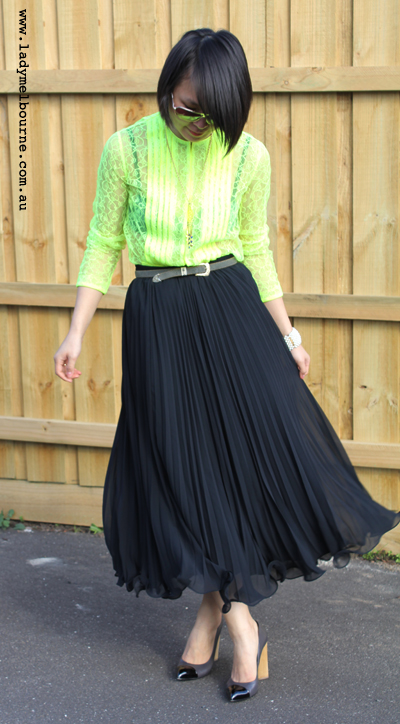 Christopher Kane lace jacket (Net-a-Porter), vintage Collage skirt (hand-me-down from her mother), vintage sunnies, necklace and belt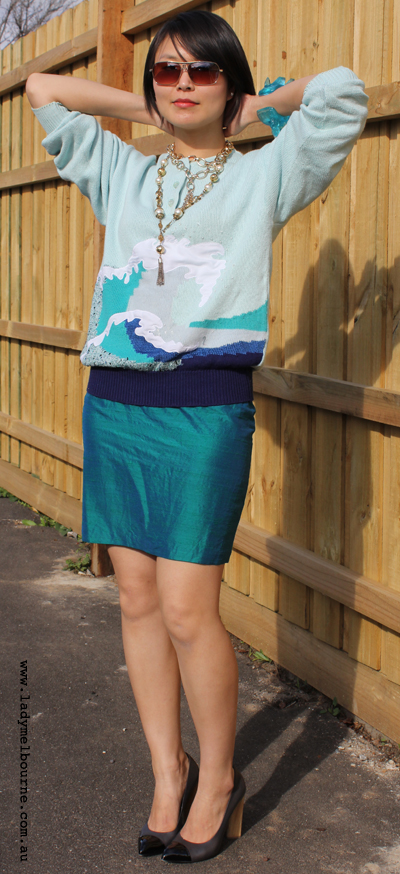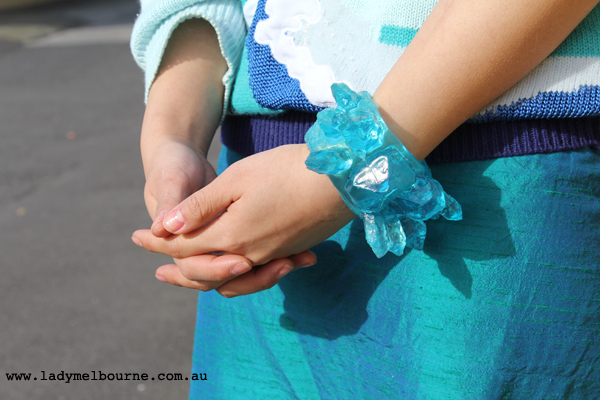 Vintage jumper and necklaces, vintage Moods skirt, Romance was Born cuff (also seen here), YSL pumps