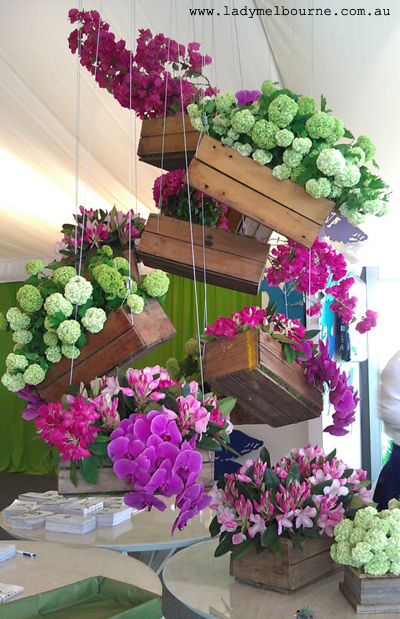 I do enjoy a day out at the races, I've been attending for years now and regular readers will have seen various race wear over the years. I've never worn this dress funnily enough because it sort of combines all the elements that I think are appropriate for the perfect racewear dress: knee length, sleeves and some sort of point of difference. In this case, it's a vintage dress from Velour Vintage in St Kilda so one of a kind.
I also made my cloche hat from materials and a hat base I bought at Spotlight. Part of my accessories label was millinery so it's nice to dust off those skills and make myself a bit of head candy once a year. As I don't have my whole sale accounts these days so I just go to Spotlight for materials, but it did amaze me in terms of quality and range of product for millinery.
Anyhow, thats not really the point of this blog post!
I've never been to Caulfield, only Flemington and Moonee Valley Racecourse so I was delighted with the invitation to attend Caulfield Guineas Day. I went along with fellow blogger Cecylia who took out her heat of fashions on the field in a Roksana Ilicic dress. Uh-mazing.
What I'm wearing:
Dress: Velour Vintage
Hat: I made it
Cuffs: I made them too!
Bag: Florence- the city, not a shop!
Heels: Vicenza
Pearl earrings: Vintage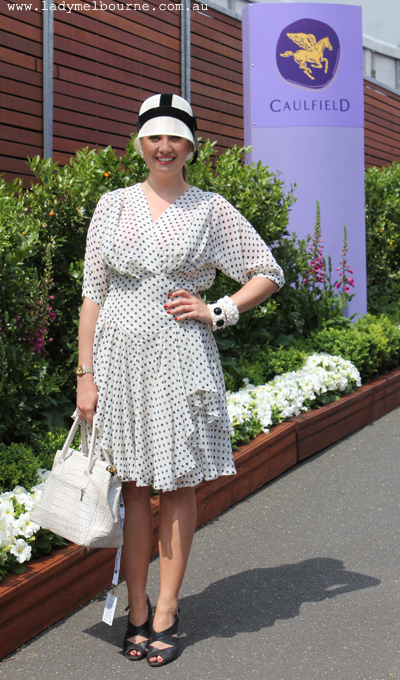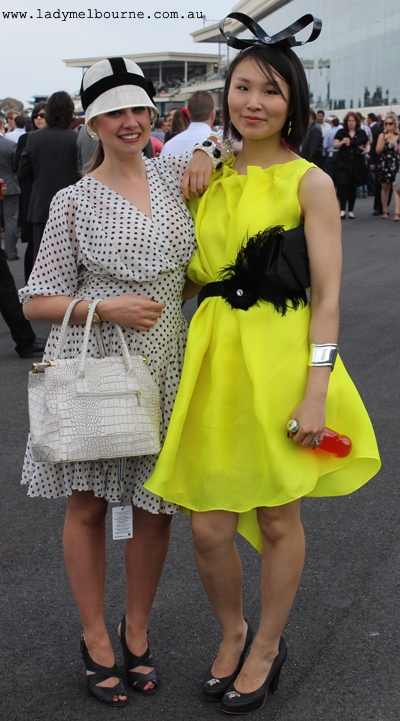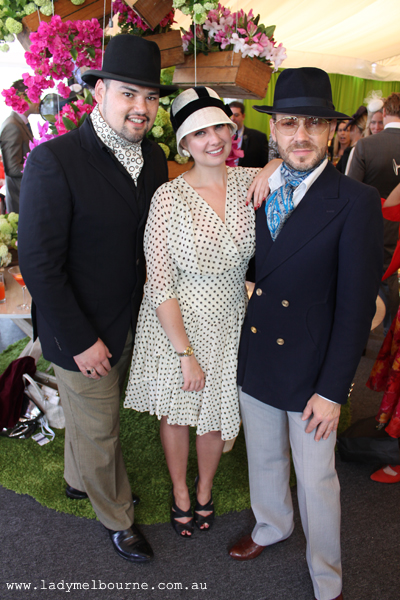 Josh, myself and stylist Philip Boon