Frocktober day 9: Recent purchases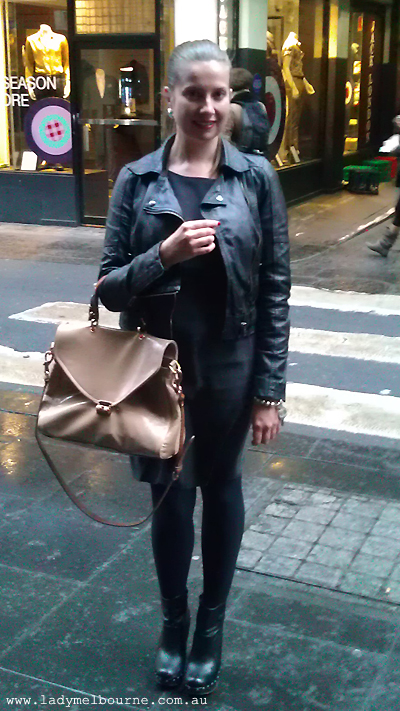 Above is what I actually wore today, but I didn't get a proper photo of the outfit so please excuse the camera phone photography. I think it's important to document each day's dress however what ever camera issues I may be having.
I did however buy a new dress today and have made some recent purchases that I'm now awaiting to arrive and I CAN.NOT.WAIT! The bag pictured above is Witchery's 'Amalie' tote  in 'Cosmetic' and it's my new favourite addition to the wardrobe. I think for summer the colour combination will get plenty of air time on the blog!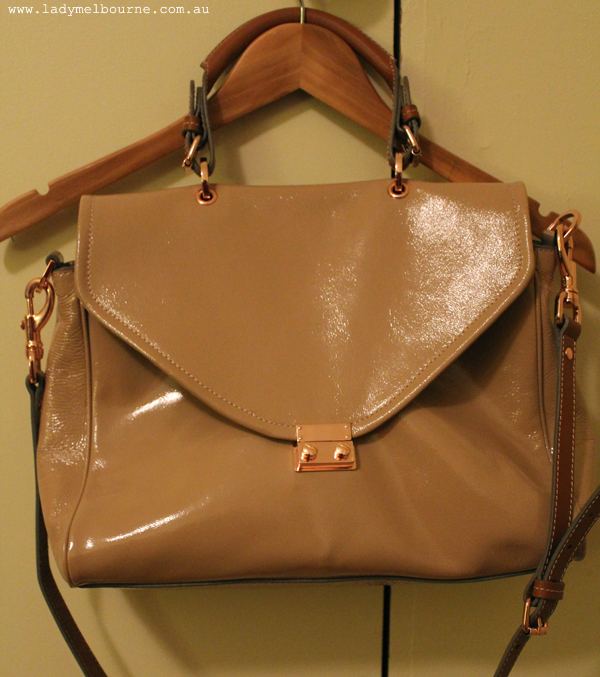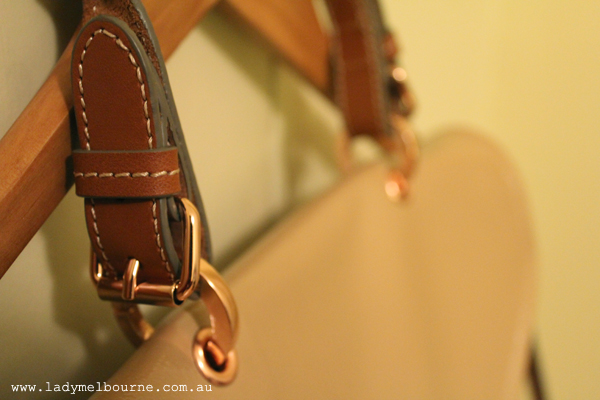 I tried my hand shopping at Endless.com inspired by other bloggers I've noticed that have been shopping there. The range alone is staggering but what is most impressive is that they have these in built discount codes that are activated on check out. So I got both these beauties below with 25% off. And we all know I love a good bargain! Lady Melbourne says: Never pay retail.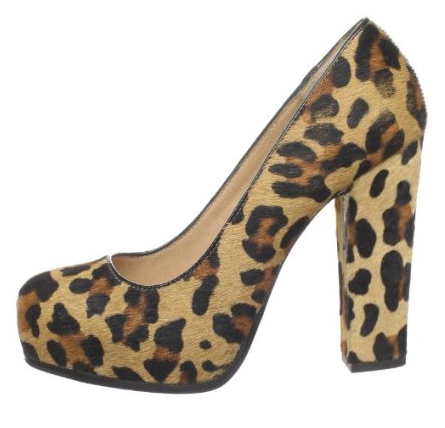 Category: Accessories,All Fashion,Dresses,Frocktober,Recent Purchases,Shoes