I do a fair bit of shopping, you could almost say I do it for a living as a fashion blogger. In the last two years I've turned more often than not to the internet to do a fair portion shopping.
This is for a couple of reasons:
You get access to better vintage clothes, especially from the USA
With free shipping to Australia it can be cheaper to buy higher end labels online than here
I could go on and on, we all have our reasons but recently on Twitter a conversation ensued about the pros and cons of shopping on Asos. One of you said that you'd returned everything you'd ever bought from the online shopping Mecca, so it got me thinking about how to successfully shop online to avoid returns that can sometimes cost you more than the item itself. I'm not going to recommend websites that are good or bad, but if you have found a gem feel free to share it in the comments section.
Here goes!
Photos and videos
Basically the more the better. Asos and a couple of other US websites offer short 30 second videos with a live model wearing the clothes so you can see how they hang and move when you walk. This can make a critical difference to your decision making process when you can see just how high waisted those jeans really are, or whether the drape of a dress is sexy or sloppy.
If there isn't access to video then another fabulous application is 360° viewing, particularly for bags and shoes. Using your mouse you can rotate the image completely to get a complete view.
As a rule, if a website has only provided one or two images of a garment/item you have to question why. Poor quality that they don't want you to see? Click off.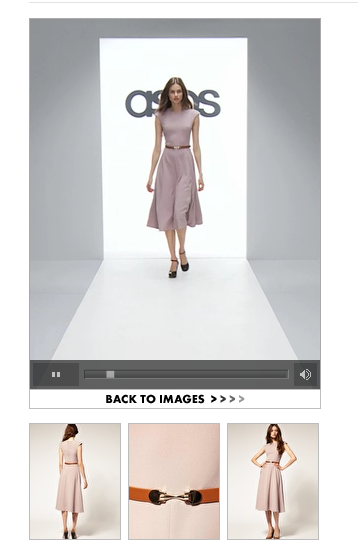 Tip: If I have found an item that I love but am still a little unsure, I do a Google image search for the item. Chances are it will turn up on other websites and blogs and you can see what people have to say about it and how they're wearing the item.
Fabrication
Quality online retailers will always provide information on the fabrication of the garment for sale. Again this can be critical in helping you decide whether it's for you for a number of reasons:
Different fabrics fall and drape differently. Satin will sit differently to linen for example so if you know that a particular fabric doesn't suit your shape you can avoid it. Natural fibers breath, synthetics don't. You may have found the perfect summer dress but if its polyester is it really worth it if you'll be sweating like hell wearing it?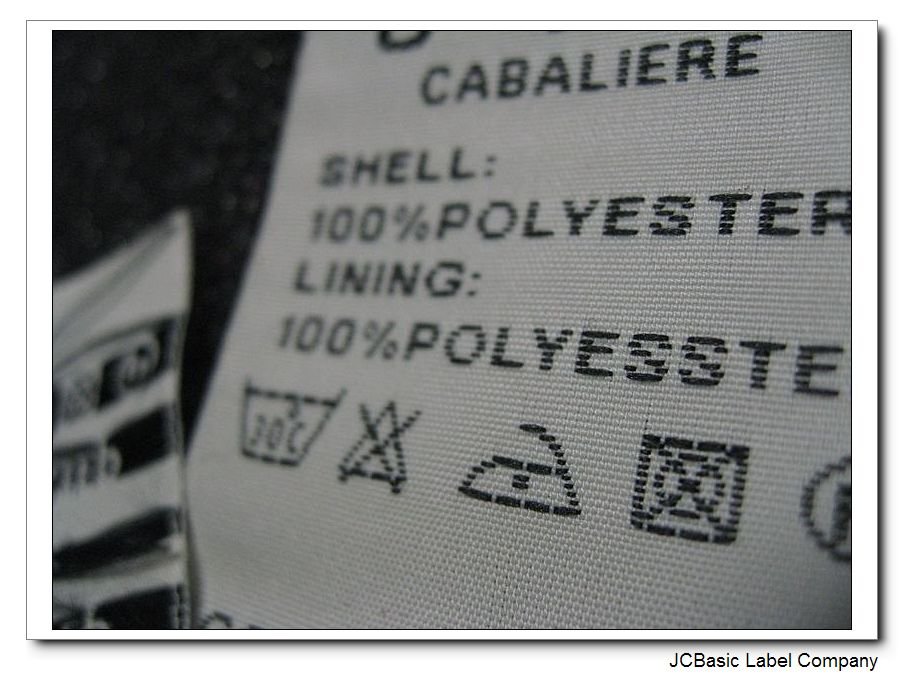 Tip: Read the tags on the inside of your clothes to get to know your fabrics. If you already have an item in the same fabric as something you've found online, you will know how it's going to sit and feel.
Sizing
Again reputable websites will always have a comprehensive sizing chart that explains their sizing against general sizing from across different global regions like the US, Europe and Japan. You will have to put some work in here and measure yourself however. You can pick up a measuring tape at most $2 shops these days, even the supermarket sells them. If you can't understand the sizing then send an email before you hit 'add to cart.' I also read 'reader reviews' where possible, especially when buying shoes.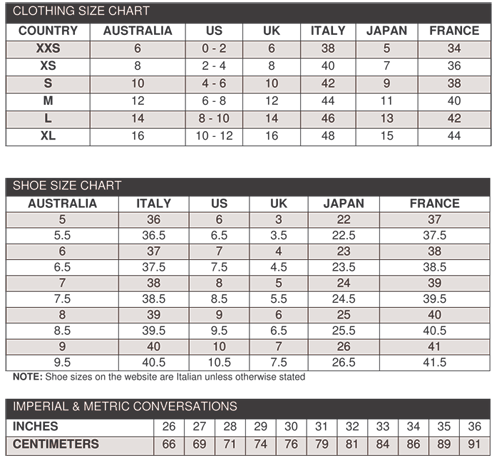 Tip: Always have a tape measure handy when you are shopping online.
Shipping & Returns
This really should be how you make your decision to make purchases online, and the first thing you look at. Always read the shipping and return policy BEFORE you start browsing. Lots of bigger international websites now offer free shipping to Australia, but always check what the policy is like on returns. From an Australian perspective you can always check out Austpost.com.au to look at shipping prices so you have a clear idea of what you might be up to if the onus is on you to pay for the return.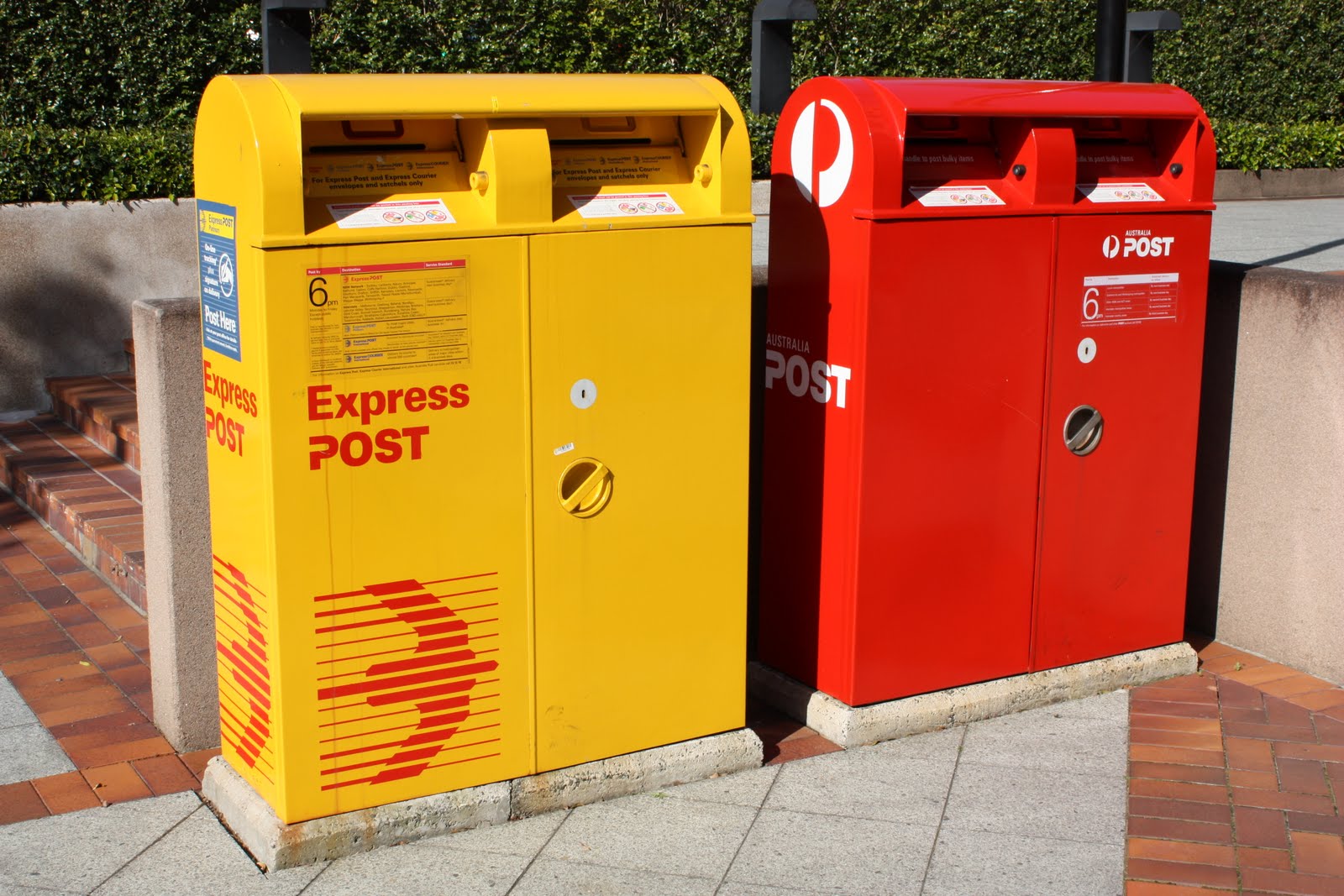 Tip: Always read the shipping and returns conditions FIRST!! Don't start to shop, fall in love with an item and then realize that it will cost you a bomb to ship it or return. Be smart and you can avoid this.