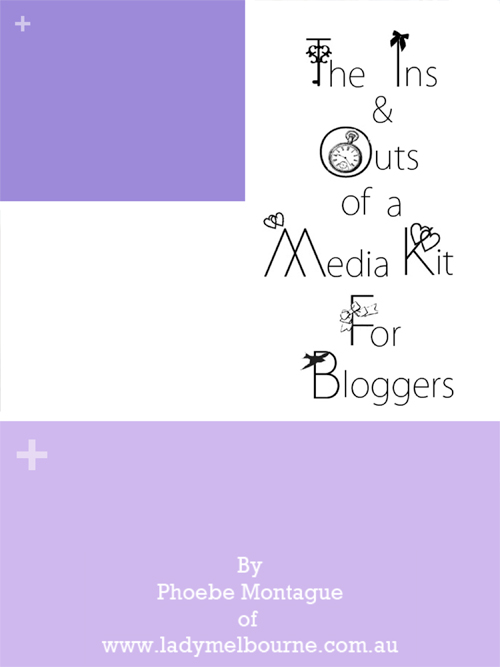 In my sixth year of blogging and after starting my public speaking and lecturing career, I figured it was time to launch an eBook. When I started out, nothing like this existed, and so I hope that this will be used by people starting out on their blogging journey, and even by those of you who've been doing this for a while and are looking to push your blog that little bit further.
I'm so passionate about what I do, I love blogging and I love talking about it to anyone who will listen, most of the time that's you!
This eBook is designed to help those of you who are looking to present your blog in a professional manner to potential brand partners and advertisers.
You'll learn about the importance of:
Why you need a media kit
Things to consider like royalty free photography, branding, consistency, design
Stats, traffic and brand association
Terms and Conditions
Rate Cards
A media kit makes it easy for brands, PR's, advertisers, charities and other organisations to get a quick snap shot of what your blog is all about.As the blogosphere morphs and changes and monetisation opportunities arise, it's important that you as the blogger are able to put your best foot forward.
No one else knows your blog as well as you do so you are the best person to put together a kit on just what your blog is all about. It can also be a useful tool to get you thinking in a professional manner as a blogger if you are serious about making money from blogging.
I hope you get plenty out of it and of course I'd love to hear your suggestions and testimonials. I hope this is the beginning of many more to come!