Who are your fashion heroes? I was thinking about this over the weekend while I looked at my vast jewellery collection that is eclectic, to say the least. But it's jewellery that I love and this stems from a long held love affair that resulted in me starting my own accessories label when I was 23.
So it got me thinking about who my fashion heroes are, and why. I would love to hear about yours as well and I'm sure no two people out there are the same.
Here goes!
1. Gabrielle Chanel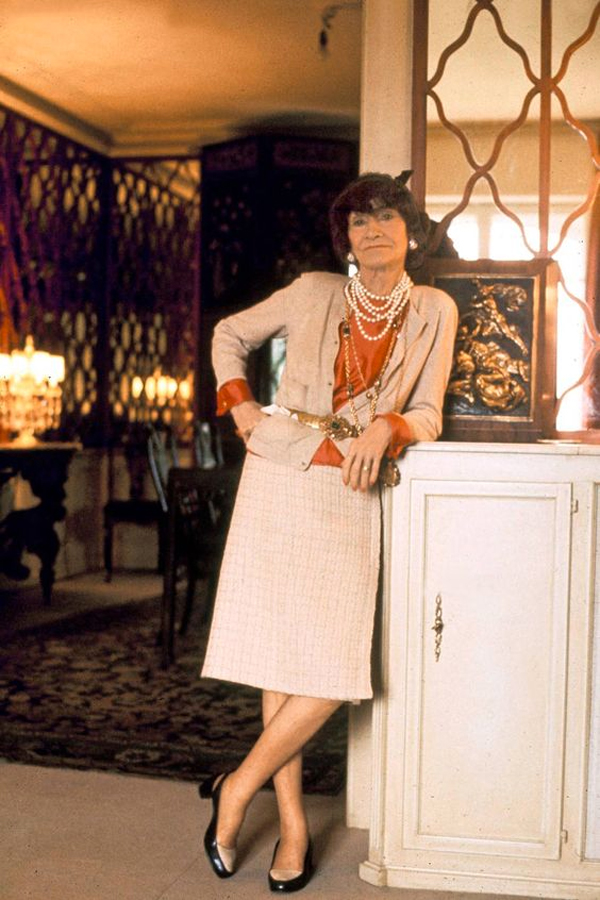 Gabrielle Chanel, master of reinvention in her personal life also played a key role in revolutionising the way that women dressed in the 20th century. Taking jersey and tweed which had been the domain of fabric used only in the production of mens clothing, she did away with structured corsetry in favour of wide leg pants, and of course, the iconic Chanel suit.
Chanel also created lines of jewellery made from semi precious stones and faux pearls, making the luxurious look of high end jewellery available to a wider audience.
2. Frida Kahlo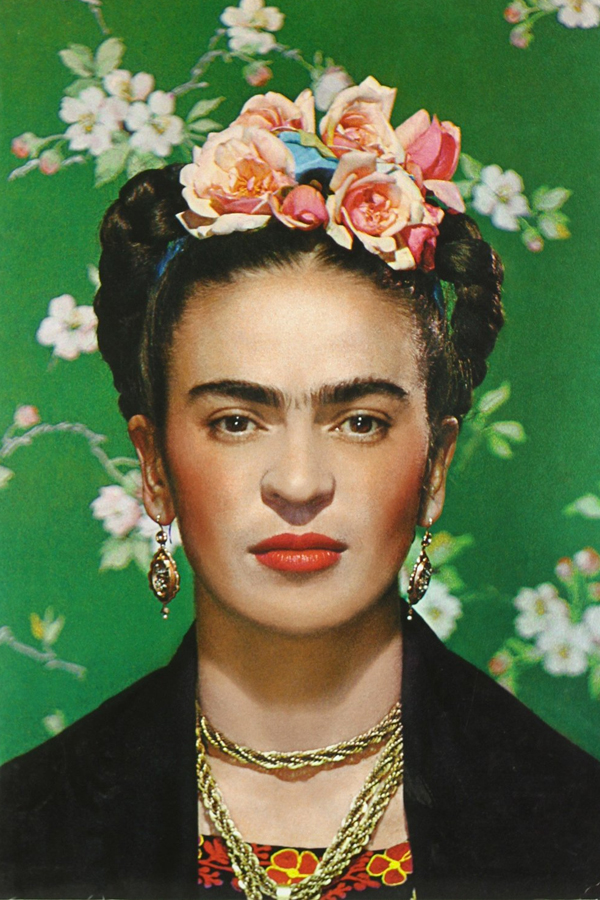 Frida Kahlo was a Mexican painter, born in Coyoacán. Perhaps best known for her self-portraits, Kahlo's work is remembered for its "pain and passion", and its intense, vibrant colors. Her work has been celebrated in Mexico as emblematic of national and indigenous tradition, and by feminists for its uncompromising depiction of the female experience and form.
Frida has been described as: "…one of history's grand divas…a tequila-slamming, dirty joke-telling smoker, bi-sexual that hobbled about her bohemian barrio in lavish indigenous dress and threw festive dinner parties for the likes of Leon Trotsky, poet Pablo Neruda, Nelson Rockefeller, and her on-again, off-again husband, muralist Diego Rivera."
3. Iris Apfel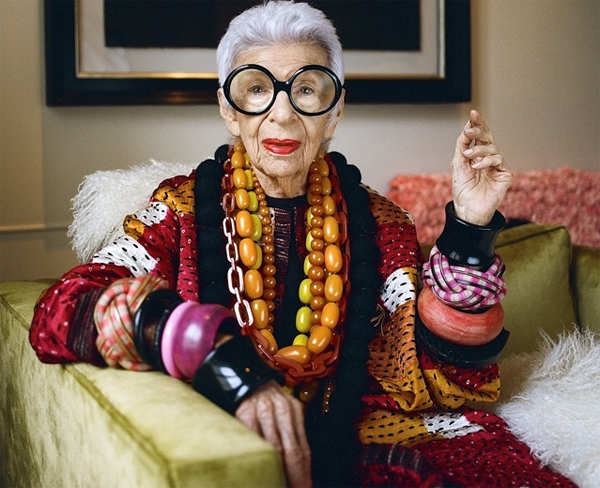 She wears long wool coats from Afghanistan and Tunisian wedding garments as dresses and has tens of dozens of extraordinary accessories – belts hung with South American tin fish, necklaces fashioned from African beaten-gold earrings, bangles made out of plastic toy animal eyes.
Encouraged by her mother to bargain-hunt, by 12 she was trawling discount stores, antique shops and fleamarkets for shoes, objets d'art and anything beautiful that caught her eye. This knack for thrifting has remained with her – she never pays full price for anything – and goes some way to explaining her eclectic approach to dressing. 'You have to have a certain mindset,' she says. 'If you shop like I do in offbeat places, you can go out looking for a snow suit and come back with a bikini.'
From 'Anything Goes,' The Telegraph 2007