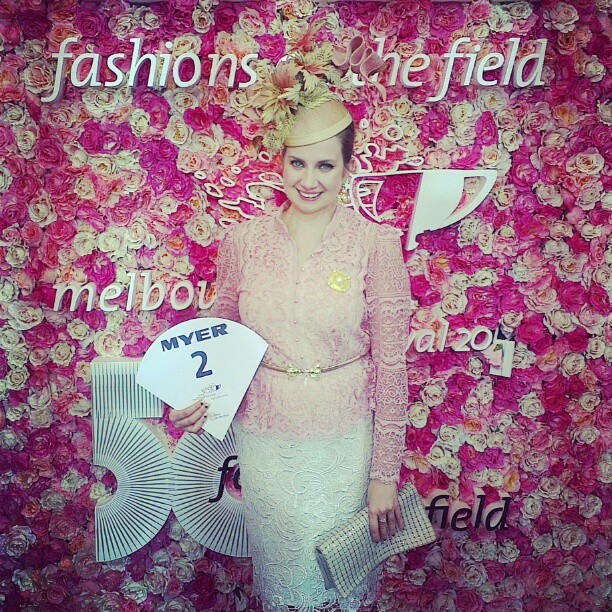 On my final day of the spring racing carnival that was Crown Oaks day, Brett Morley who's done all my millinery for the season entered the millinery award for Myer Fashions On The Field(FOTF). I entered as his model which was a most daunting experience but I'm glad that I did so because I've always wanted to enter but have been too shy, as well this year was the 50th celebration of FOTF so it was a good excuse to get out there.
We got to the preliminary finals which was a great result, and I've just been so proud to have worn Brett's creations this season.
What I'm wearing:
Blouse/jacket: Vintage, purchased from Etsy
Skirt: Noni B, you can't see it but it has gold thread woven through the skirt
Hat: Brett Morley
Jewellery: All my own
Belt: ASOS
Clutch: Olga Berg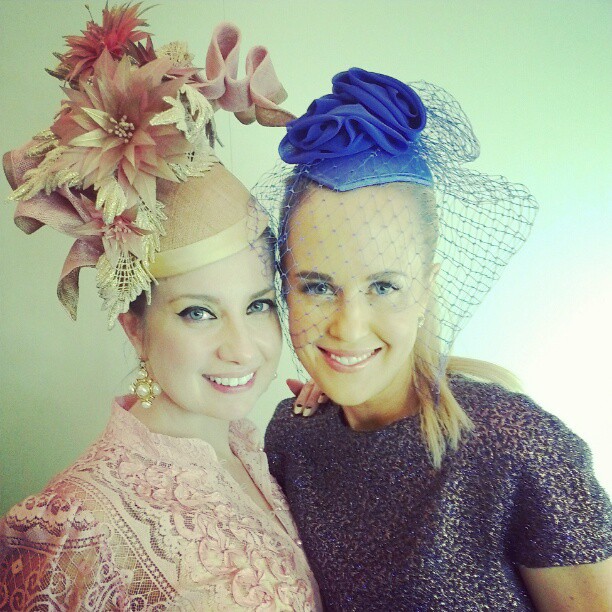 With Pru Webb who did all the Instagram and social media for Flemington, mainly concentrating on all things fashion.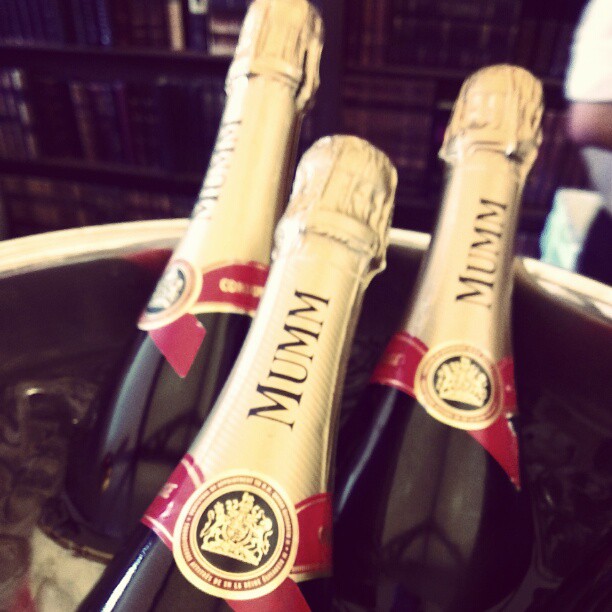 Did I indulge? What do you think?!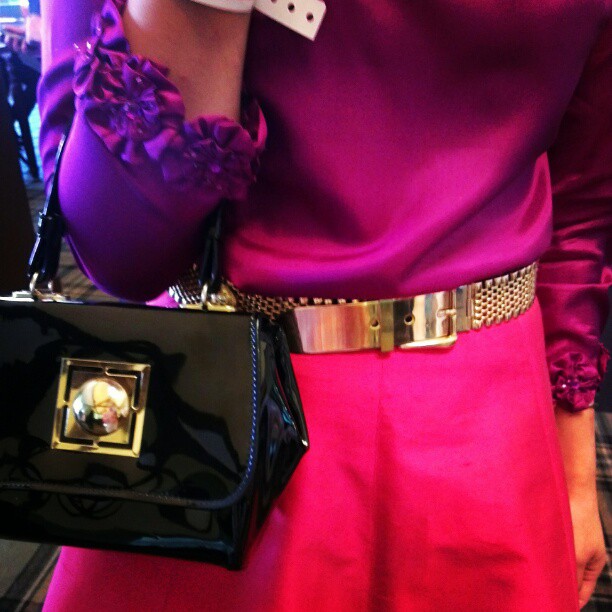 Fellow fashion blogger Cecylia.com rocking gold hard ware accessories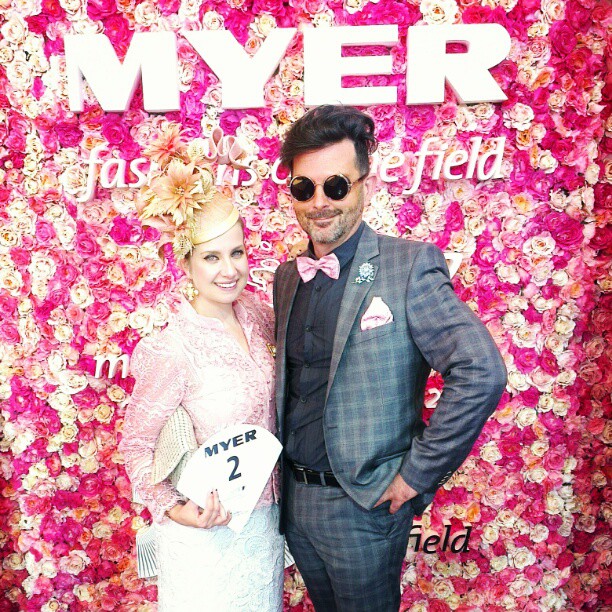 Me and Brett Morley