I've been on a little holiday since Thursday last week to the Gold Coast which I thought would be quite clever of me until I realised that if you aren't an organised blogger and schedule posts ahead of time and DON'T bring you camera with you, your blogging efforts fall behind pretty quickly.
I digress, bought to you by the power of Instagram, here is a selection of some rad stuff I picked up at this place called ARKIVE Vintage in the heart of Surfers Paradise, and at this vintage fair that just happened to be on while I was there. I had no idea I would stumbled upon such a cool shop but I'm thrilled that I did because it's now on my go-to list of shops to visit on the Goldy.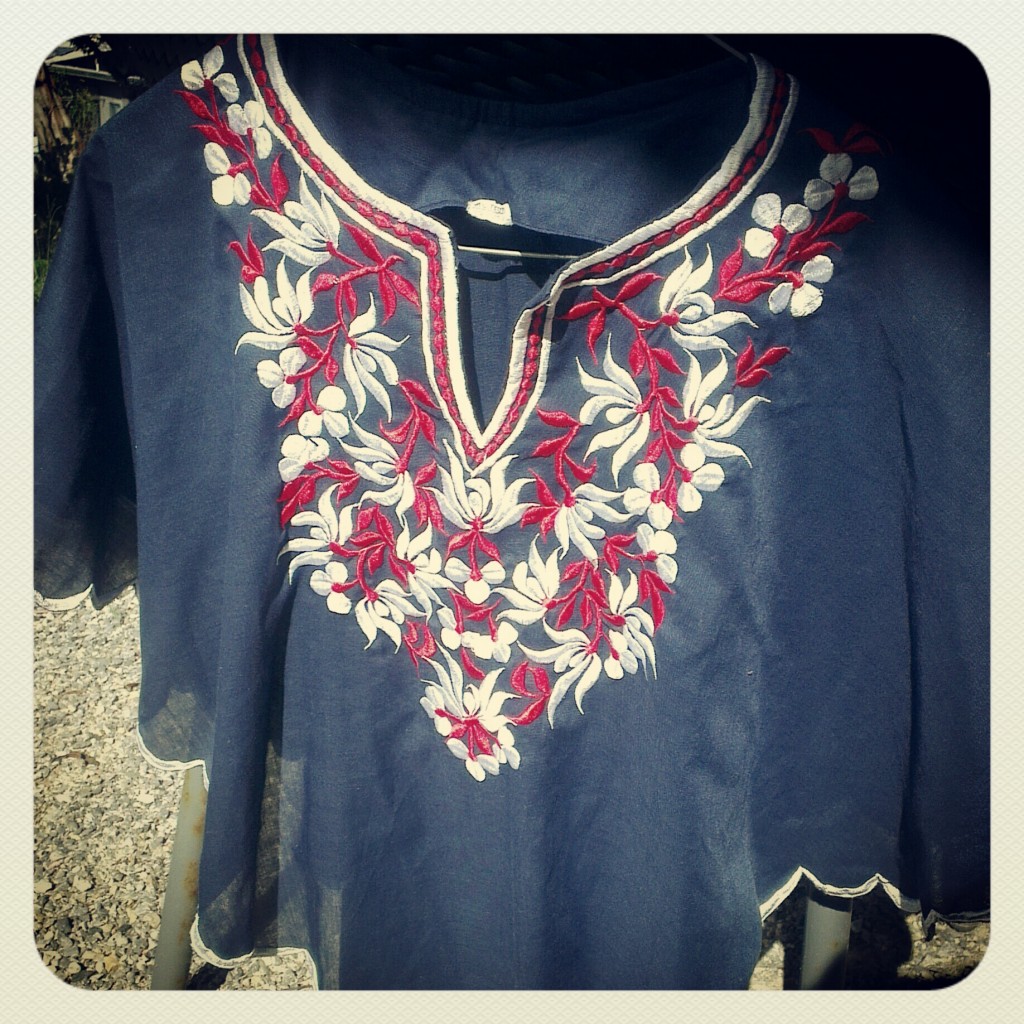 Picked up this Mexican embroidered blouse for $35 from the vintage fair.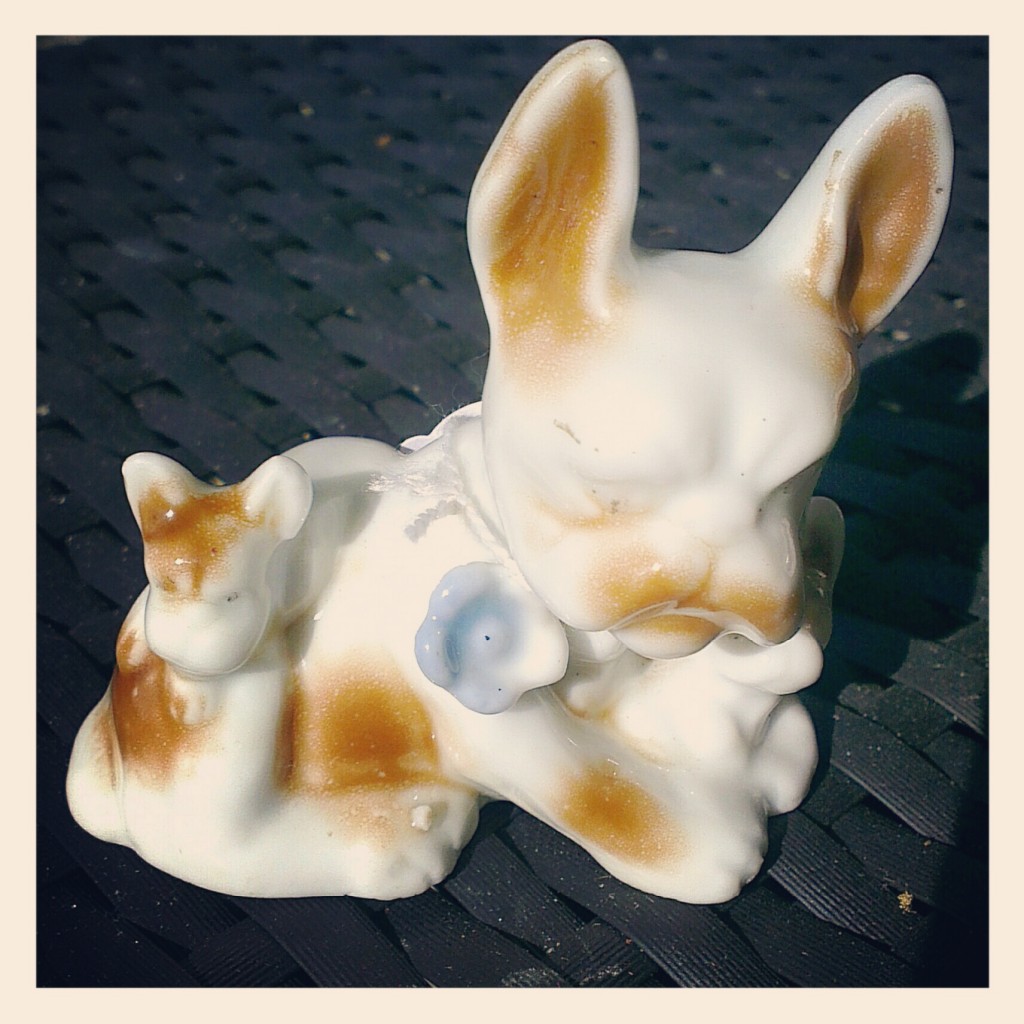 Ditto these adorable porcelain dogs that I also spied at the vintage fair. Yet more clutter to add to my collection. I'm going to have to clean their eyes up a little bit but I'm looking forward to them meeting their new friends.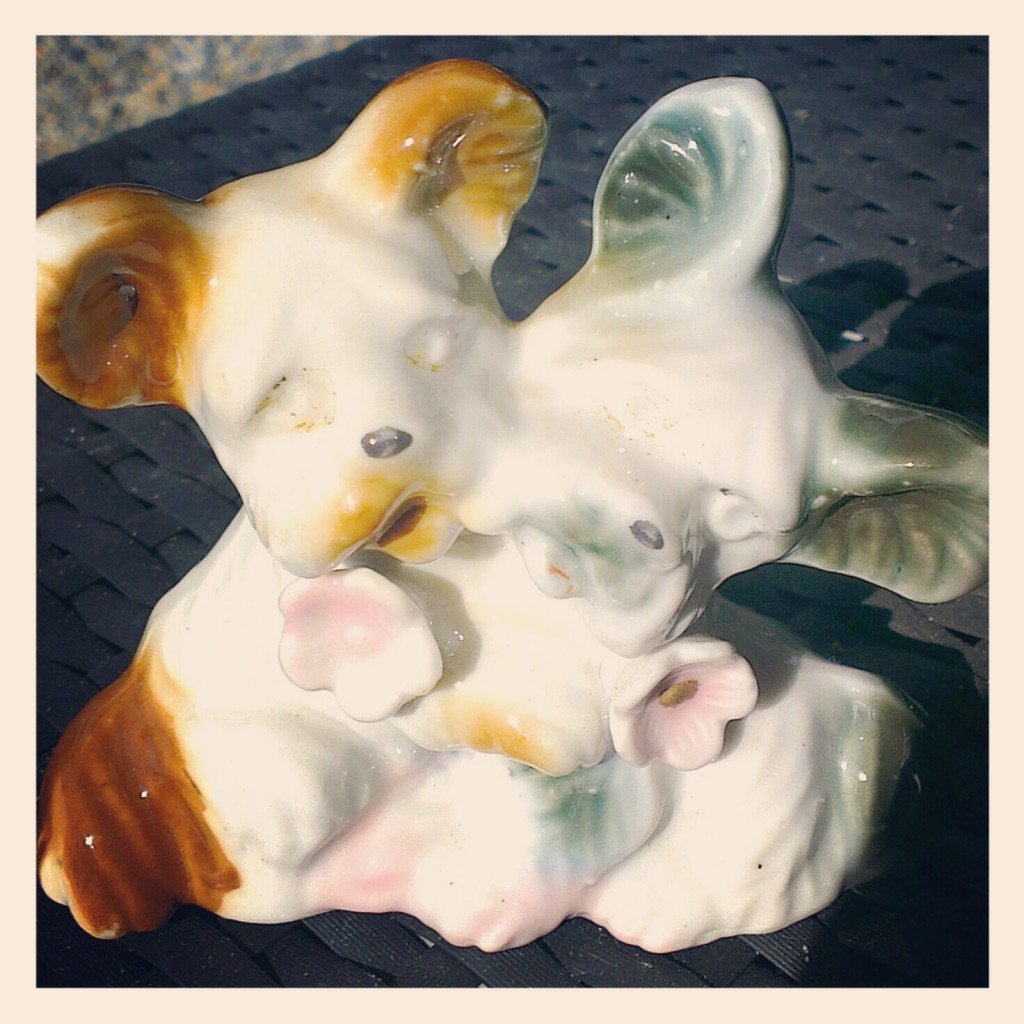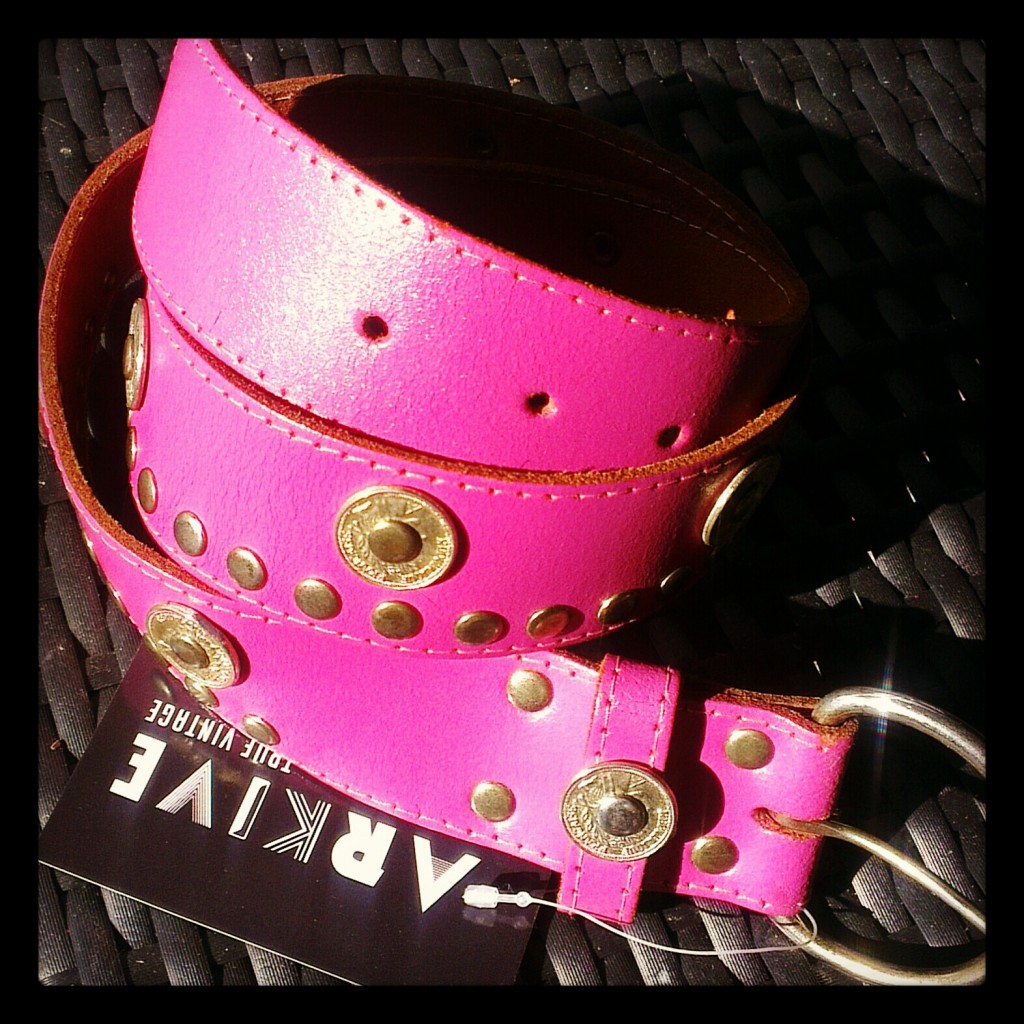 I don't own a pink belt, let alone one with gold, coin-like studs on it.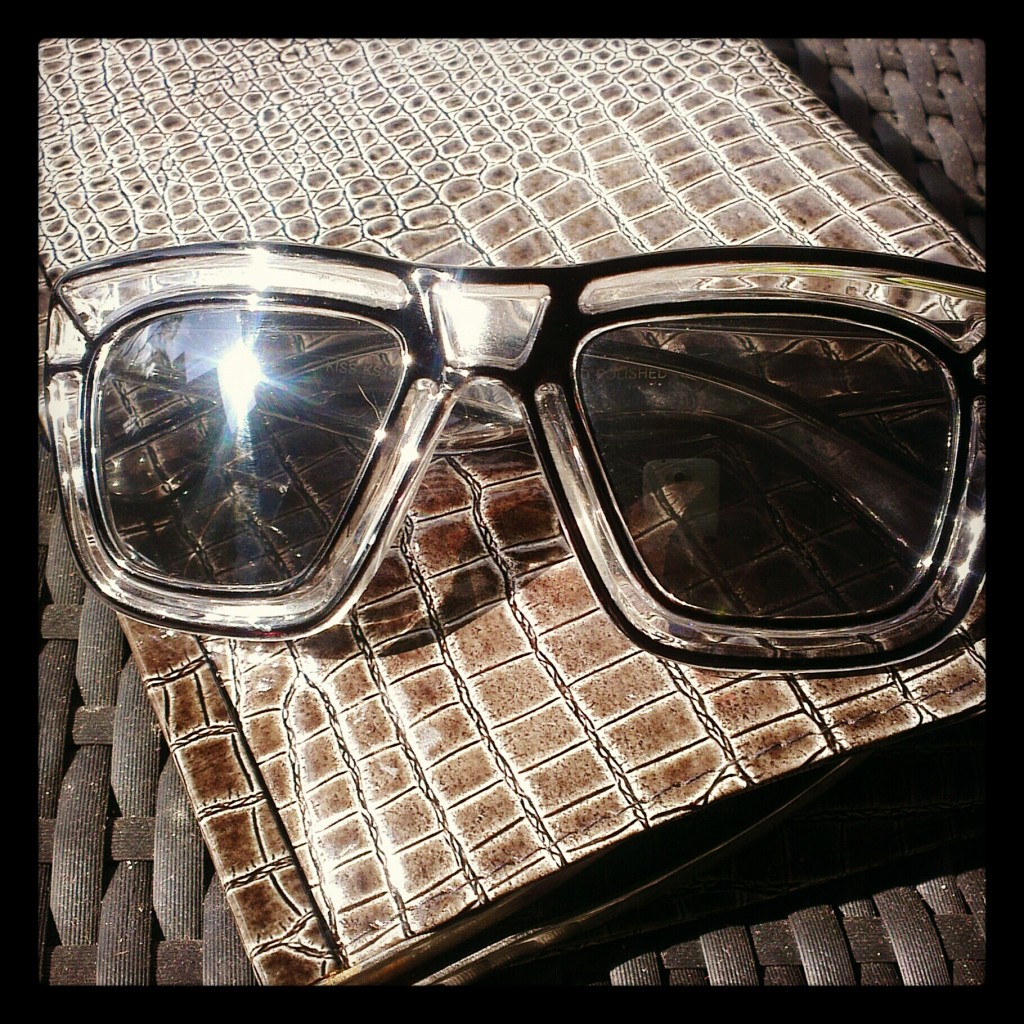 Also found these sunnies and grey, croc clutch at ARKIVE and haven't stopped wearing them since.