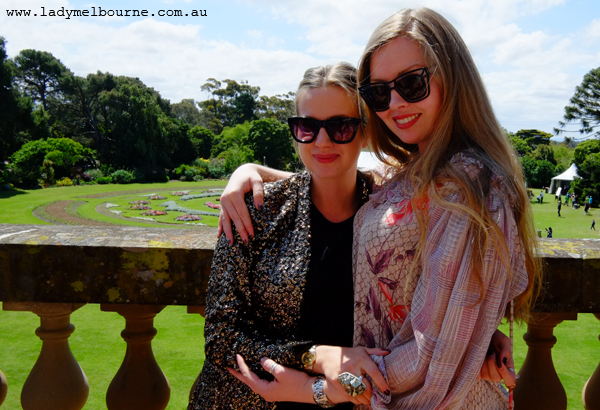 Last weekend I visited the Historic Werribee Mansion Hotel for High SocieTEA, an exclusive series of high teas.
With Kyra at the helm organising all manner of exquisite detail, the day was filled with sweet treats, cocktails, T2 tea and the most darling tea cups in rainbow colours. Fabulous.
As you can see from the gallery below it is well worth the 30 minute drive from Melbourne's CBD to experience what I would say is one of the best high tea services I have ever experienced. And that's a lot.
You know I'm passionate about all things Melbourne, all things tea and fashion and just generally GORGEOUSNESS so I was thrilled to bits to discover this event on the last Sunday of every month. Not to be missed Melbourne!
What I'm wearing:
Sequin blazer: St Frock All Night Long Sequin Smoking Jacket
Heels: River Island from ASOS
Tshirt: Sosume
Jeans: Neon Blonde
Rings: Made In Earth Creations