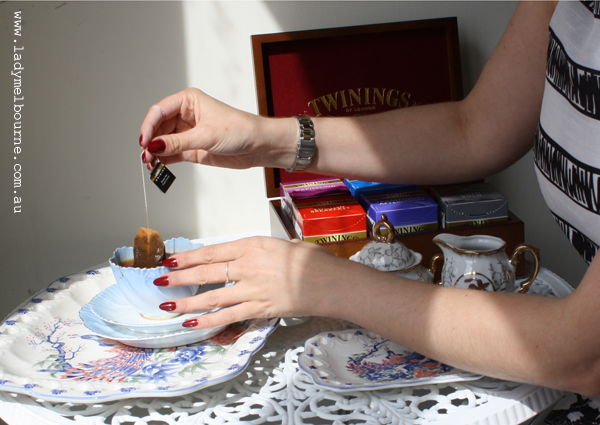 Earlier in the year I attended morning tea with Stephen Twining, of the eponymous tea brand.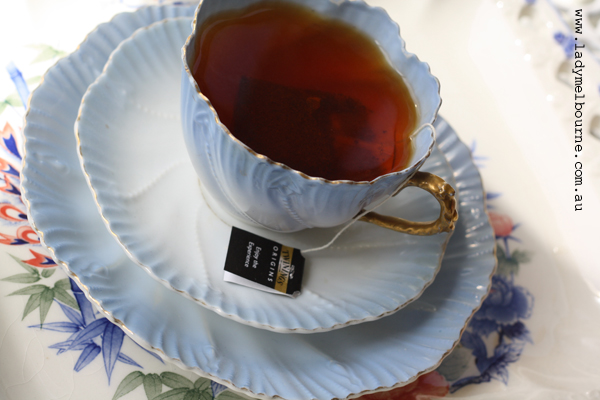 Growing up in a tea-drinking household with very English roots, I naturally thought that no one loved tea more than well, me. Wrong, I was so wrong once I went to said morning tea and met other people just as obsessed with the ritual of taking tea, not to mention Mr.Twining himself.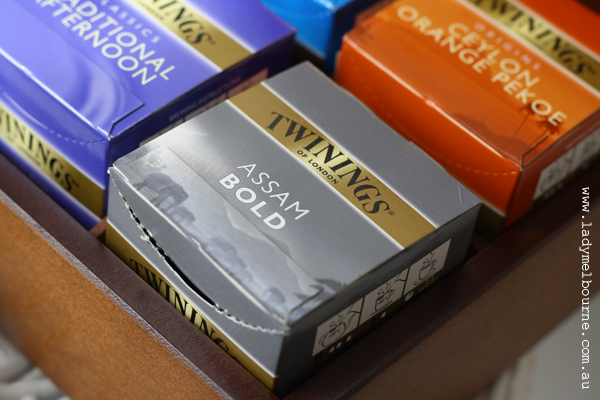 Honestly, I've never heard someone talk so passionately about tea and be able to talk about the history of tea is such detail.
For example, Twining's Assam Bold is unlike some of the other teas that you might have tasted, because this is made from the camellia sinensis assamica which is prominently different from the high growing Chinese teas that we associate with a lot of white and green teas.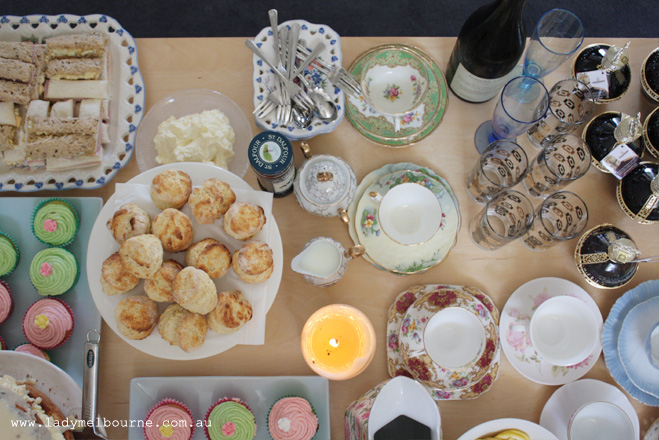 This is because the Assam region is in the North East center of India, and straddles the South East border of the Southern Himalayas.
Nope, I didn't know that either don't worry!
Twining's Assam Bold is not only Twining's strongest tea ever in Australia, but it's also got the heaviest tea bag on the market– no need to use 2 bags anymore with this blend for which Mother Melbourne will be pleased.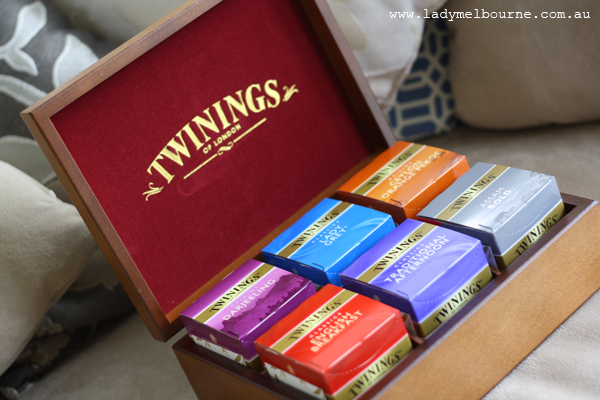 The tea has a beautiful red hue, is smooth and extra strong to it as you can see in the pictures and naturally, it's an absolute delight to drink.
Along with Twinings I'm giving you the chance to win your very own Assam pack that included this gorgeous wooden Twinings of London box full of tea!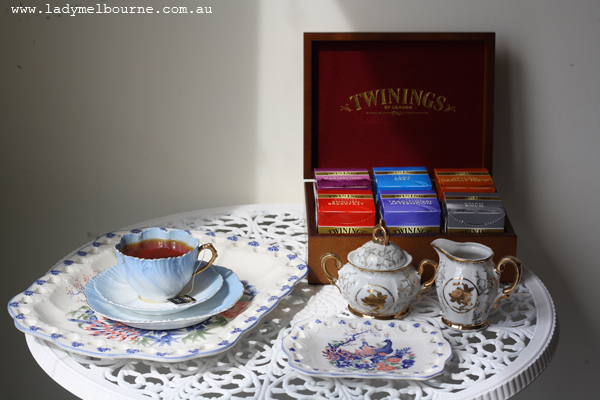 All you have to do is leave a comment on this post telling me why you'd like to experience Assam Bold to be in the running!
Winner chosen at random and posted on www.ladymelbourne.com.au. Competition closes Tuesday 20th November 5pm AEST.