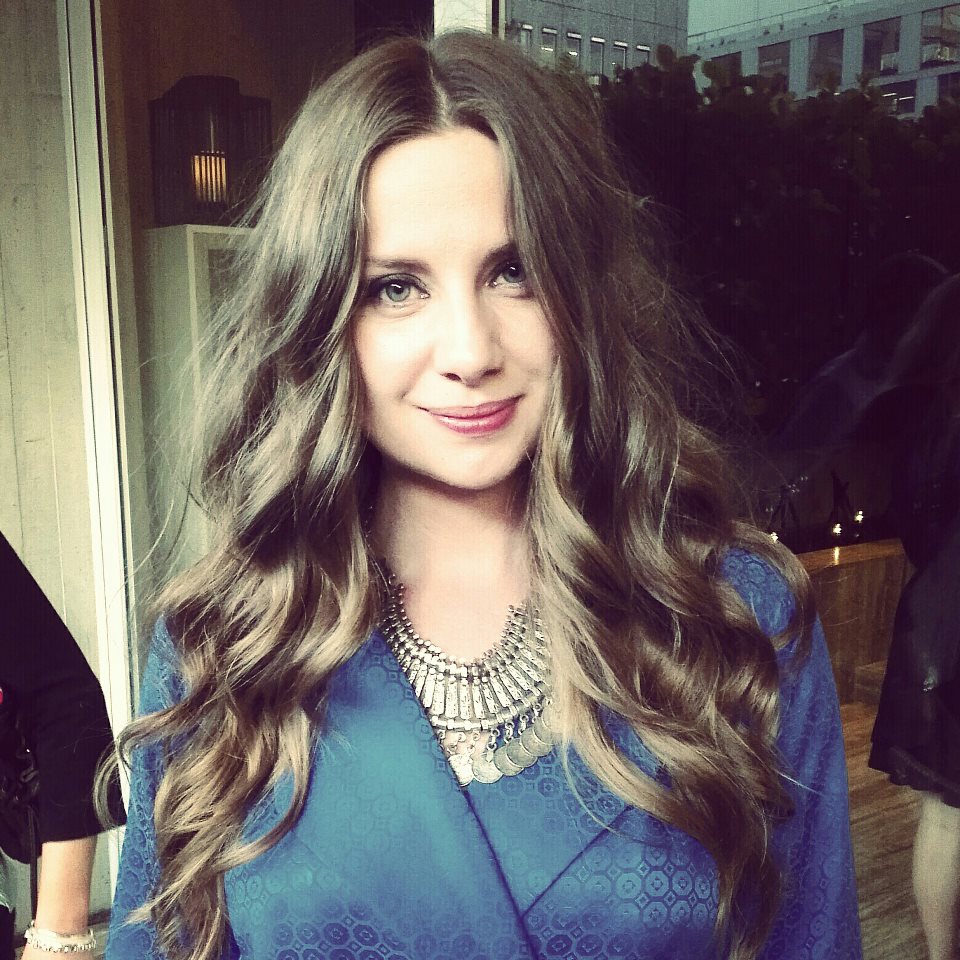 My time in Sydney is coming to an end, as are my travels for work and play that have kept me away from Melbourne for a while now. It will be nice to rest my head in my own bed I can tell you!
These photos were taken at an event I attended at The Ivy Penthouse and it was truly the most rock star venue I think I've ever seen. Sunken lounge room, spa, the shower area (I'm not even going to call it a bath room) alone is bigger than my kitchen.
On a beauty note, I used a MUK Curl Stick borrowed from Lois Lane (my travelling partner) to achieve the look above. Compared to my Modiva curling iron which is ceramic, this is just steel or something metallic and so it dries the hair and sucks out all the moisture while its curling your locks. I found that this then had a an effect akin to 'beach hair' which I liked, but I wonder if I use it long term if it will damage my hair? For the purpose of one night I was pretty happy with the result and made Lois take about 20 shots of me on Instagram.
What I'm wearing:
Vintage jumpsuit: Liz Clairborn, purchased on Etsy
Heels: Mimco
Clutch: Olga Berg
Jewellery: Ottoman Treasures
Belt: Op-shop