A day in the life…
There is no typical day in the life for me, in that I do all sorts of things all over the place, all the time.
I rely on my mobile device heavily, to the point where I never let it run out of battery and somehow wonder how it manages to stay on. All the time.
I digress, Samsung sent me their new Samsung GALAXY Note II, to try and see if it could keep up with my incessant social media contact addiction, the need to take photos wherever I am and then of course share with the world.
8am
First things first, I check all my social media platforms before I even get out of bed!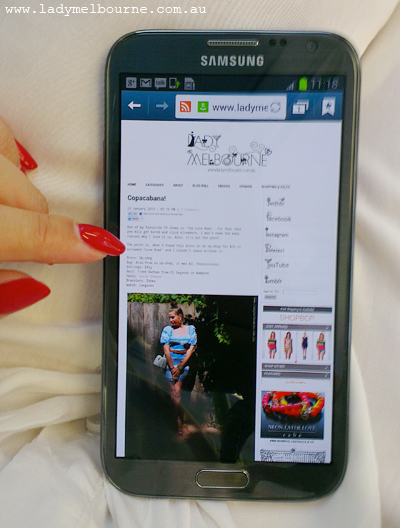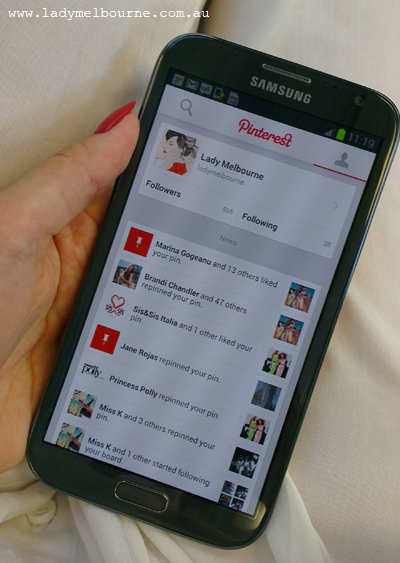 10am
This morning I've got a meeting at a local café but I get there early with time to check my emails. I'm quite used to livin' large with my HTC, but this is HE-UGE coming in at 5"x5". I don't mind because I shoot all my videos on my mobile device and I also take a lot of photos as well. I send emails when ever I get a chance, so the larger screen was quite welcome.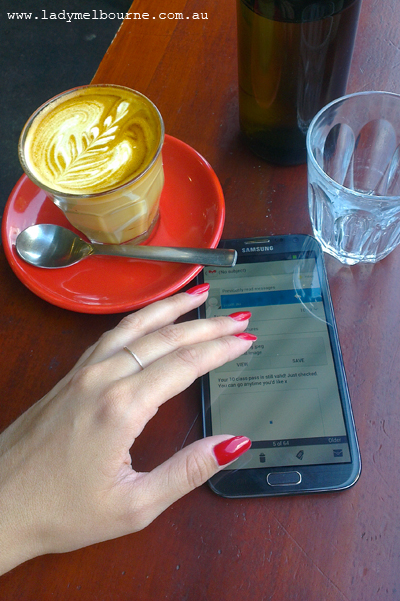 10.30
Using the Premier Suite I can take or 'write' notes using the pen. This is truly a first for me because I can save the notes, email them immediately to the person I've been meeting with, upload them to the blog, even use my doodles on Instragram if I so wish.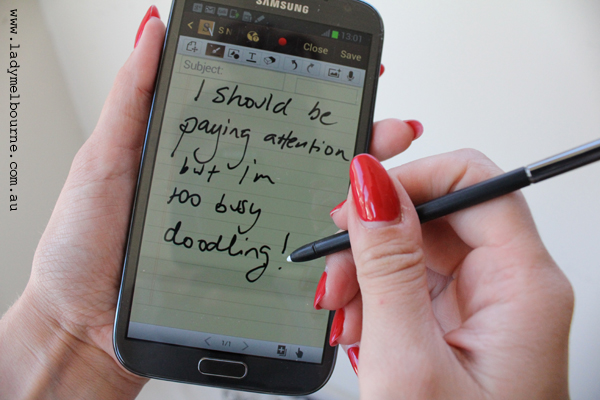 1pm
There really is no specific time for me to use Instagram (again: addiction) but whenever I see something that inspires me, I click and upload.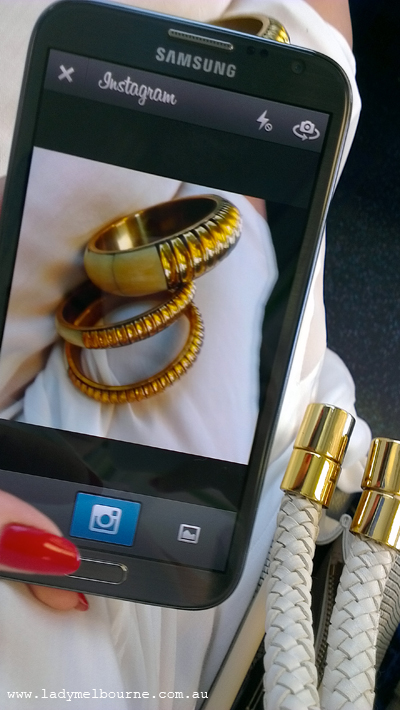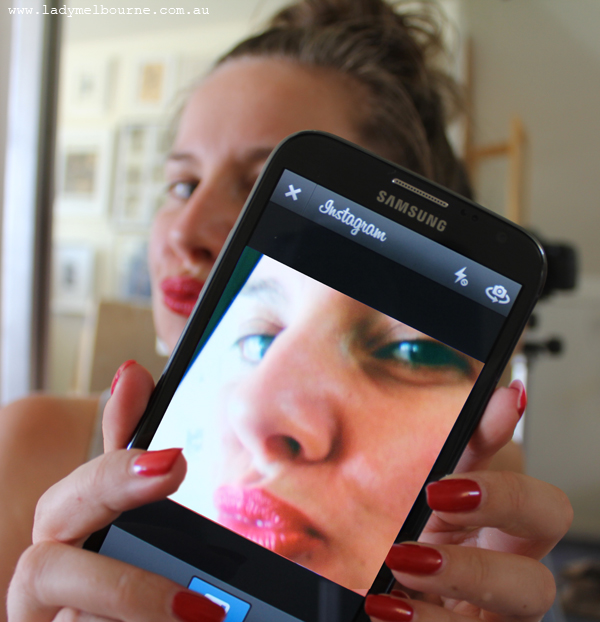 3pm
I usually spend my afternoons shooting content for the blog and I always shoot my videos using my mobile device.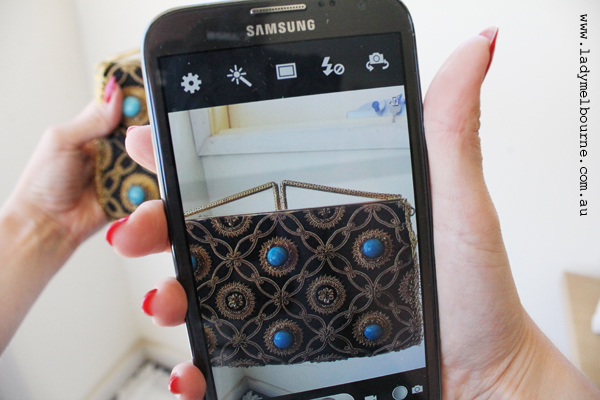 5pm
More emails!
6pm
Organise tomorrow using my calendar before I'm out the door to an event!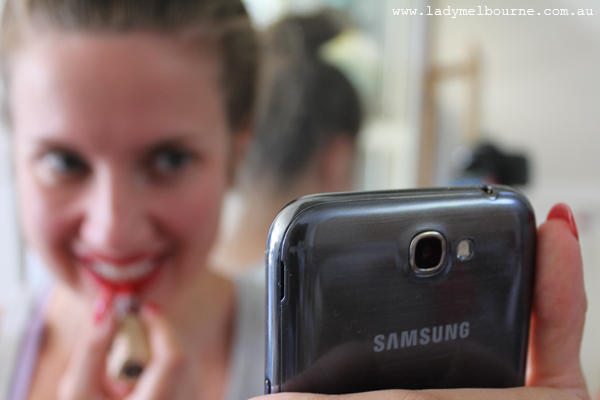 For me and what I do this was absolute, creative genius that you literally fit in your pocket. Or in my case, a designer handbag.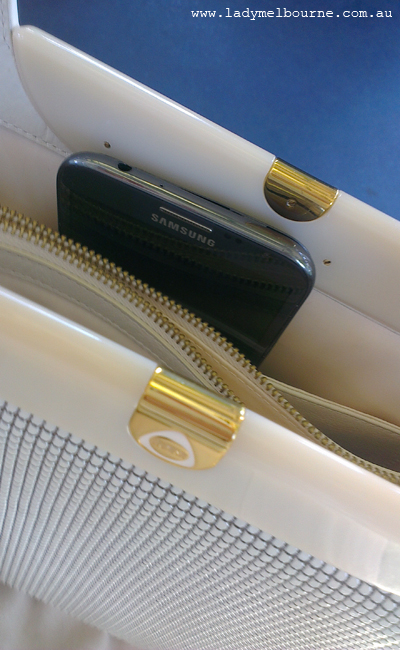 While this is a sponsored post in that I've been given the device to try, y'all know that I'm only ever honest about things that I love, and while at first I didn't think I could be swayed from my HTC, this device may just do it.
Category: All Fashion,Curious Objects