Fresh as a daisy
The Gardener is on holidays so that means I have someone to take photos for me and isn't the difference just so dramatic?! Don't get me wrong, I have always loved taking my own photos, but there is something great about seeing yourself as someone else does.
Anyhow after the heatwave we have just experienced, today was nothing short of glorious so I thought I'd dress for the occasion in my new silk skirt that I picked up at Ishka for $25. It's my only post-Christmas purchase, aside from my Samantha Wills ring as I'm on a strict spending diet at the moment.
I also haven't showcased this beautiful lizard handbag with chain strap from Oroton that Mother Melbourne gave me for Christmas. You can't fit much in it, but as I talked about in my recent post on how I'm coming to love clutches, I've realised I don't need half the stuff I cart around with me all day anyhow!
What I'm wearing:
Shirt: None The Richer
Skirt: Ishka
Heels: Novo
Collar tips: St Frock
Bag: Oroton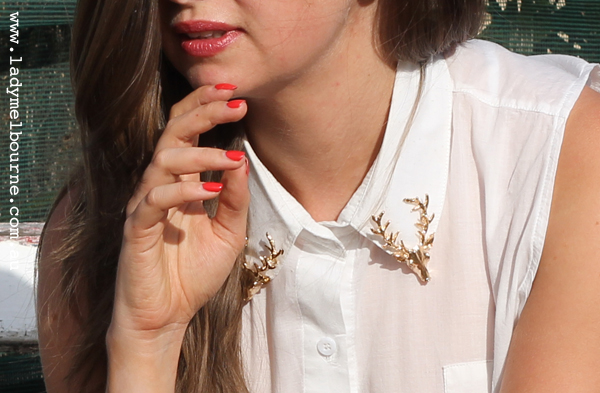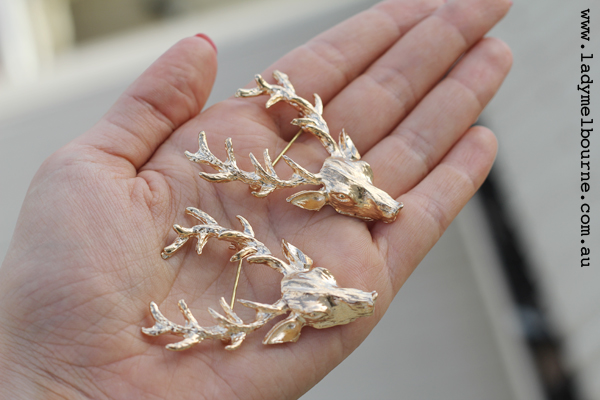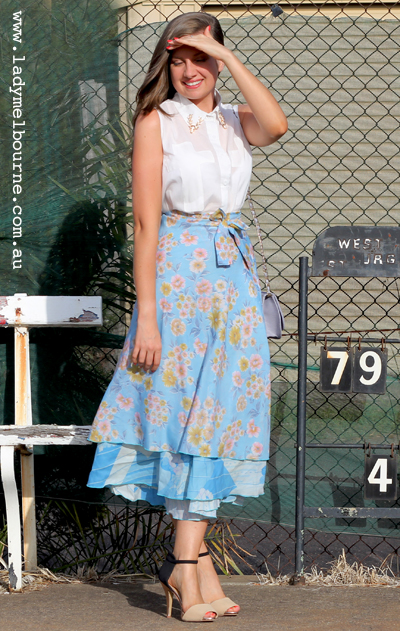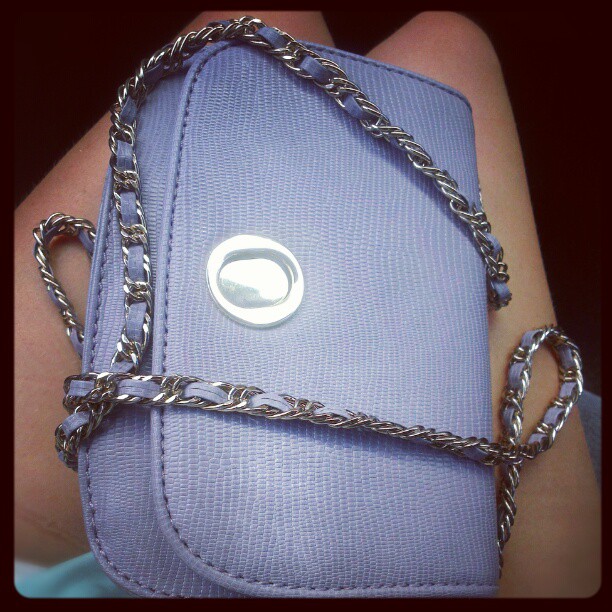 Category: Accessories,All Fashion