I'm back!
So I have managed to get my computer all fixed, back up and running! If you follow me on Instagram you'll know that I fixed it myself, from buying a new SSD to inserting it, formatting and reinstalling it. Quite satisfying to know that I'm now capable of that! And no, I have no training, I actually had no idea what I was doing but I Googled it and it didn't look too hard. The hard drive was already cactus so how much worse could it get I figured?
Anyhow while I was off air I had time to consider this blog post. I've been looking out at the geraniums in the garden that are a bright, deep red. I've also had this dress in my wardrobe since September when Dr.Jones moved to Oxford to complete her PhD and was cleaning out her closet. I was actually with her when she bought it at Savers, so it's kind of nice that it's come back to me. It occurred while we've had super hot weather here, that I had a blog post staring me in the face with the flowers and this dress.
I didn't use my camera, I borrowed The Gardeners new fan-dangled Fuji so they are a bit 'hot' because I couldn't fix the exposure. That's why I look a bit annoyed in the photo below. Never mind, it was almost 40 degrees when I took them so it's fitting I suppose!
So glad to be back!
What I'm wearing:
Vintage dress: Stitches, bought at Savers by a friend and then given to me
Heels: Susie Sawaya
Flowers: From the garden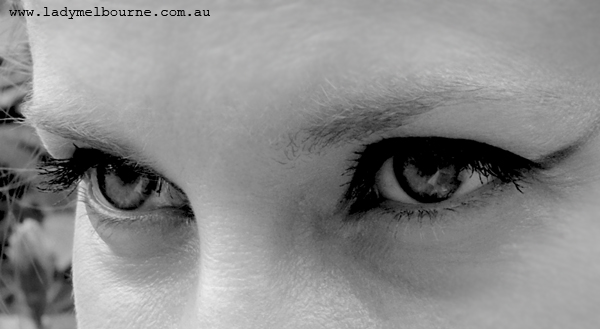 Category: All Fashion,Curious Objects,Vintage Finds