Win a $200 Vision Direct Voucher!
Oooo ahhh there is nothing like a classic pair of Ray Bans is there? The last give away I did with Vision Direct I chronicled the history of the Wayfarer, but in this post it's all about the Ray Ban Clubmaster.
From Malcolm X and JFK to modern day recreations of times gone by like 'Mad Men,' the Clubmaster is a fashion icon that's currency is still valid to this day. A quick google search confirmed this for me: Mary Kate and Ashley (or Ashley, I don't know who's who),  Scarlett Johansson, that guy from Twilight: they are all wearing them.
As for me I'm thrilled to welcome them to my wardrobe as I do love anything with a vintage or retro nod. But so that I don't have all the fun, guess what?
Vision Direct are giving you the chance to win a $200 voucher to spend as you wish. Huzzah!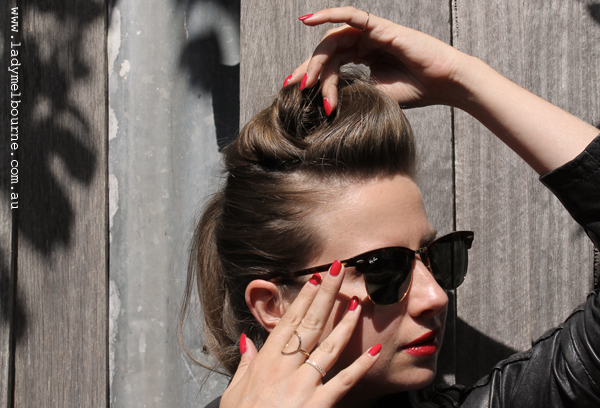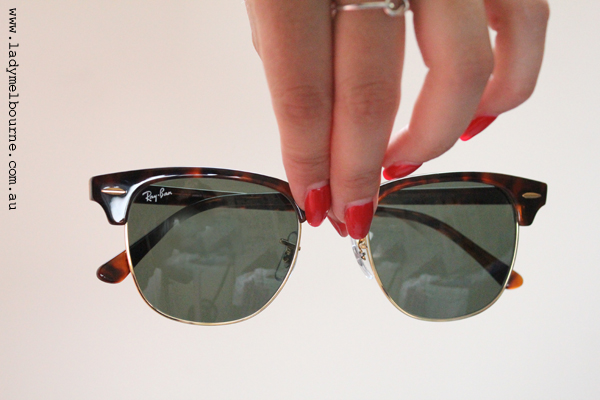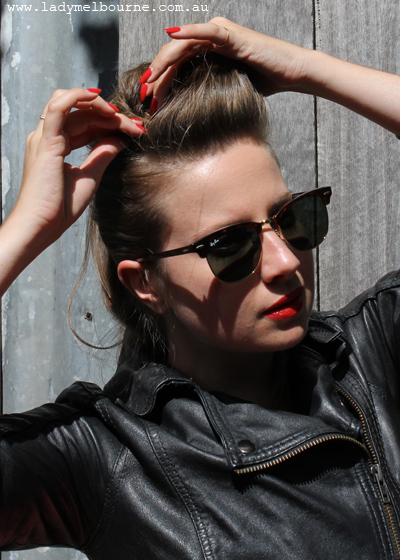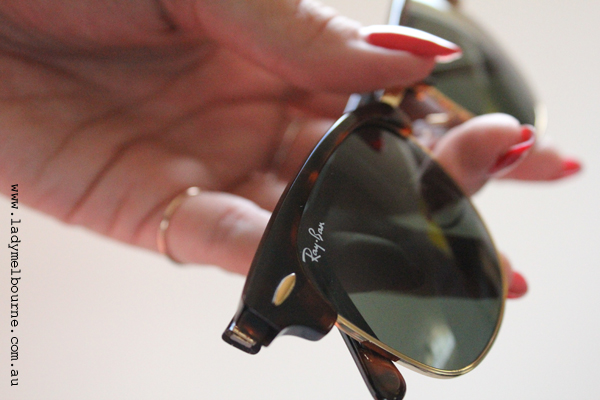 To win this $200 Vision Direct voucher all you have to do is:
Visit the Vision Direct website and tell me in the comments section below what you would spend the voucher on.
That's it!
Competition closes 5pmAEST Thursday 7th February 2013. International readers welcome- hooray!
Lady loves you!
Category: Competitions