Can you buy an entire outfit for $250?
Can you buy an entire outfit theses days for $250?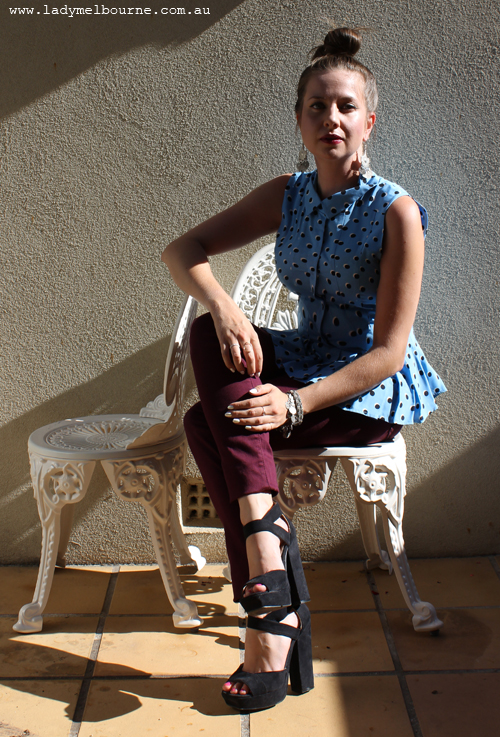 That was the challenge set for me by Melbourne Central as part of their Chinese New Year celebrations: could I find an outfit inspired by China?
No vintage, no second hand, all shiny, bright and new. I've done challenges in the past, and I suppose it's sort of what I'm known for here on Lady M: putting together outfits from old, new, designer, indie and low budget retailers.
But, it ain't easy! I think I may have been into almost every shop along the way, making a mental list and then going back to what were my favs. I did find some great pieces in Sass & Bide and Scanlan & Theodore which I would say at $250 would go onto the 'investment' piece list.
However that wasn't my challenge and a blog post about a single top or shoes is a little bit boring right?!
The Year of the Snake will prove lucky for some with Melbourne Central's 'Lucky Shopper', offering a chance for you to win instant prizes including a $200 Melbourne Central gift card every day.
A 'Lucky Shopper Treasure Hunt' will see Melbourne Central shoppers embarking on a journey throughout the centre where they can collect special Chinese New Year retailer gifts along the way.
Weekdays 11th – 28th February – Shot Tower Square – 12pm – 4pm. All the details you need are here.
Lady's done the hard work for you, now go forth and see if you can better my outfit!
Top: Cue, $180
Jeans: Cotton On $39
Heels: Therapy from Glue Store, last pair and on sale for $29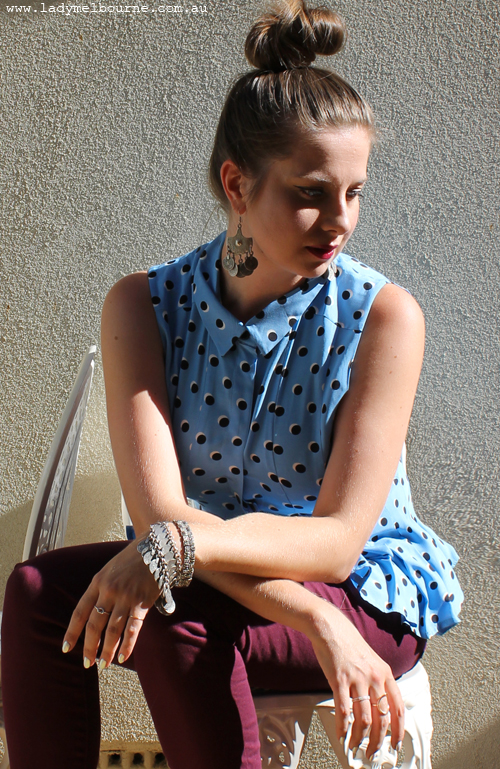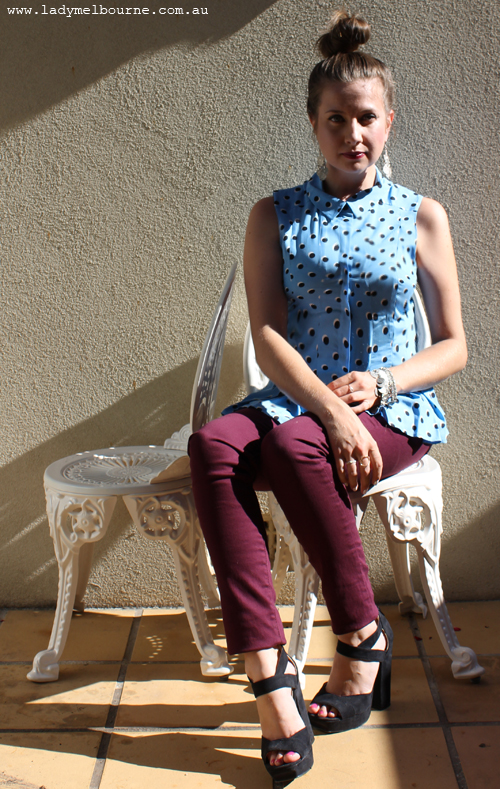 Category: Shopping & Sales,Sponsored Posts