Getting Lost: Singapore Style
So here is day one of my trip to Singapore for you!
My mission while I am here: to 'get lost,' learn some local dialect, and shop further an Orchard Road amongst many other things.
With that in mind I spent my first day chilling out in Tiong Bahu which is a conservation area of art deco style apartment blocks that in recent times have become trendy with a younger crowd. It features book shops, local eateries, the Tiong Bahru market, cafes and cool places like Open Door Policy where I had lunch.
I hope you enjoy taking this trip with me, it's my fourth time visiting Singapore but this time I'm determined to get down with the locals and find all of the hidden gems we dream about as a traveller.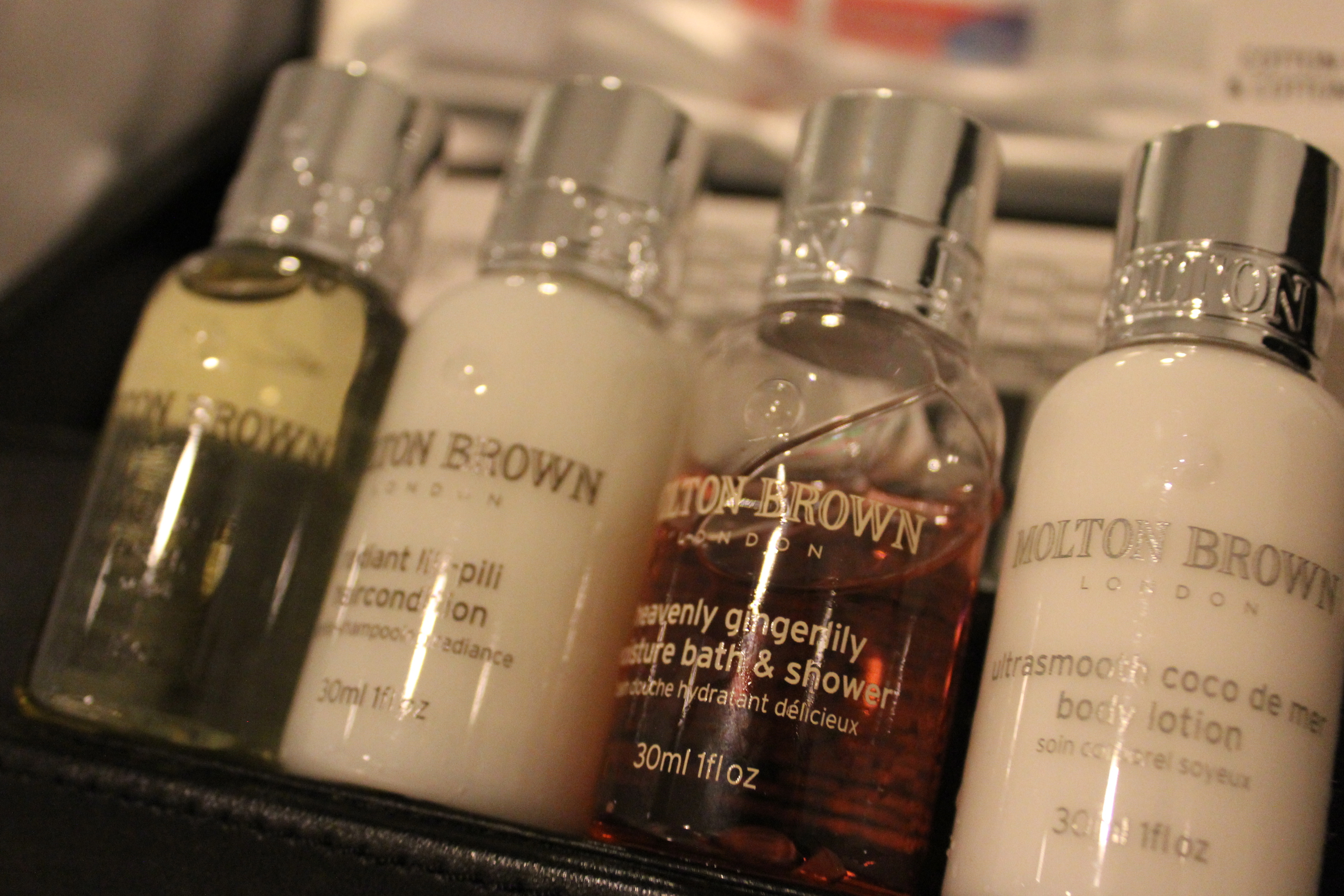 Molton Brown products at the Quincy Hotel, yep, I've used them all.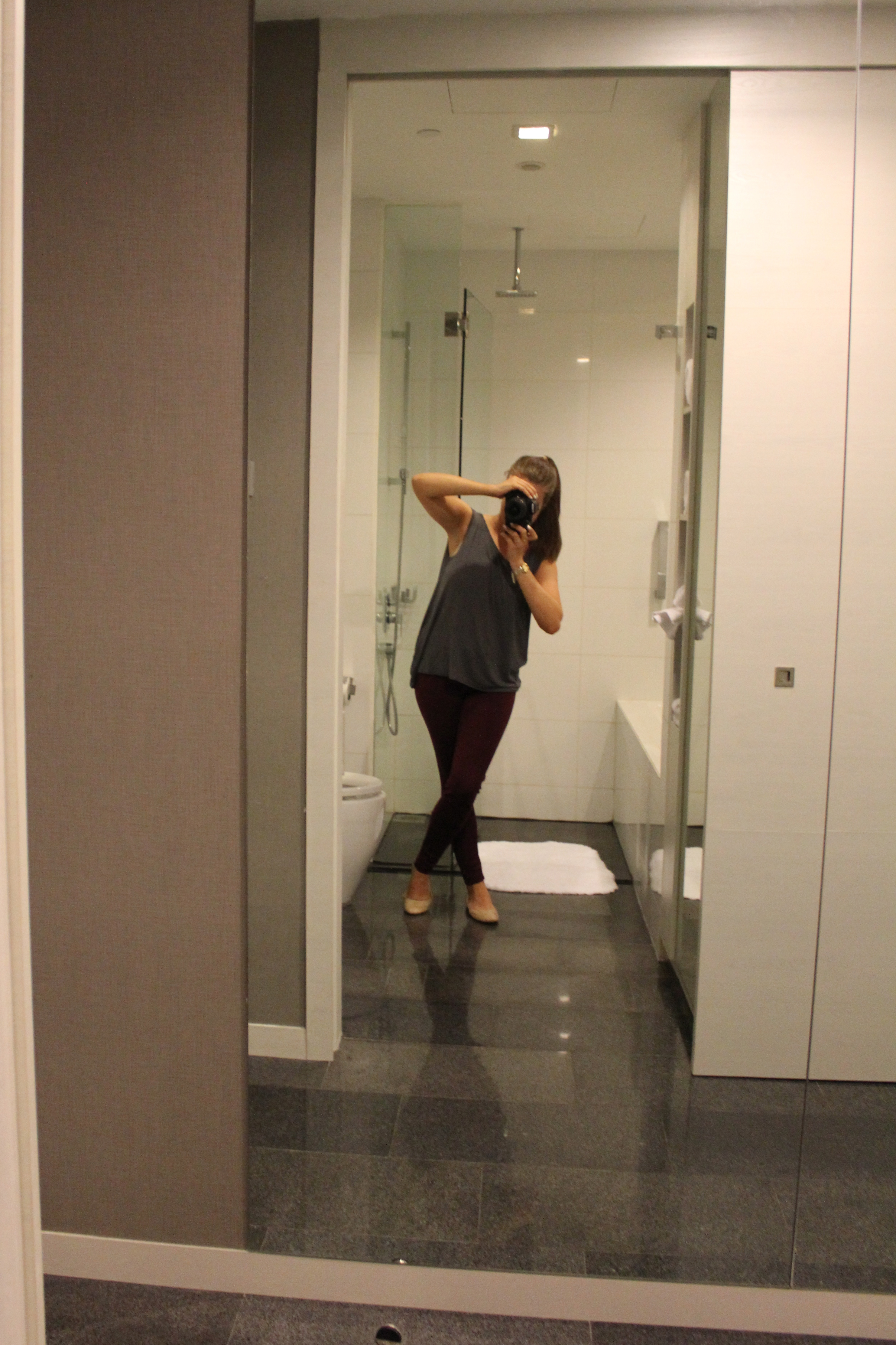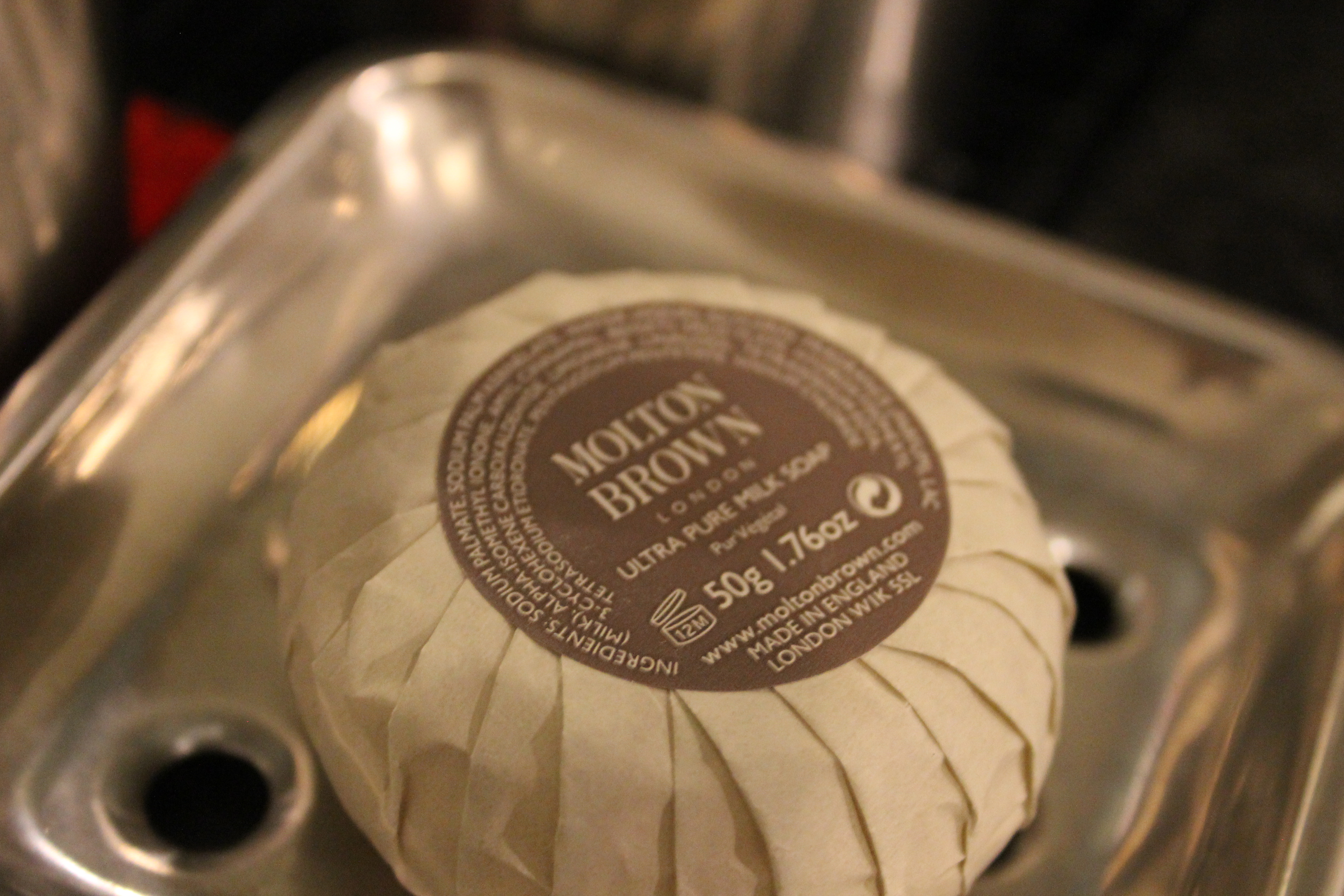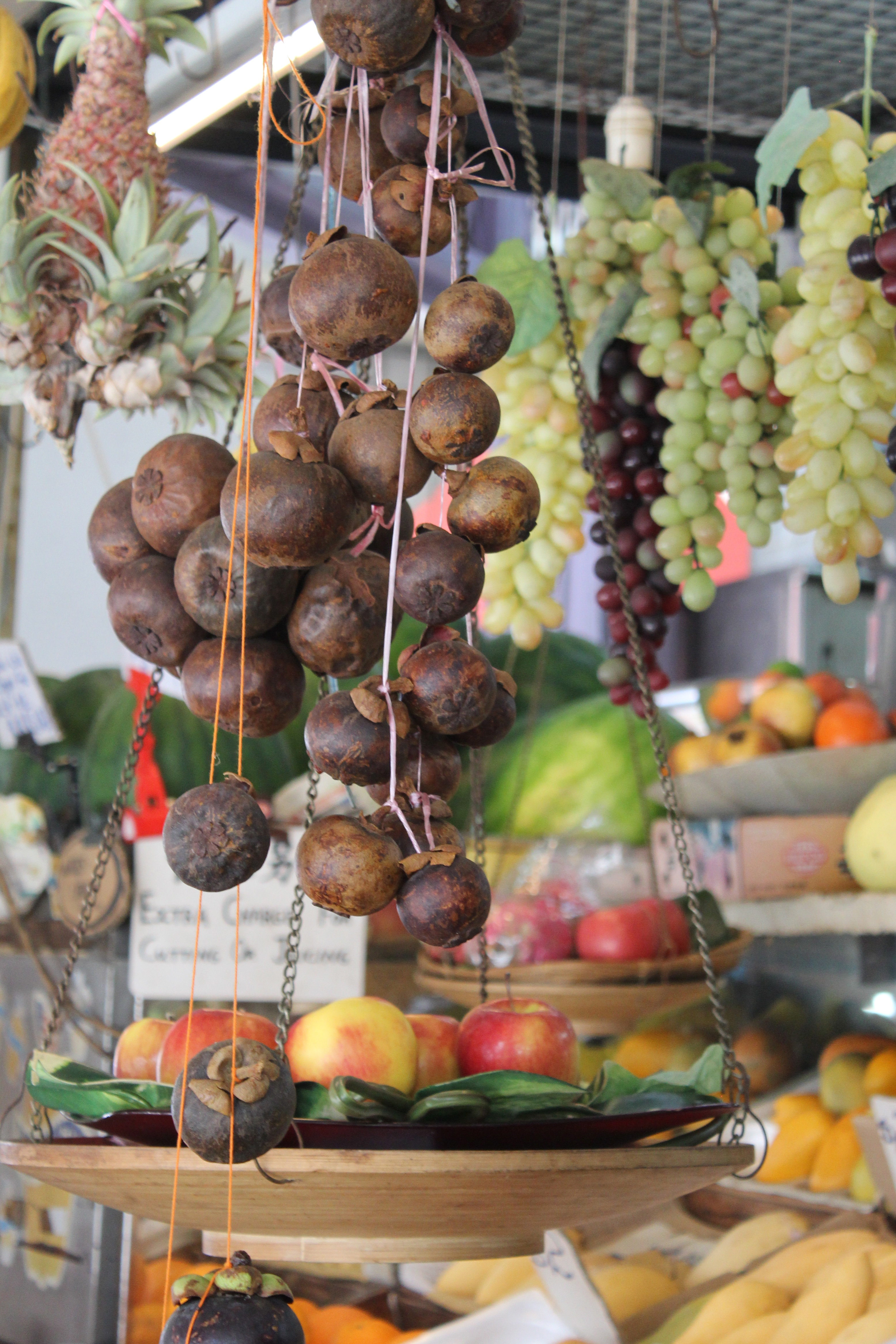 Fresh fruit and Singapore orchids at the Tiong Bahru market.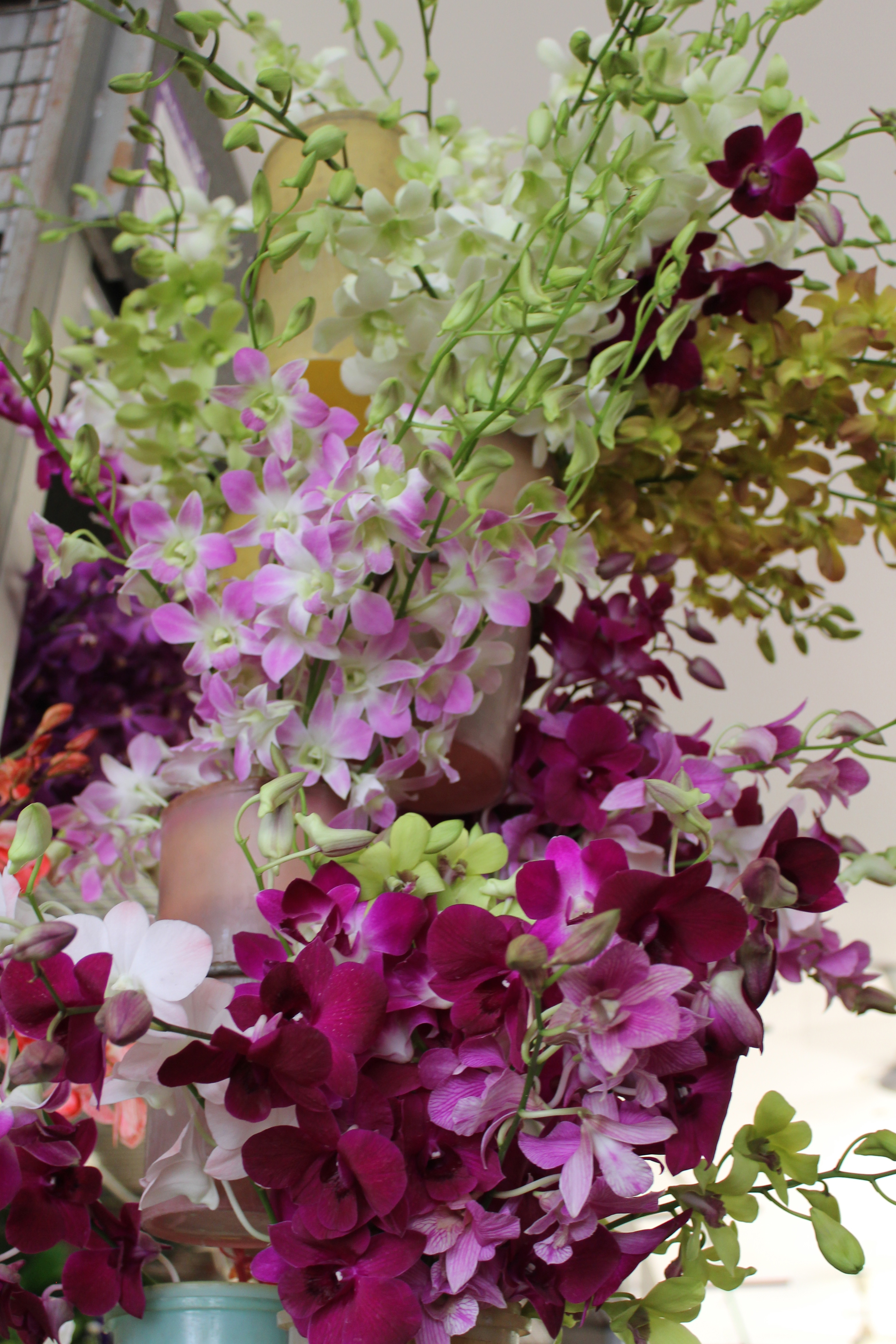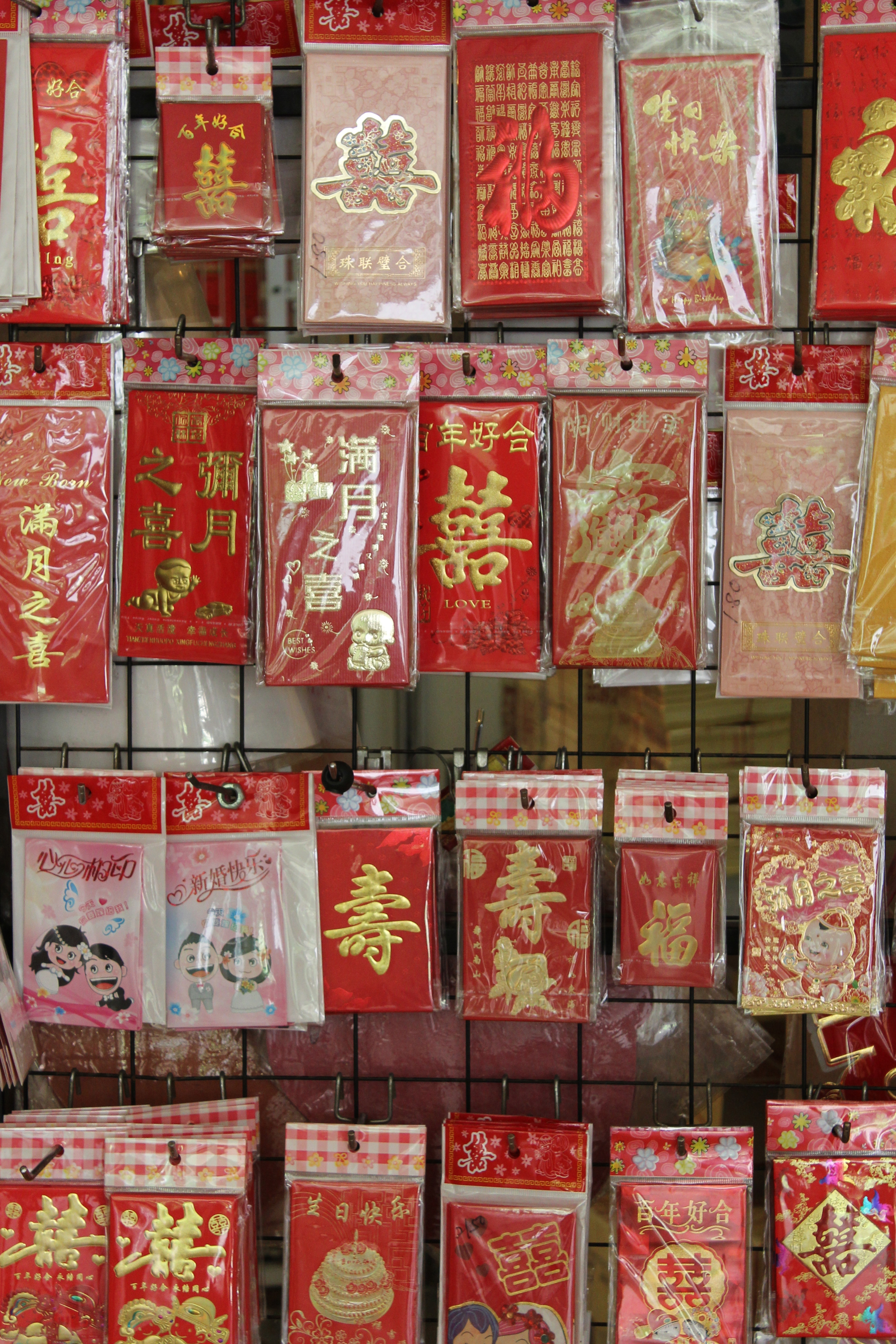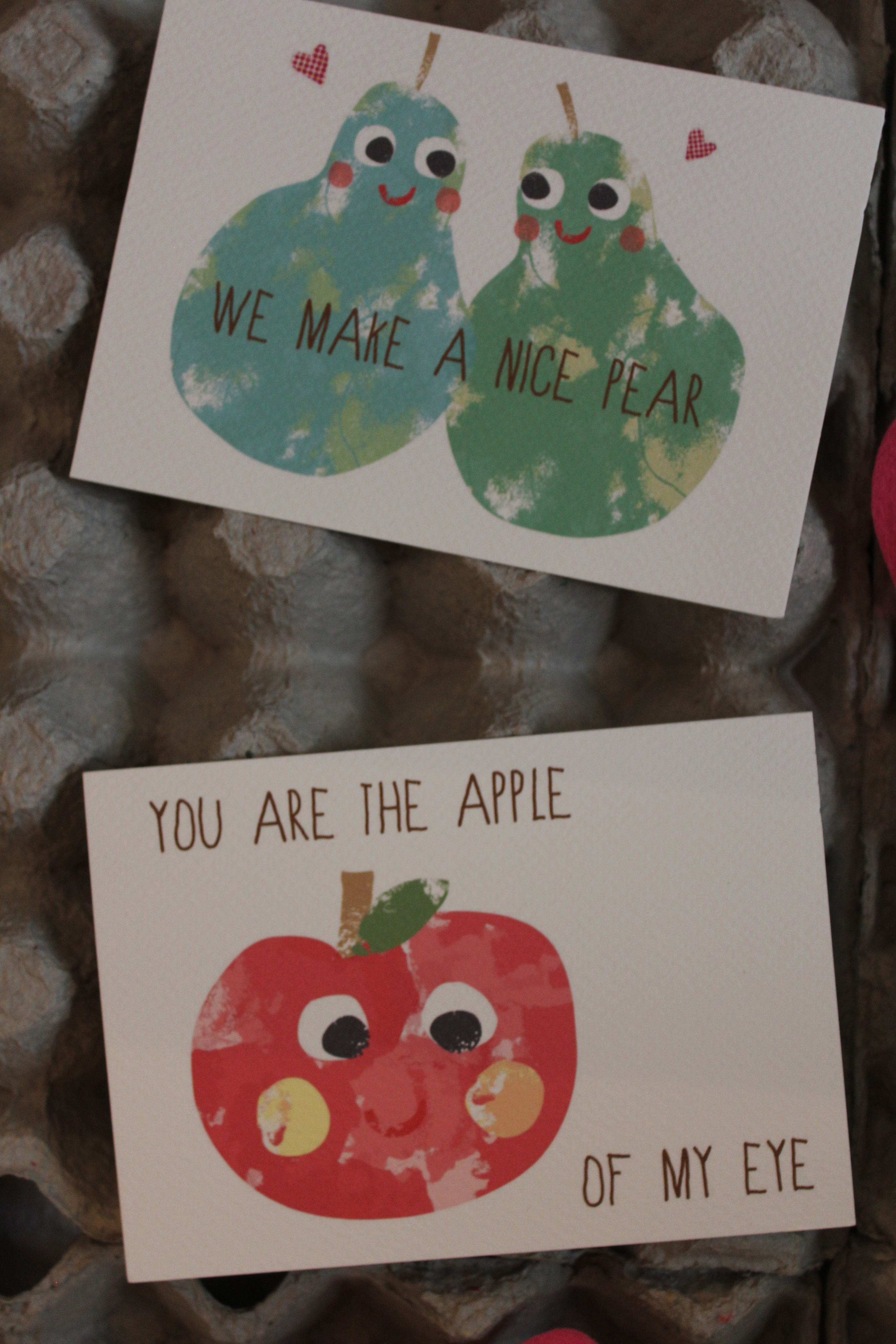 Greeting card above and vintage menu below at Orange Thimble Cafe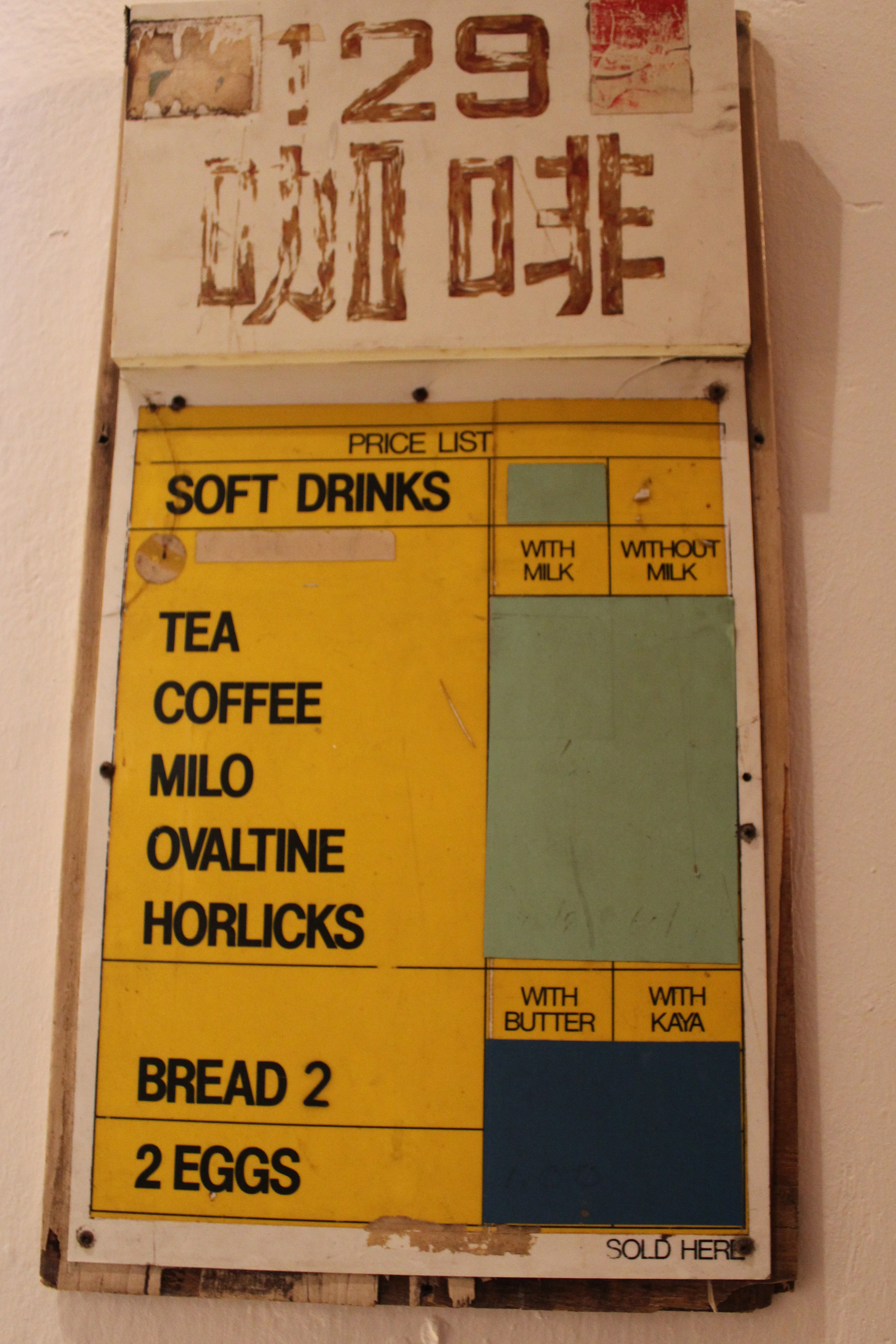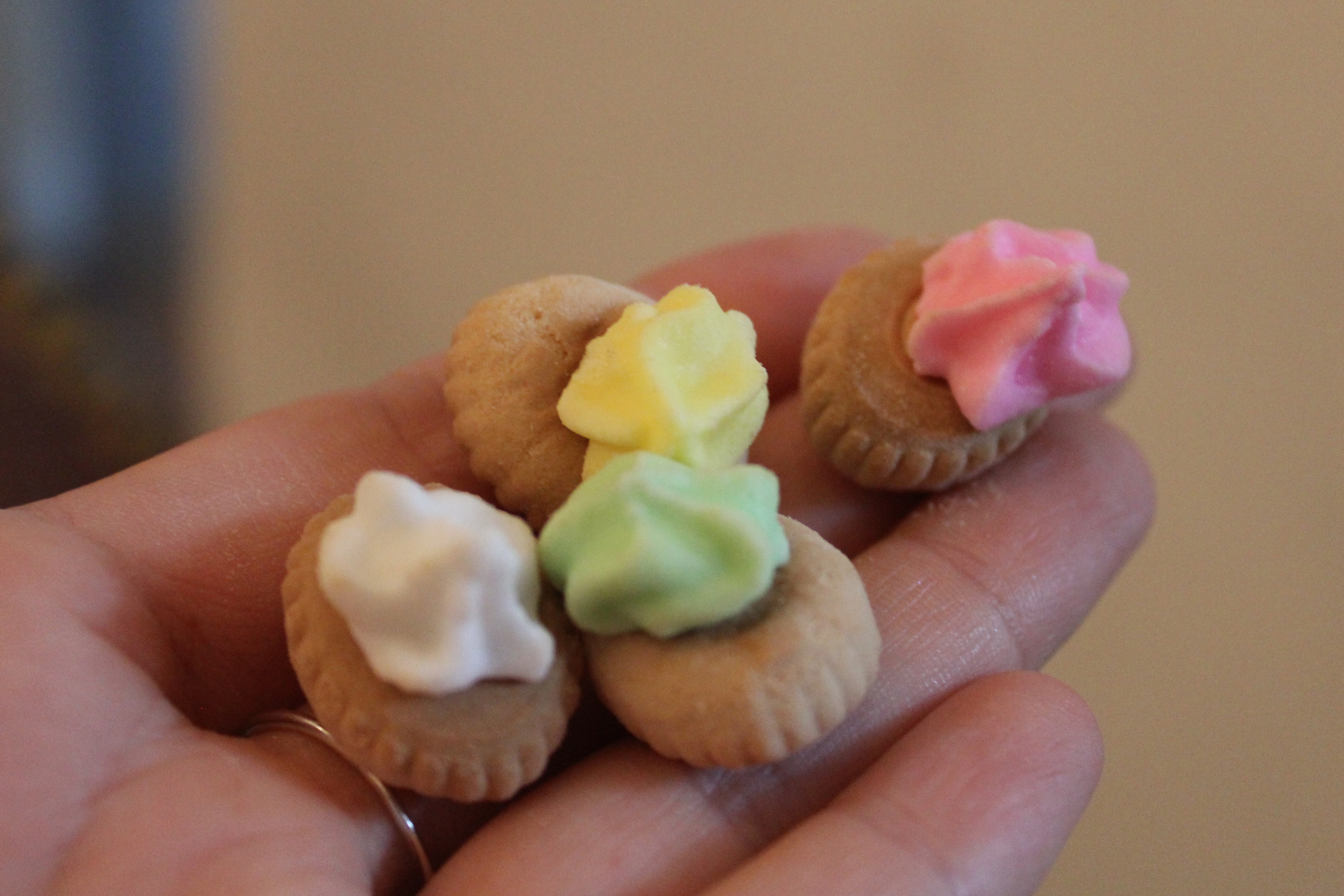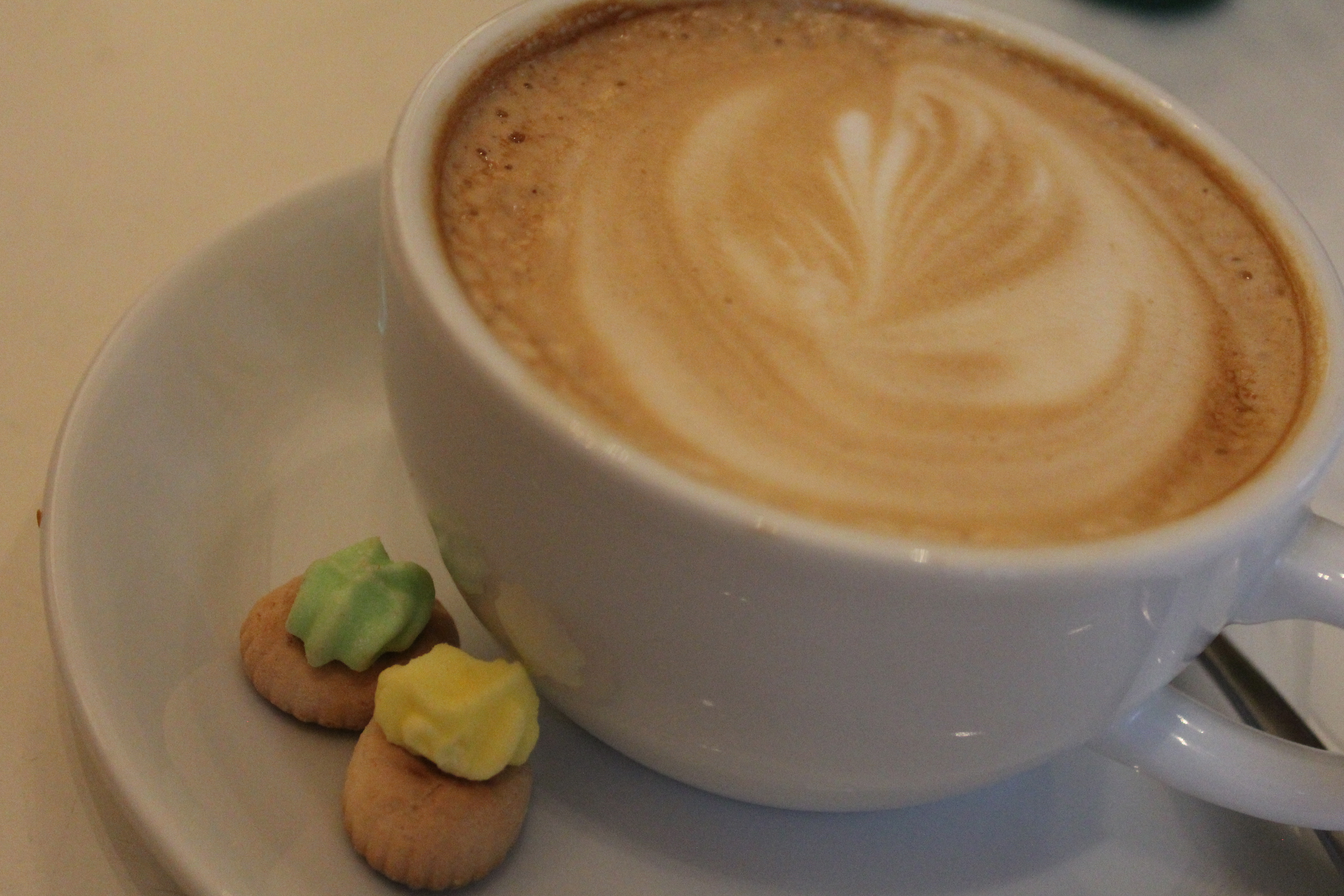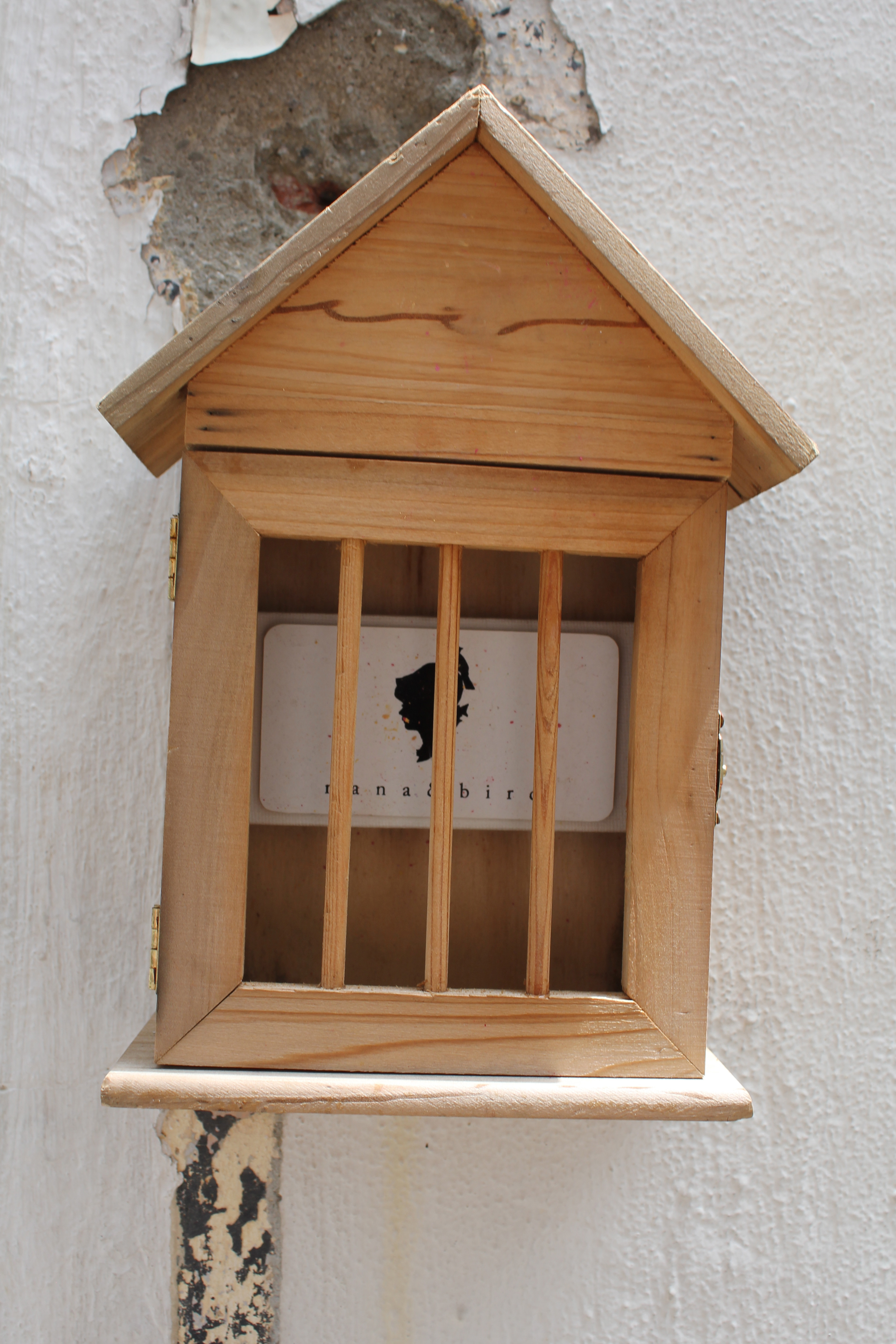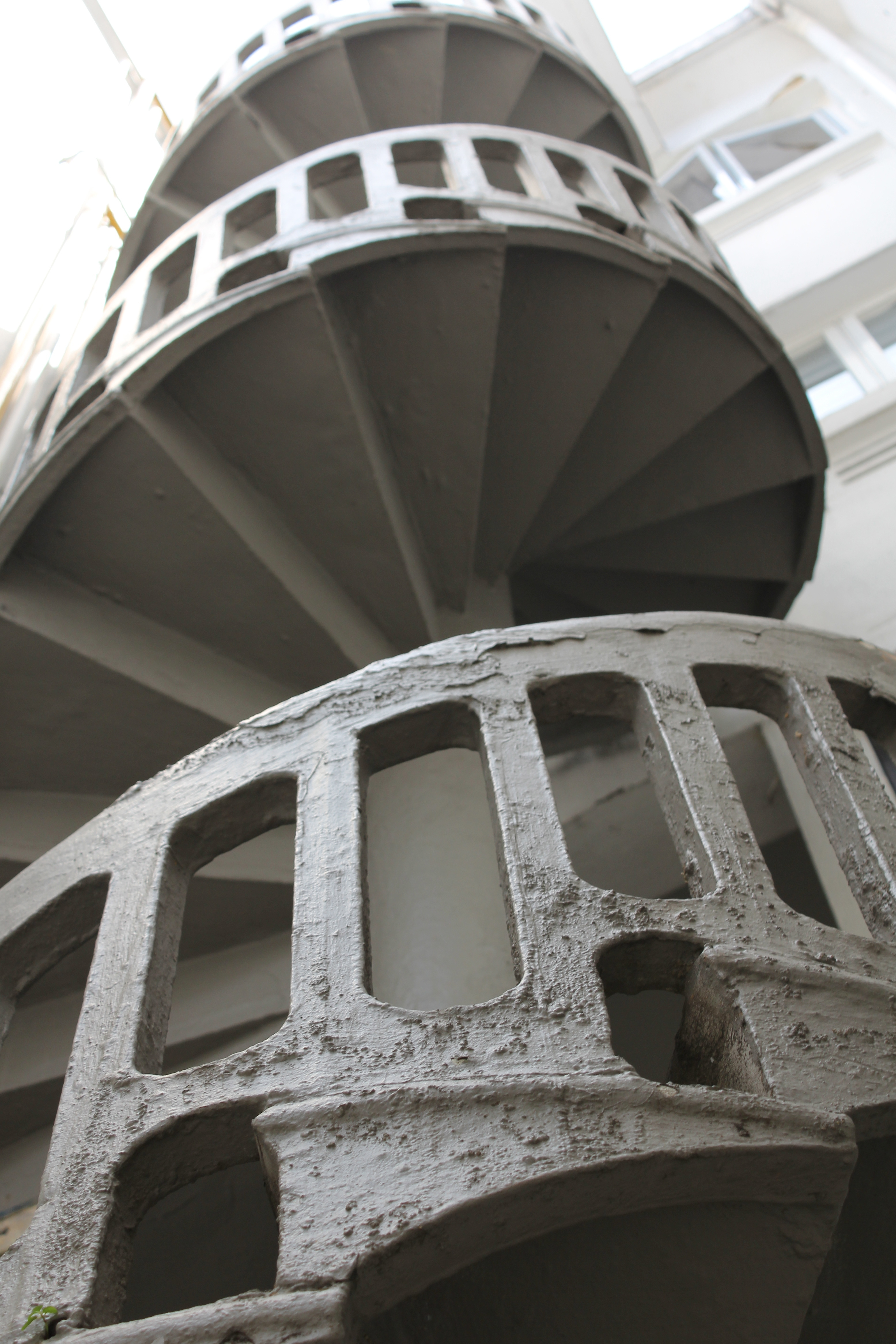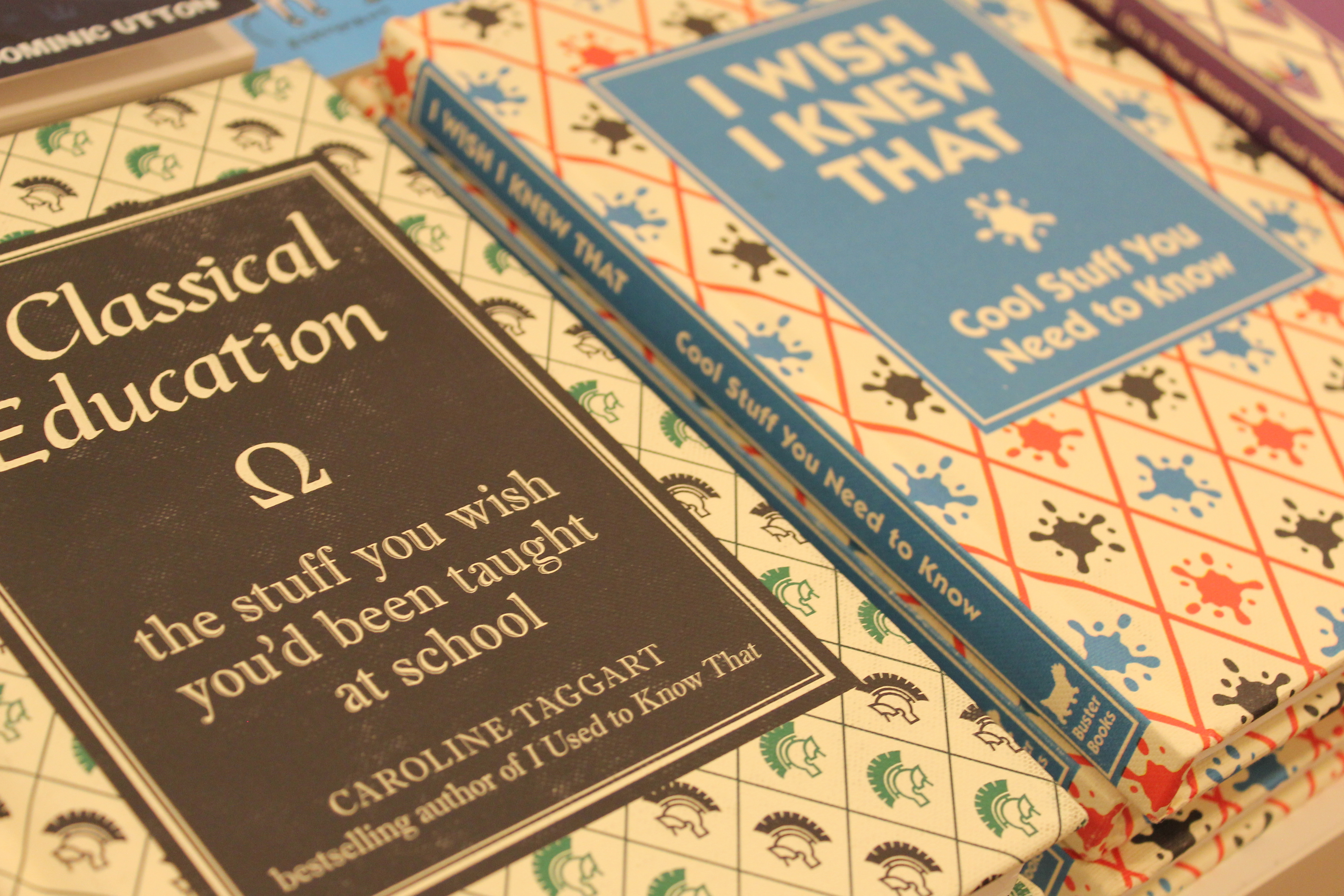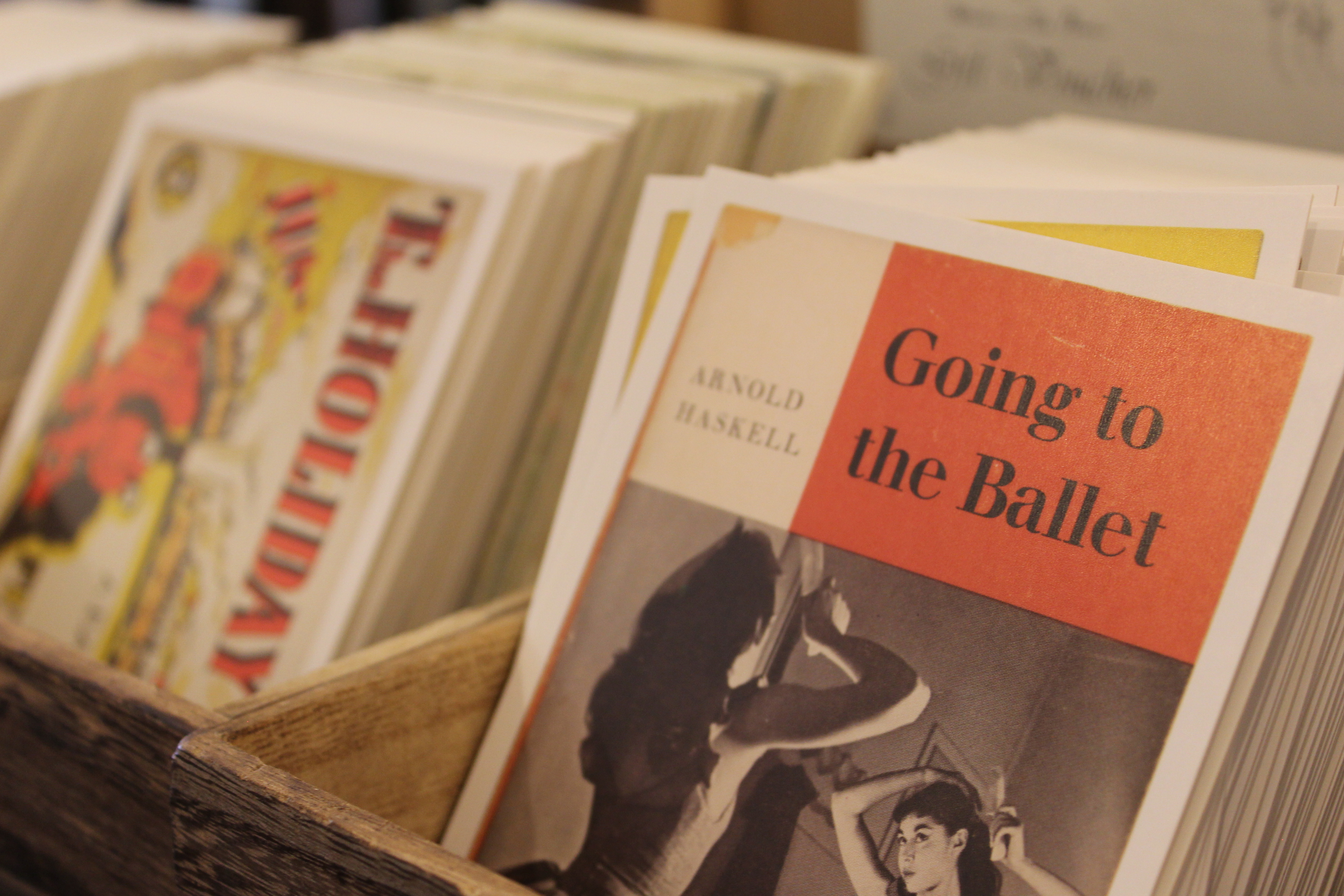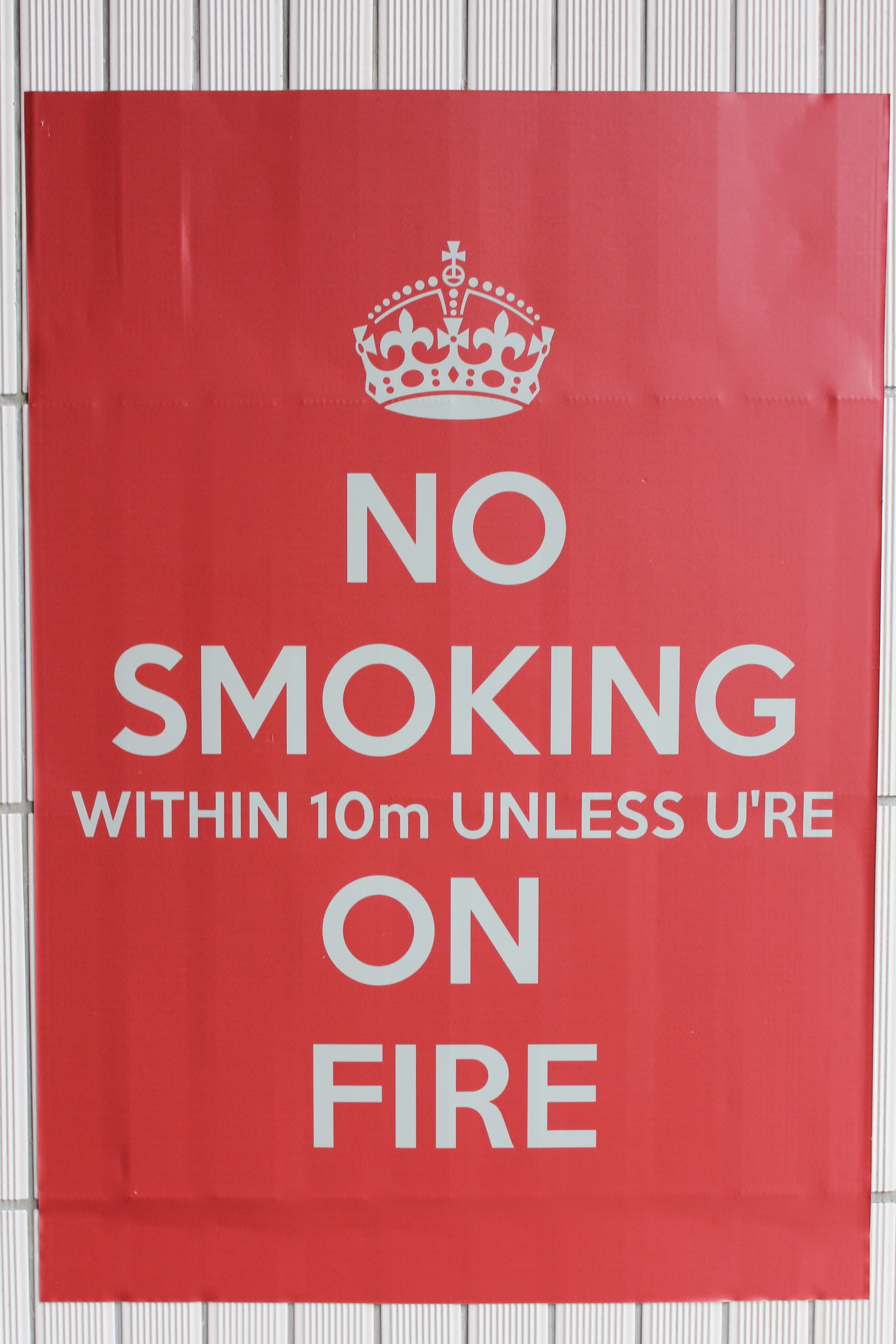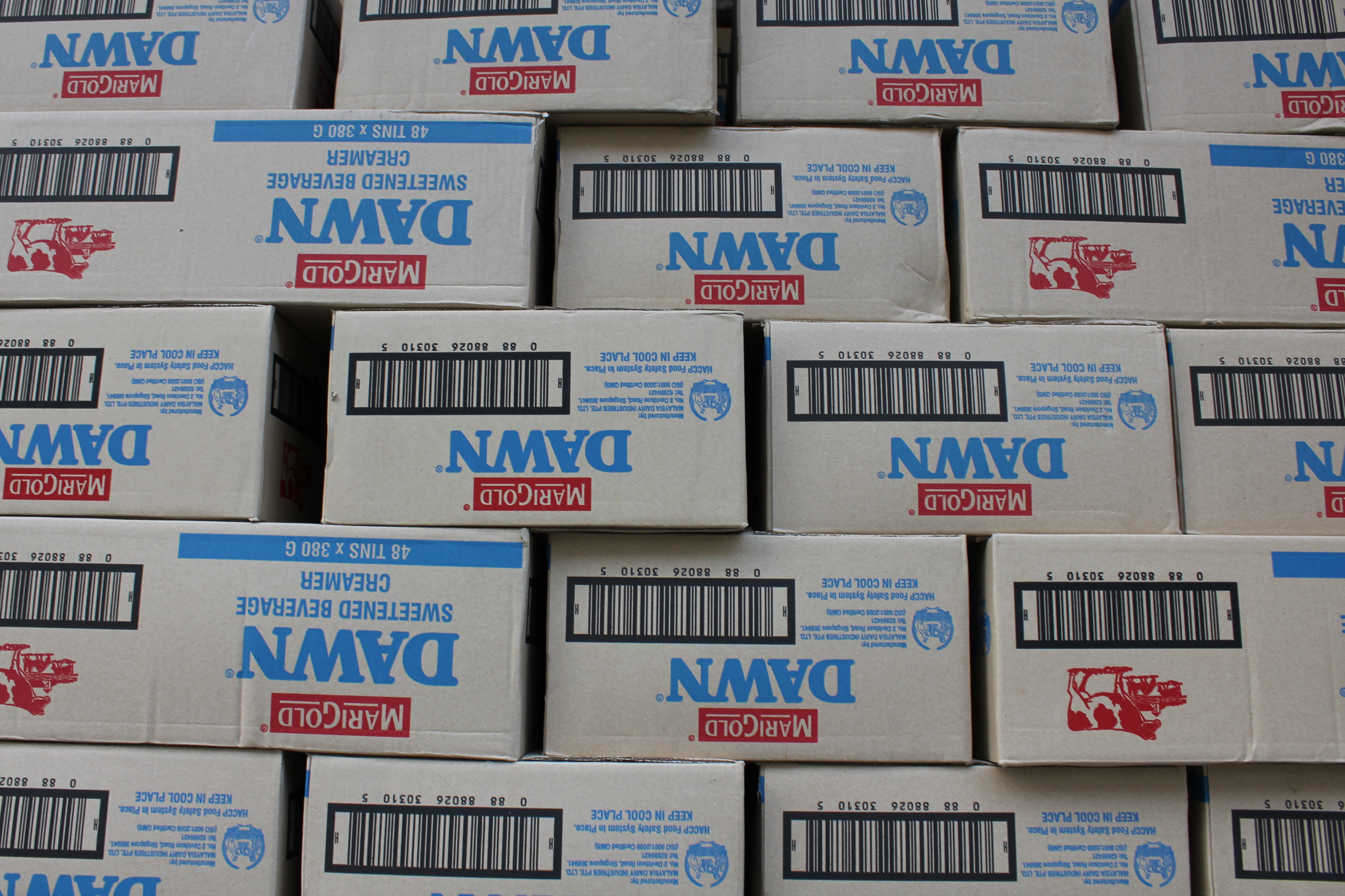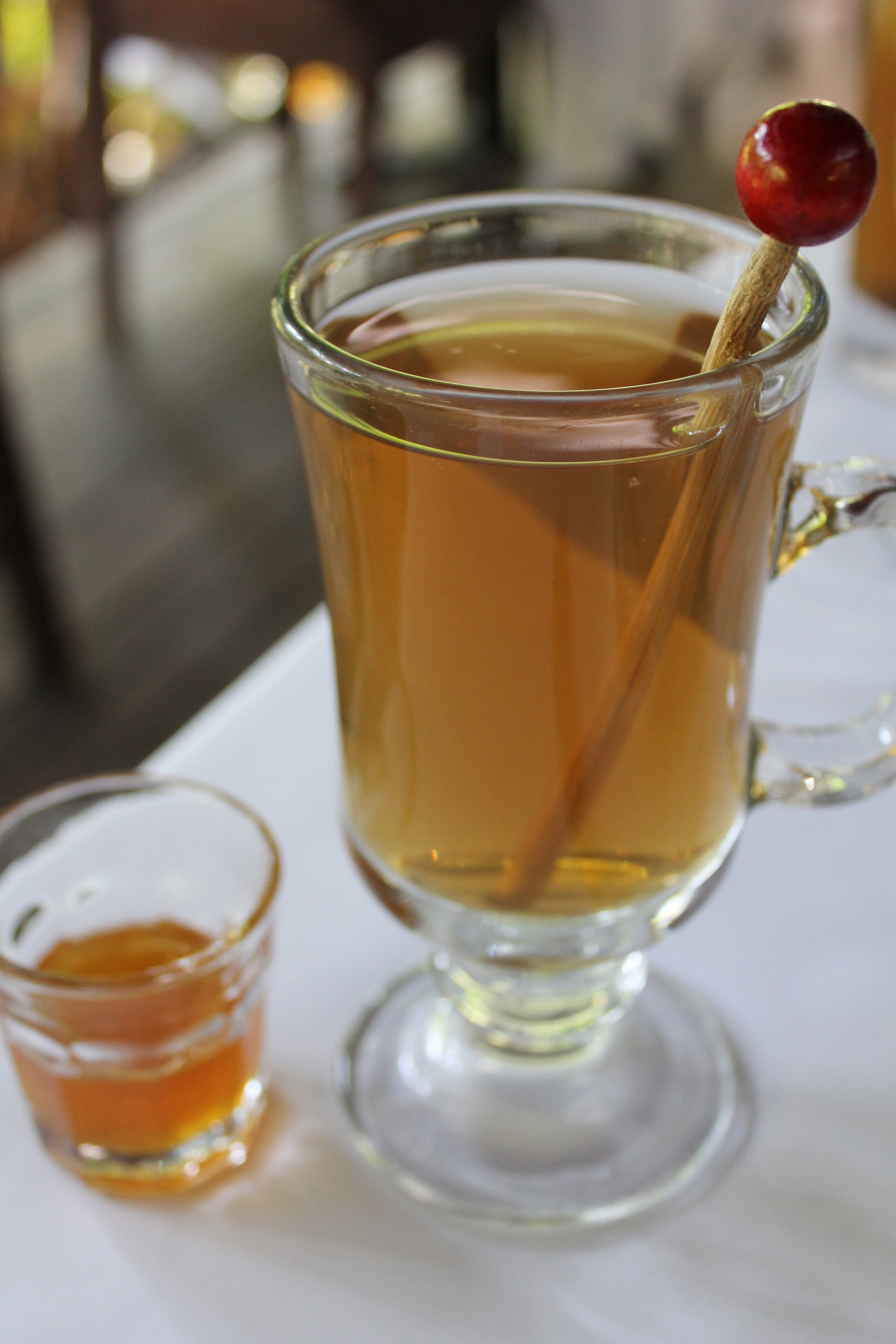 Ginger tea above ( you can have it chilled or hot, on account of my cold I chose it hot) and the high tea service below at Halia Restuarant. Halia means 'ginger' in Malay and the venue is situated in the ginger garden of the Singapore Botanic Gardens which are absolutely stunning and worth a visit, specially to see the orchard museum.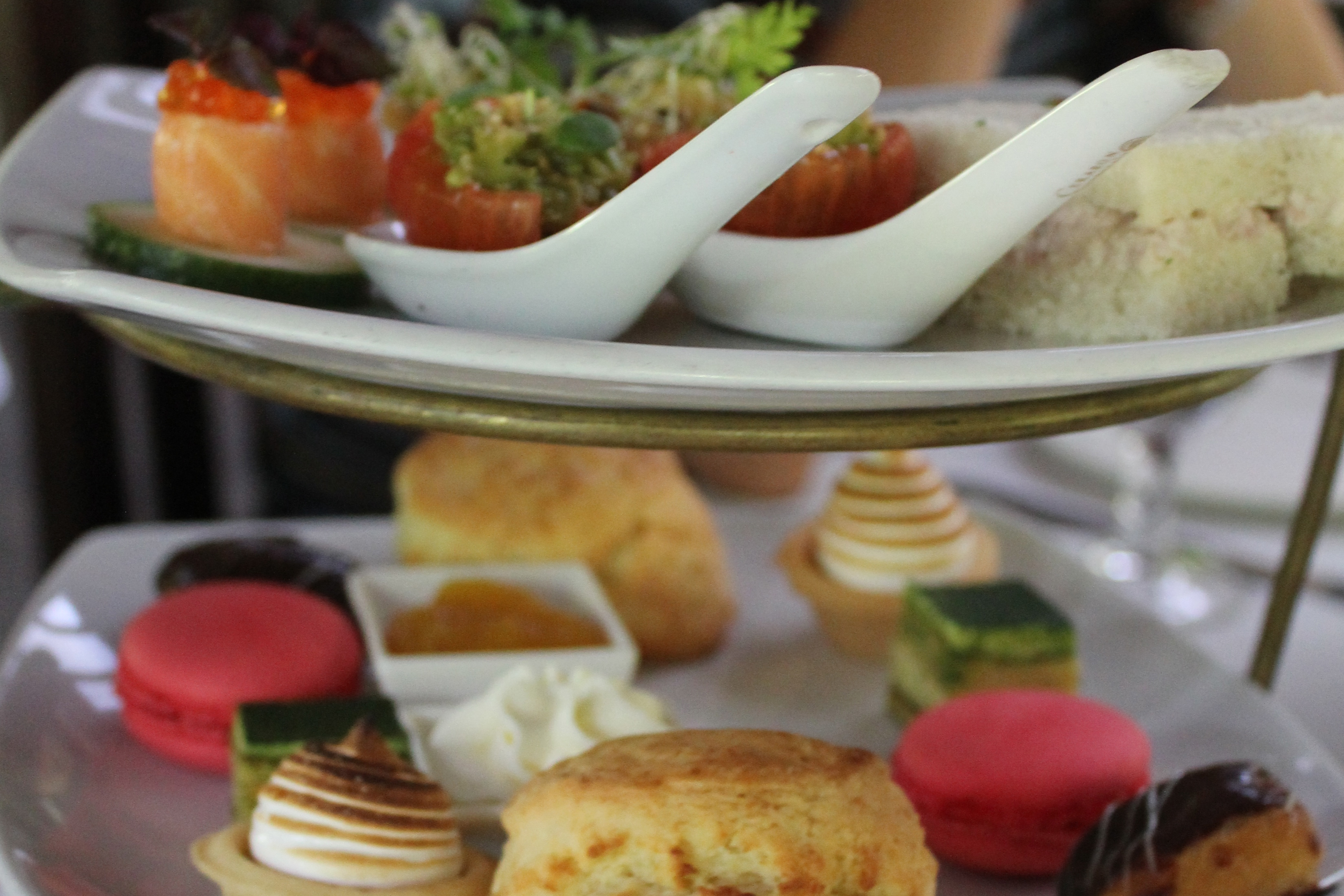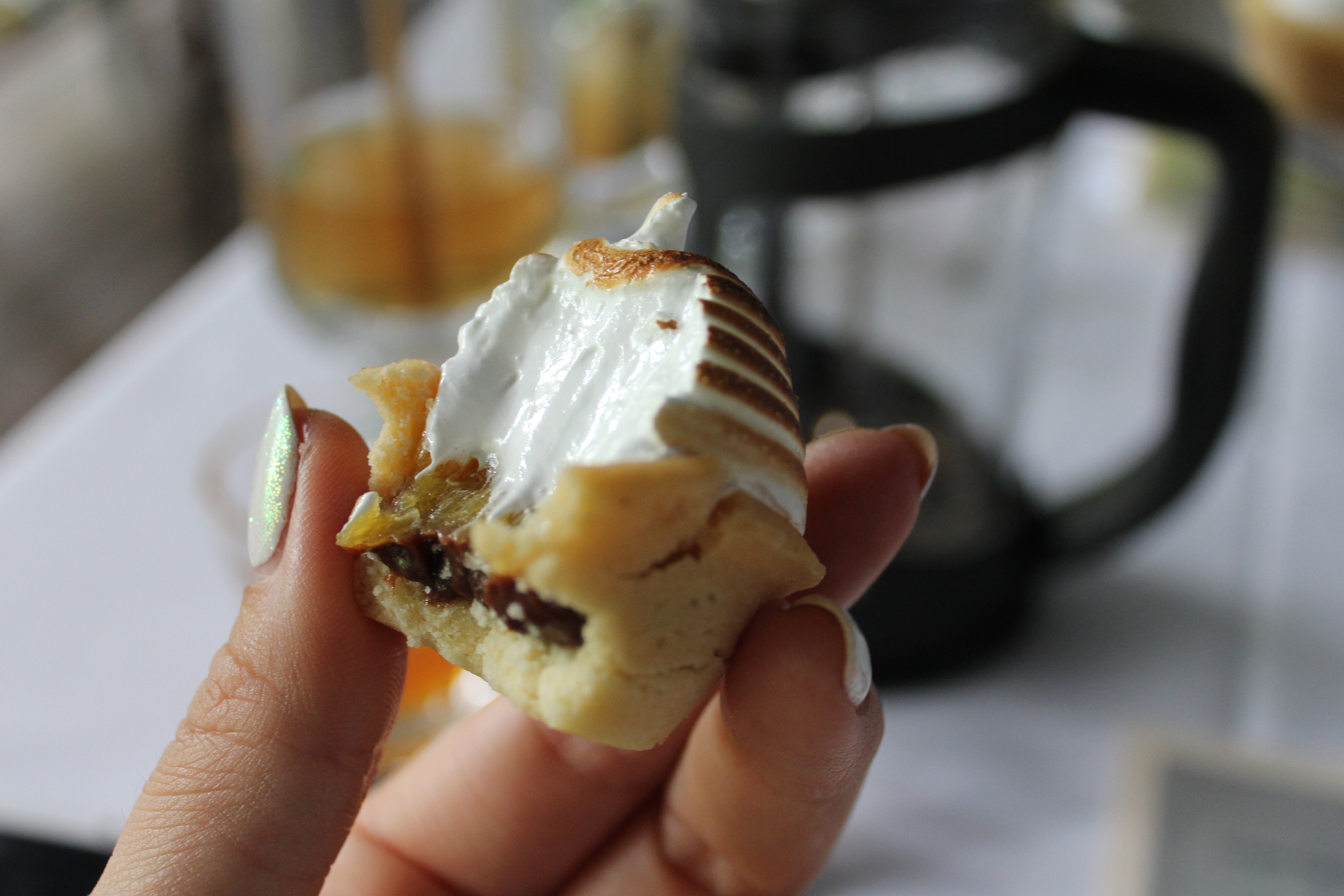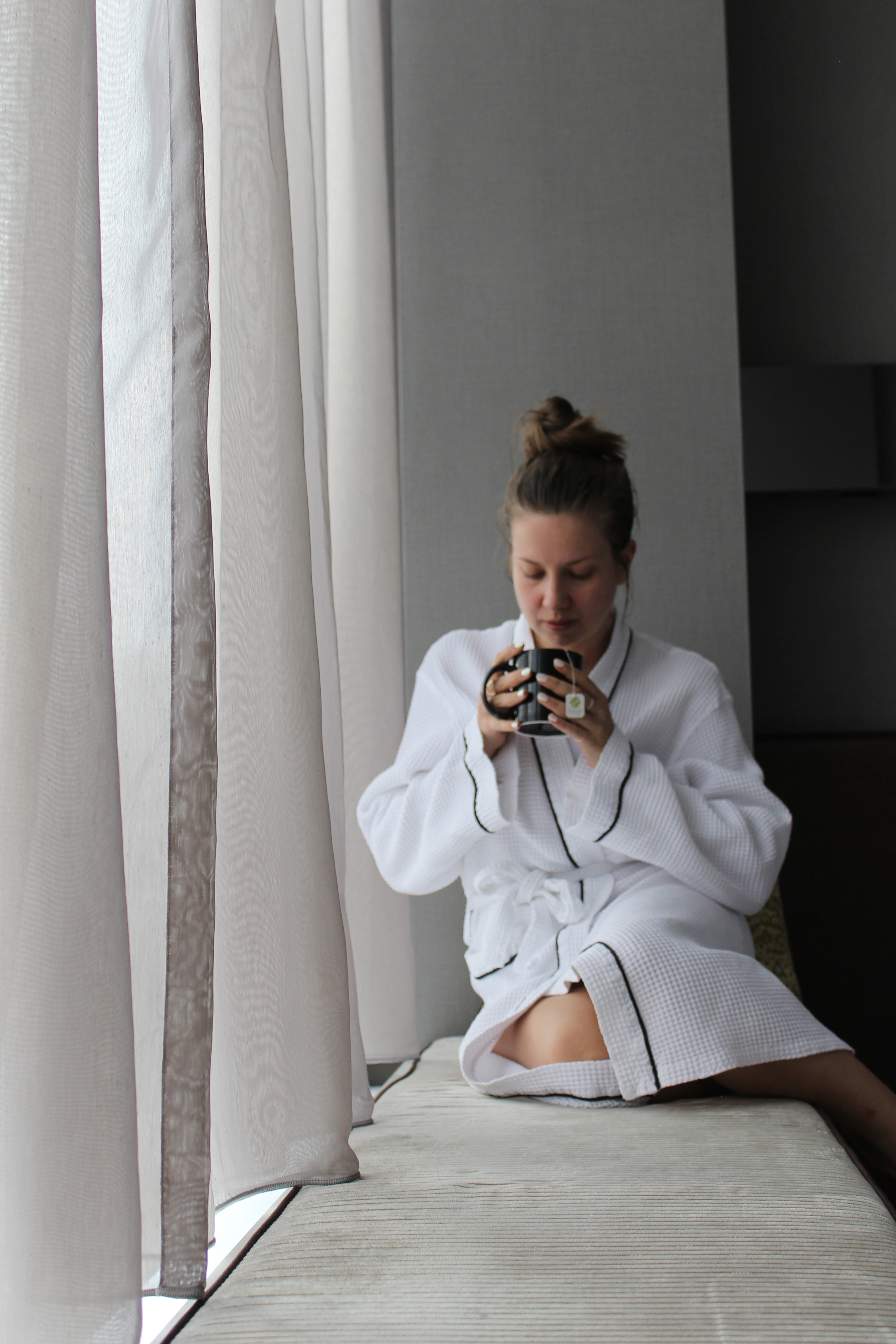 I asked the hotel if they would bring me some fresh ginger and a lemon so I could make some tea and it came beautifully sliced and presented (forgot to take a photo in my foggy state!)
Category: Travel