I'm moving!
Why I thought I could move house quietly in the background and it not disrupt my blog is beyond me, but here it is: I'm moving house and it's impossible to blog!
I've also taken on a couple of restoration and DIY projects in conjunction with the move and have taken loads of photos so there will be before and after photos of them coming. It's really exciting, I love bringing something old and worn back to life again.
But for that you will have to stay tuned.
I do appreciate your patience, I hope that it's back to normal programming soon so that I can share a whole heap of new things in my life!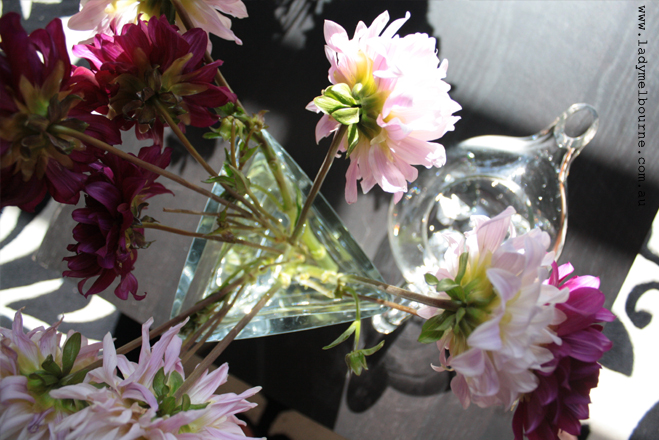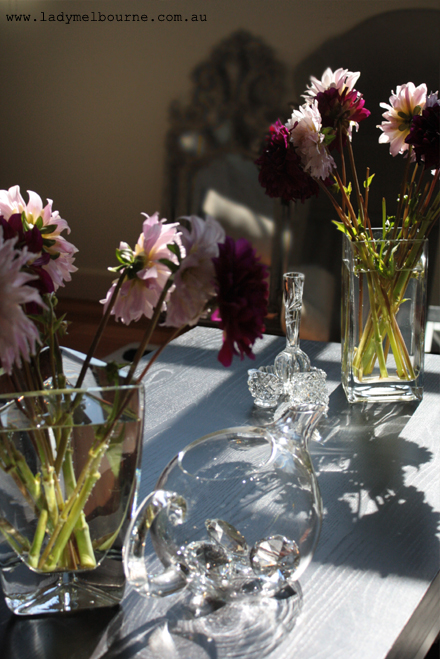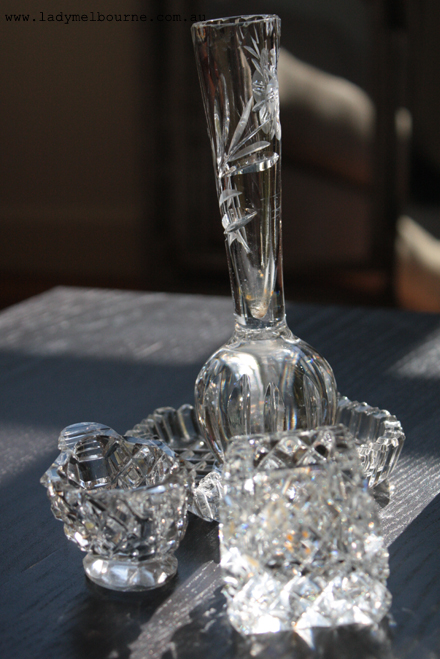 Category: General