Lady Melbourne sports an Eco Tan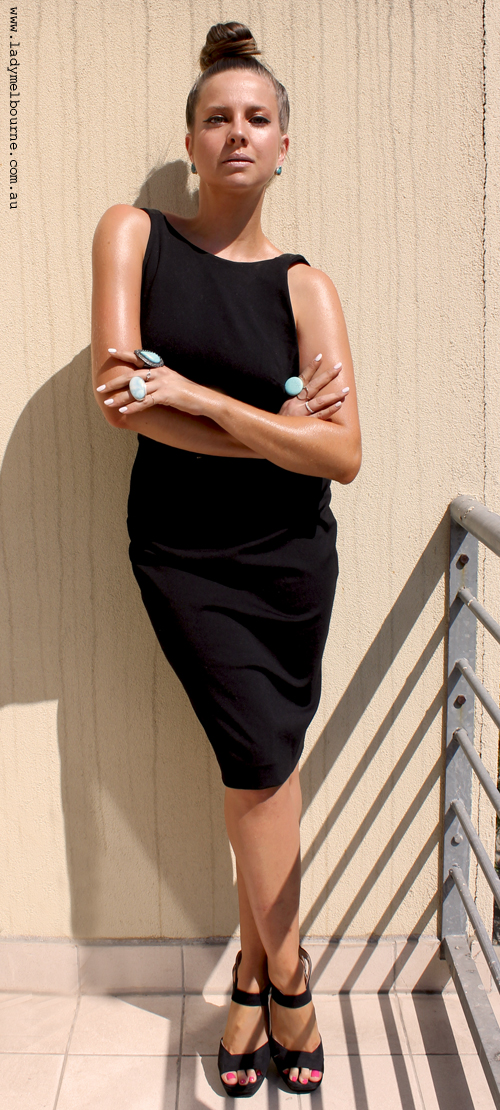 Gone are the days of baking in the sun for hours on end trying to achieve that slight glow to make you feel on top of the world.
Not that you would ever catch me doing such a thing, I've always advocated being safe in the sun and using SPF on your skin every day as an anti-aging method.
I've also never really been a fan of the horrid smell, blotchy skin and resembling somewhat of a carrot with at-home, self tans. Enter Eco Tan.
They approached me to see if I'd like to try their Organic Invisible Tan and Organic Winter Skin to see if I could lather up in the morning and later that night sport a stunning honey glow.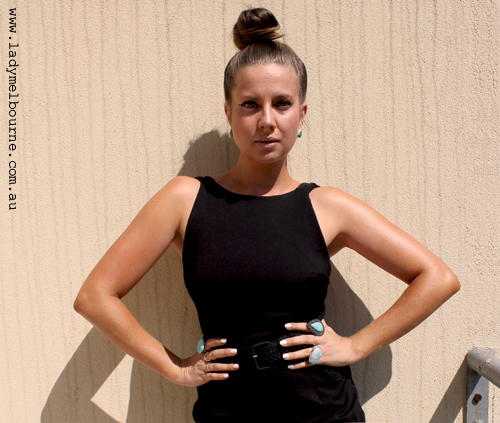 'Hmmm,' thought I, 'Could my glow in the dark skin really be transformed?'
100% organic, no hidden nasties or synthetics and very affordable, I was intrigued to say the least because if I'm going to sport a tan, I want it to look natural and I want it to be easy to apply.
I was a little unsure at first about whether I'd be in for a 'streaky' look as the application is invisible. I simply did it by hand, no brushes or gloves required. I made sure it was on freshly exfoliated skin too, but Eco Tan have a nifty little glove to take care of that too.
It does take longer than other synthetic tans to develop, but I have to say the result is pretty amazing, especially as I usually sport a Snow White shade of PALE most of the time.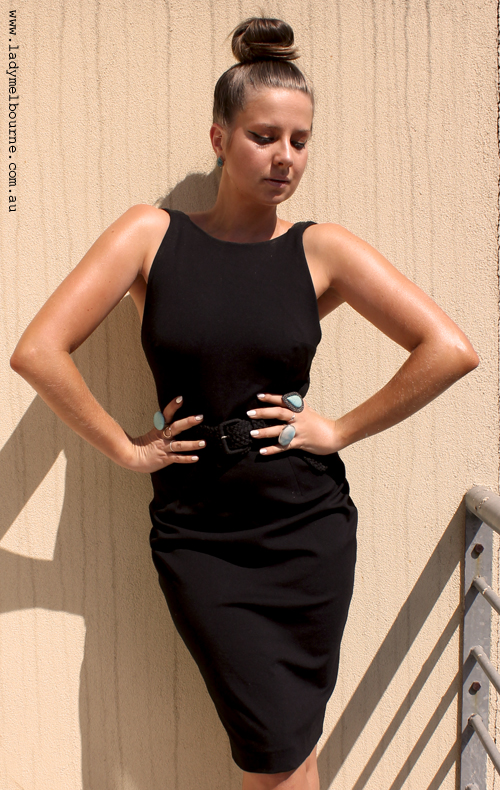 Other products I've tried in the past developed within say, 3 hours, whereas I found that Eco Tan's best colour came out 24 hours after application. I suppose though for the time you have to wait, knowing that you are using a product with no hidden nasties is worth it.
And I know that a lot of stuff gets bandied about to do with 'Organic,' and truly, what does it all mean as a consumer? How do you truly know what you are buying is organic? I trawled through the Eco Tan website and found that they set it out in really simple language and with no 'spin' attached. Perfect.
I'm amazed with the result, as a tanning skeptic I truly didn't think it was possible for me to get a (fake) tan without looking like Honey Boo Boo child.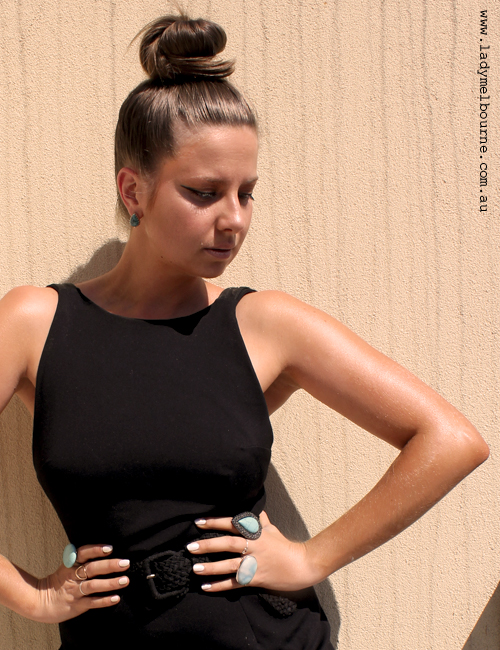 So, I suppose its now over to you guys- what do you think of a bronzed Lady M?! Have you tried Eco Tan and would you like to?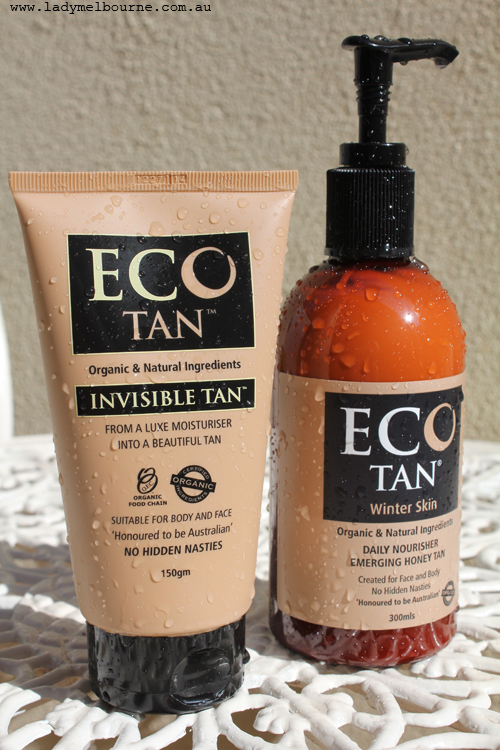 You can find Eco Tan on:
Facebook
Twitter
YouTube
Instagram
What I'm wearing:
Dress: Chi the Label
Teardrop ring: Samantha Wills
Other rings: MIEC
Category: Beauty,Sponsored Posts