Spirit Of The Black Dress 2013
The Spirit Of The Black Dress is one of my favourite events on the L'Oreal Melbourne Fashion Festival calendar. I've been attending since it begun in 2009 and so I was sad to hear that this will be the last year of the event.
For me it perfectly encapsulates what fashion should be about, knowing that in this day and age it's sometimes a lofty aspirational ideal. This is how they describe what they do:
"The Spirit of the Black Dress is a dynamic, not-for-profit project at the leading edge of Australian design. Our event aims to promote emerging designers and bring attention to the exceptional talent born of the Australian consciousness. With a focus on sustainability, we seek to highlight how our innovators in art and fashion are grappling creatively with the issues of our times in parallel with designing timeless fashion – the black dress."
I've loved covering this event and I think that the Australian fashion scene, particularly where emerging designers are concerned will be worse off without it. Nothing lasts forever though, which in a way is part of the ethos of The Spirit Of The Little Black Dress.
The Spirit Of The Little Black Dress will be shown as an fre exhibition for LMFF, check out their website for details.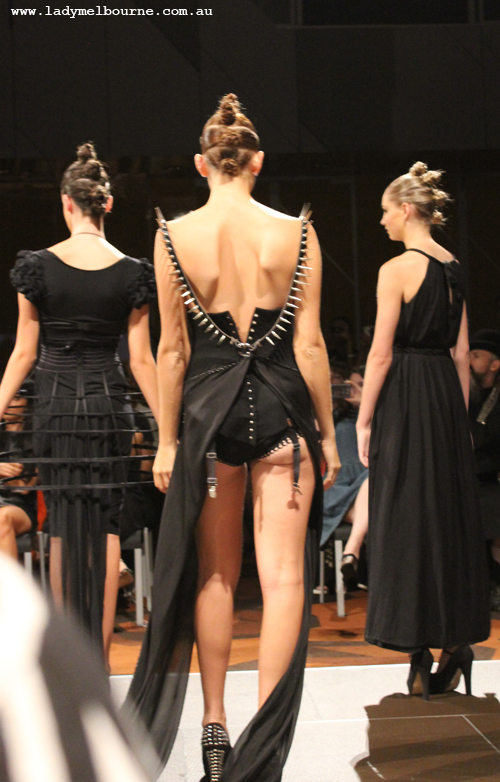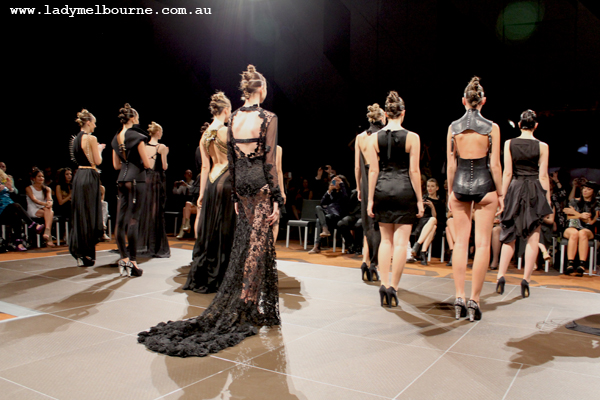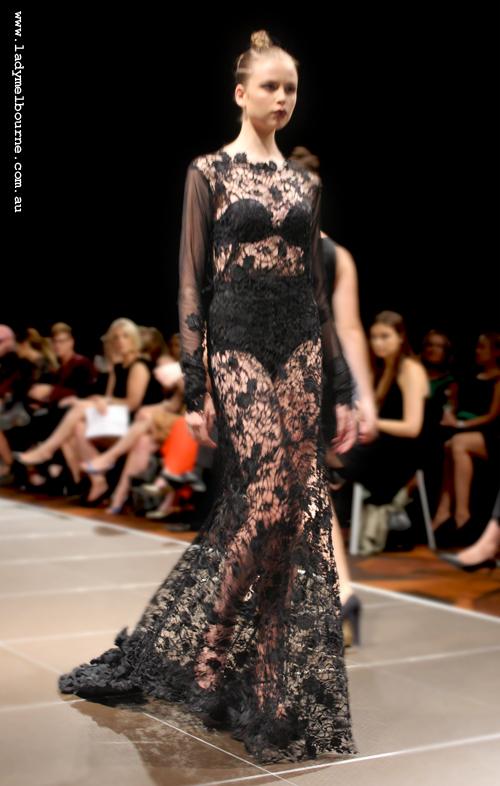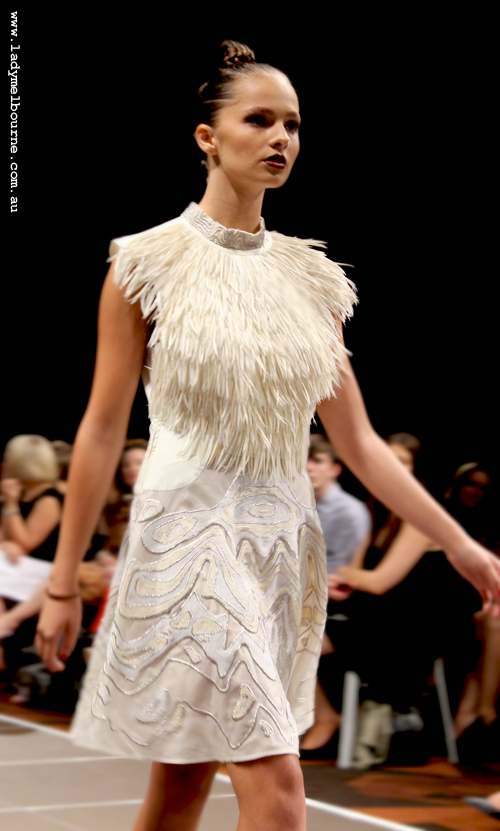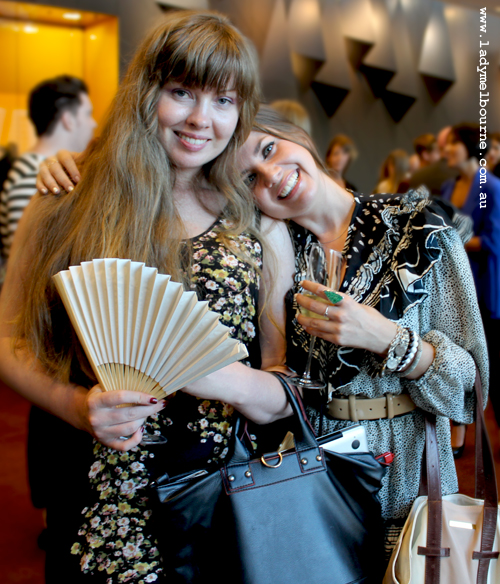 Me with Kyra, we met at the Spirit Of The Black Dress event in 2010.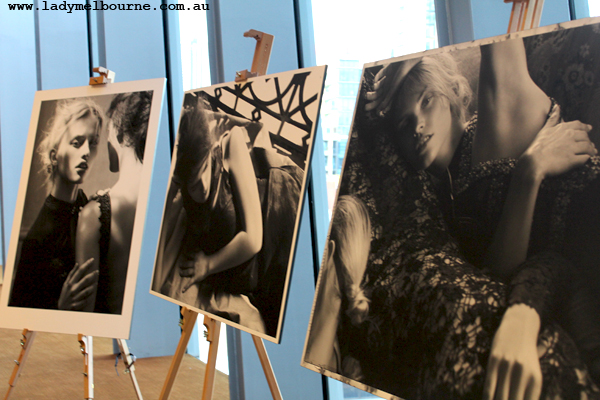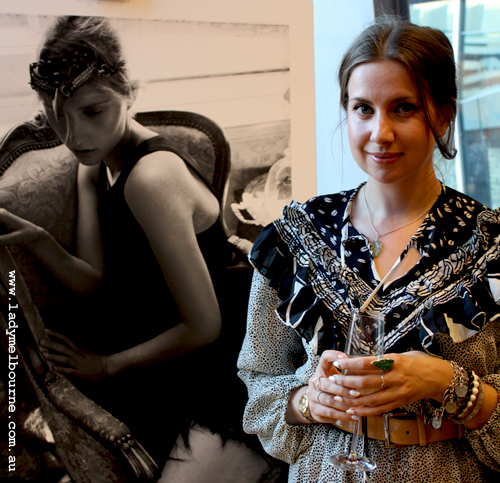 Category: All Fashion,Fashion Week