Tanjong Beach Club, Singapore
This is what the Tanjong Beach Club website tells us about themselves:
"The only venue on Sentosa's most picturesque beach, this all-day hideout has something for everyone. Sample fresh seafood from around the globe, nurse refreshing tropical fruit cocktails, have a game of beach volleyball or beer pong, lounge by the pool or dance under the stars."
And you literally spend your day doing all of that. We were only there for a couple of hours, but it was like an discovering a luxury oasis, specially to take the edge of the humidity.
As I was nursing a head cold I sadly didn't get to try the cocktails, but I did have two freshly squeezed pineapple juices (one just wasn't enough) and I tried their signature bagel for lunch, made daily on the premises.
My only regret? I didn't wear some sort of fabulous 1960′s number so as to take advantage of the absolutely beautiful surroundings and make myself feel as though I'd really stepped back in time.
120 Tanjong Beach Walk
Sentosa, Singapore 098942
+65 6270 1355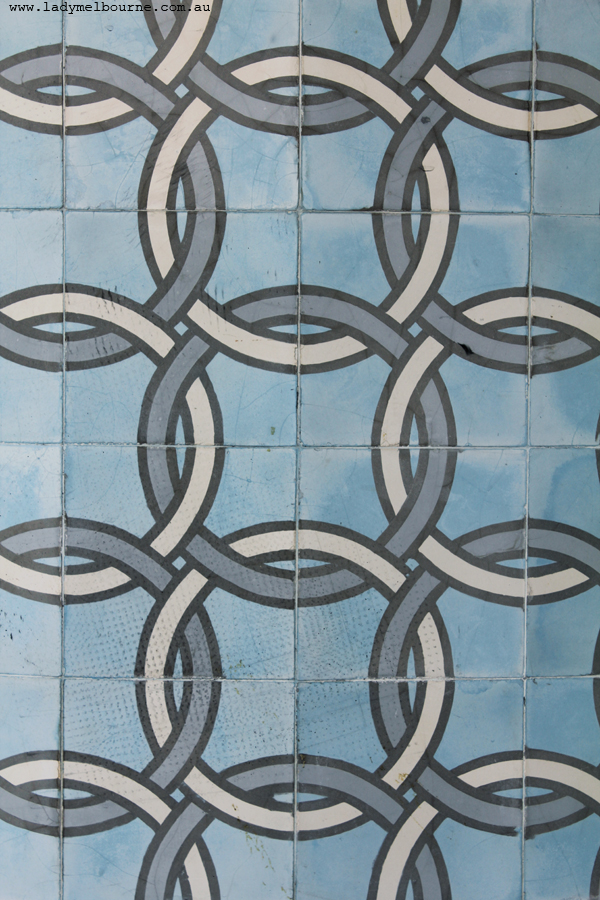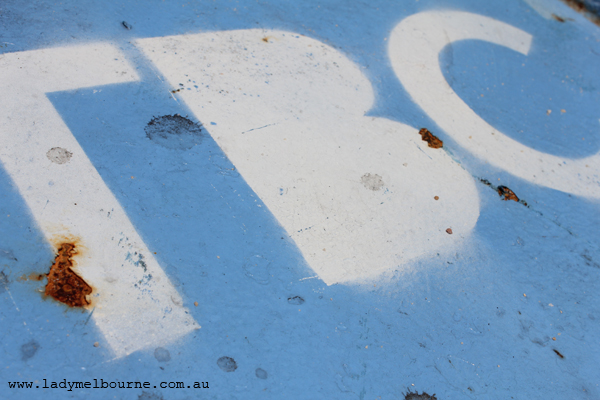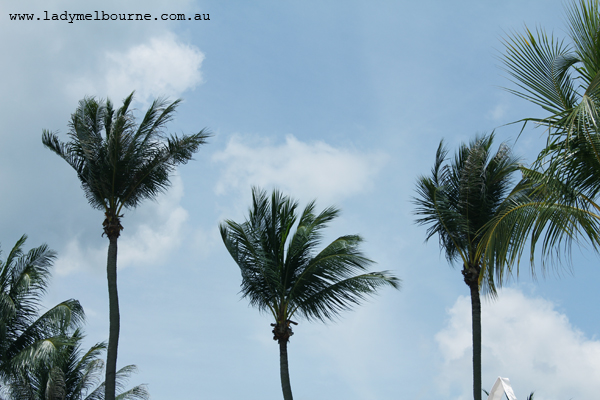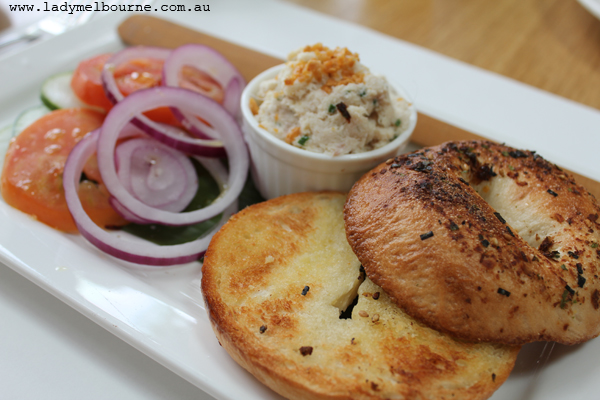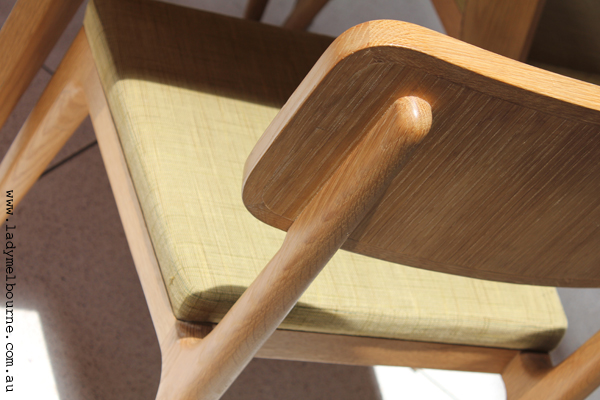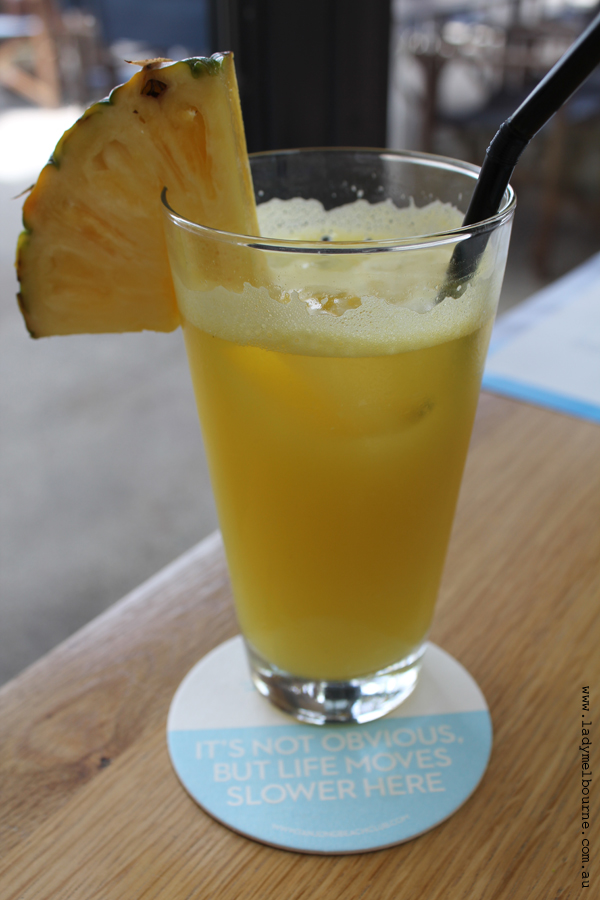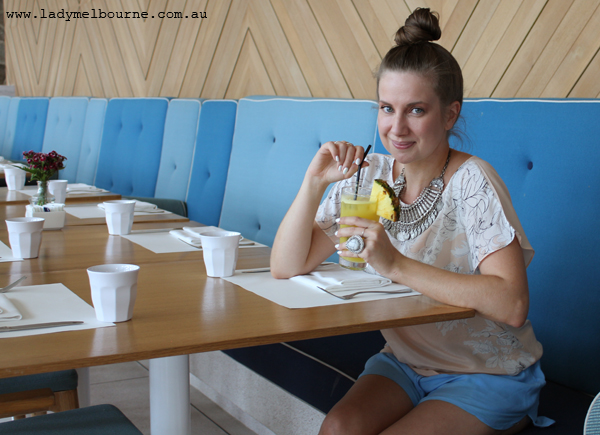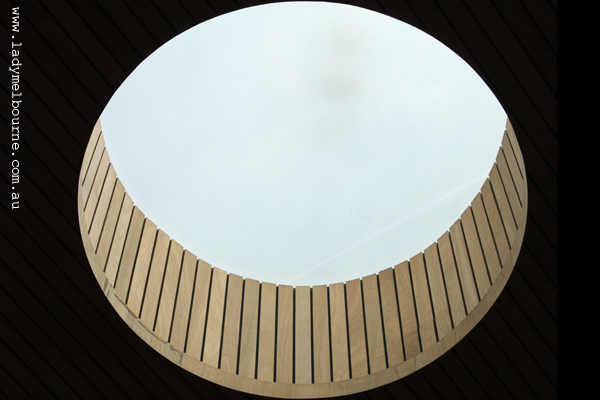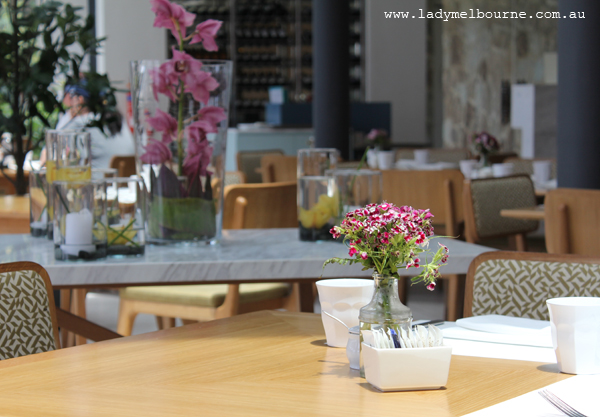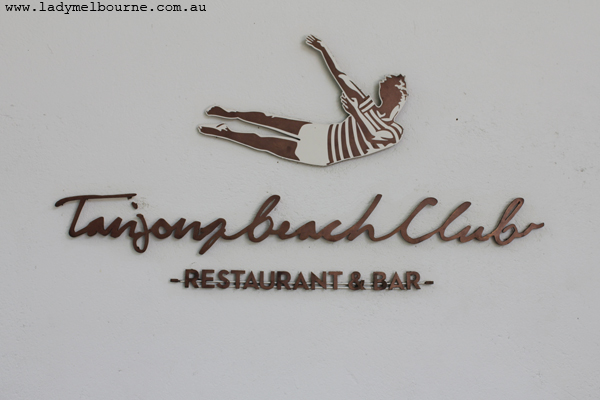 Category: All Fashion,Travel