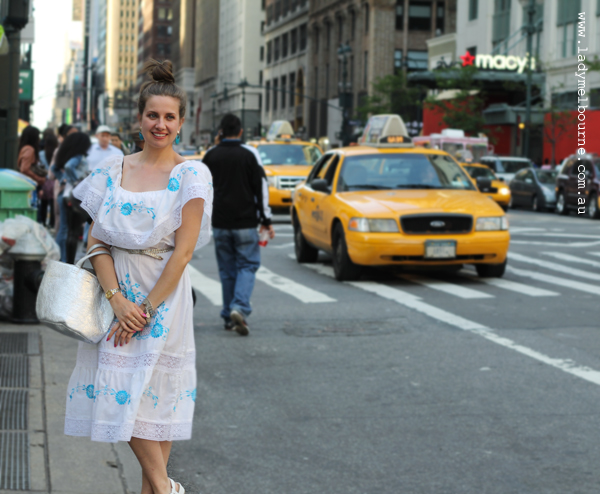 I have been doing a lot of travel lately, which is why you'll see the blog shift from Hong Kong on to New York. That's right, I'm here for almost a month, working, blogging, eating, shopping and generally soaking up all this place has to offer.
It is ker-razy hot here right now, I didn't think it could get over 30 degrees in May but it has and it will continue to be hot for the rest of my trip.
These photos you see are after a day spent cycling around Central Park and then home via Macy's to check out the sale they are having at the moment. More on that one later don't worry!
I'm really thrilled to be able to bring you content from New York for a while, if there is anything you'd like to see or places you think are worth a visit please feel free to leave a comment!
Photos: Andrew Montague