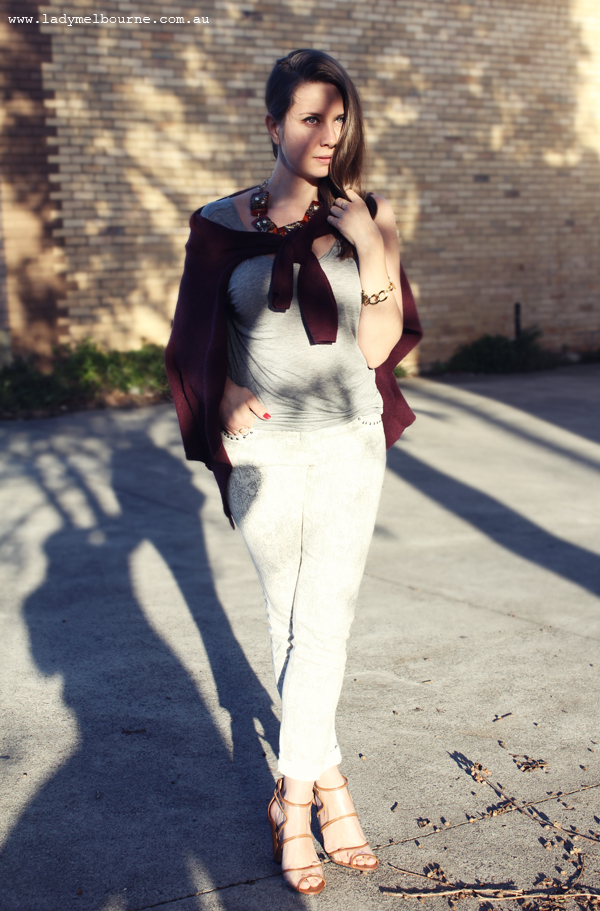 EziBuy is the largest fashion clothing and home decor multi-channel retailer in Australasia.
And I had no idea.
I always love shopping in unexpected places (remember the post where I picked up a top at Millers that looked straight off Vivian Westwood's runway?) and so discovering Ezibuy has been nothing short of another revelation
The company's first catalogue was a folded, A3 black and white page, which was mailed to a list of organisations and clubs drawn from telephone books in 1978.
Thirty years on, they produce more than 40 catalogues each year that are mailed to over half a million people in New Zealand and Australia and dispatches an average of 9,000 parcels a day to Australasian shoppers from a state-of-the-art Distribution Centre that is the largest of its kind in the Southern Hemisphere.
But are the clothes any good?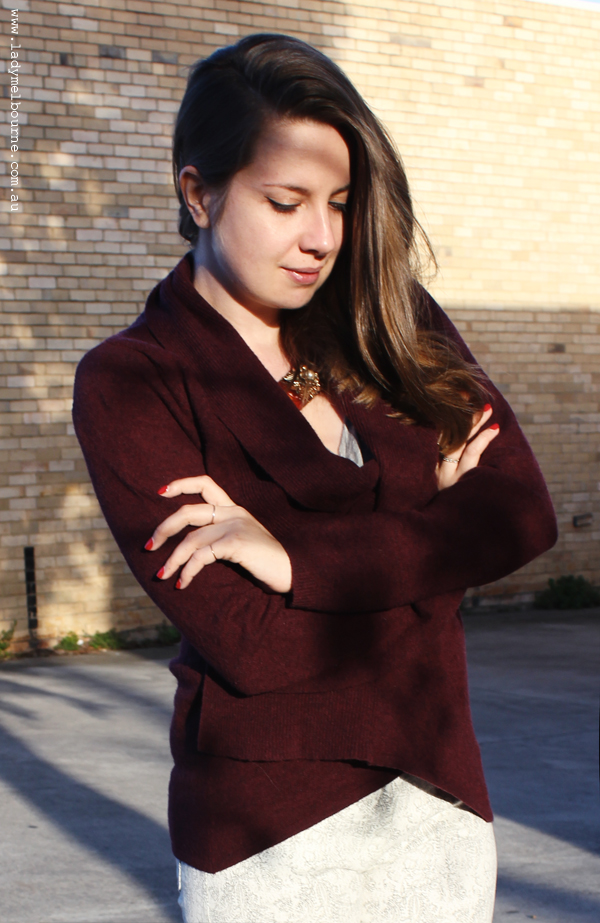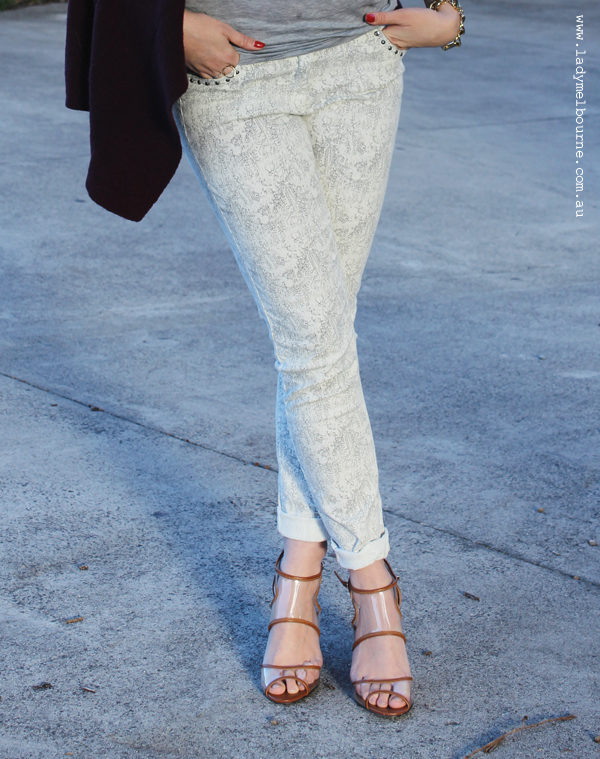 I was delighted to discover that you can shop for quality, natural fibre clothing at affordable prices. So in these photos I'm wearing a pure lambs wool cardigan and pure cotton paisley jeans. I prefer and always look for natural fibres, whatever the situation in which I'm shopping- online, op-shops, high street or designer.
The EziBuy product range is incredibly diverse and includes the core womens wear brands – Capture, Grace Hill, Emerge, Urban and Essentials. In addition there is an extensive range of lingerie, home ware and gift products.
So I thought to myself, is it possible to find some looks that would work well for Melbourne Spring Fashion Week that is quickly approaching?
Behold…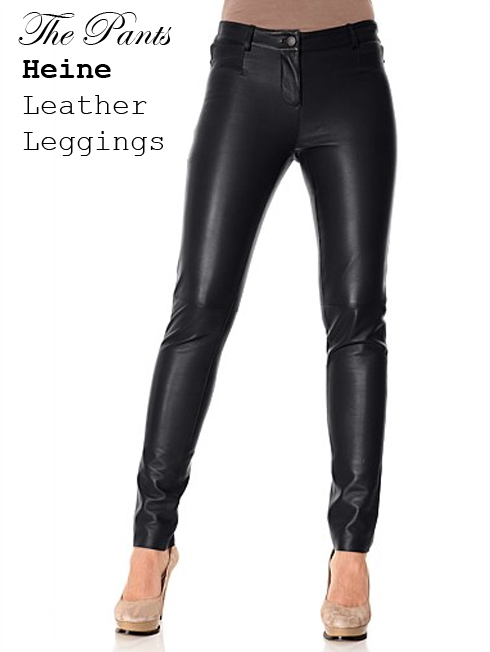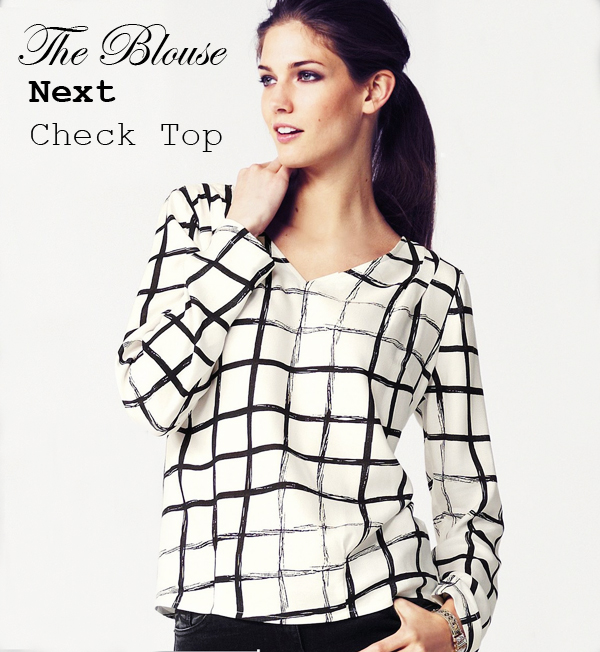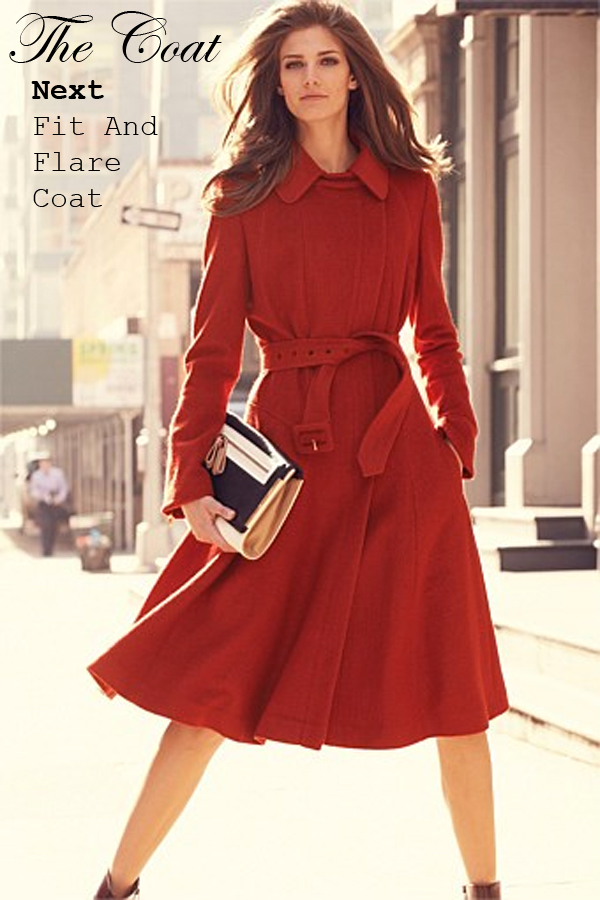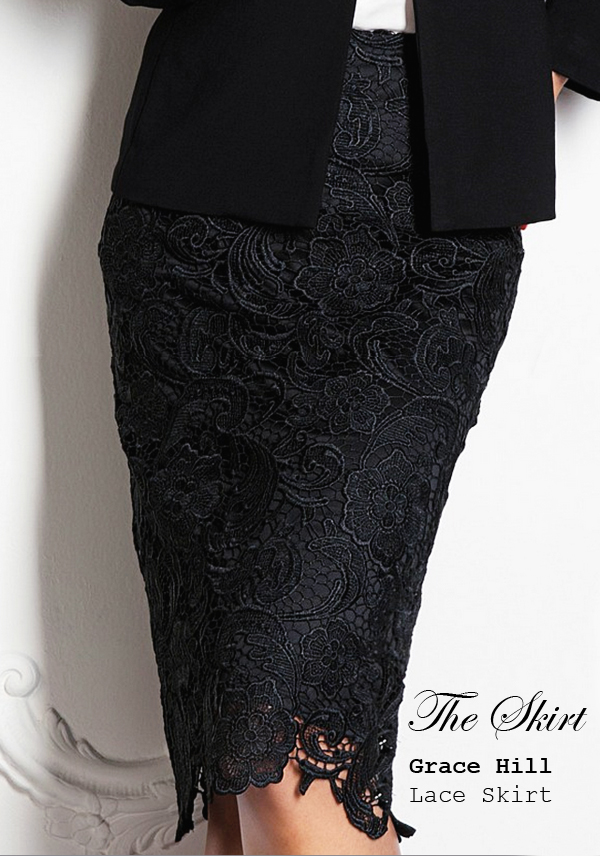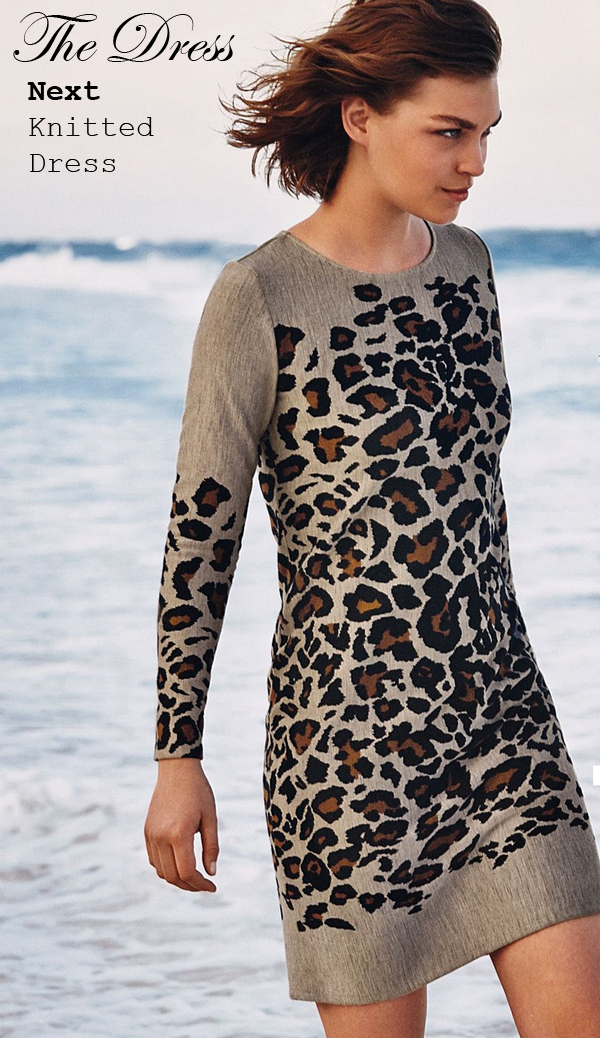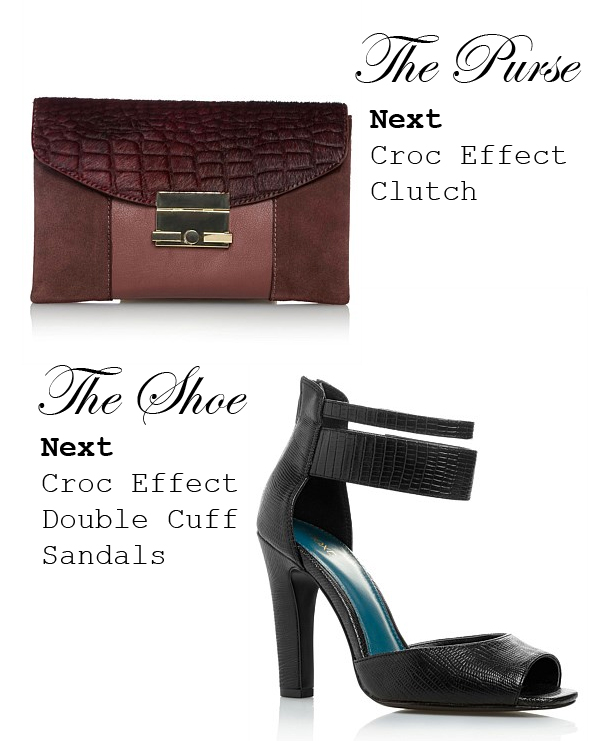 Next Croc Effect Clutch $61 and Next Croc Effect Double Cuff Sandals $63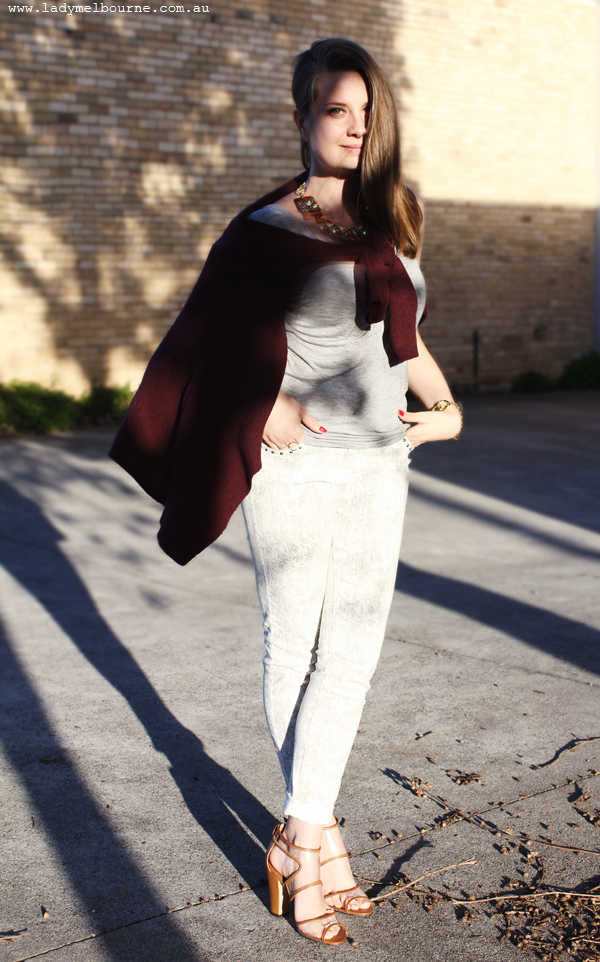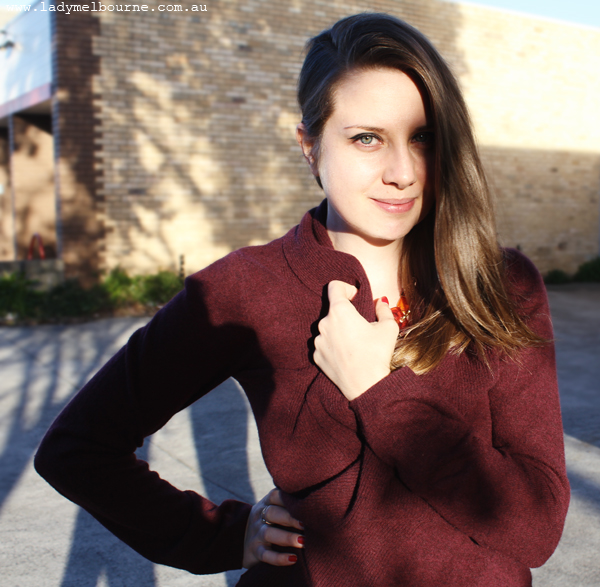 A true Kiwi success story, EziBuy is one of the few New Zealand companies that has successfully integrated into the Australian market and has established itself as a trans-Tasman household name.
I'm now looking forward to a new online shopping adventure!