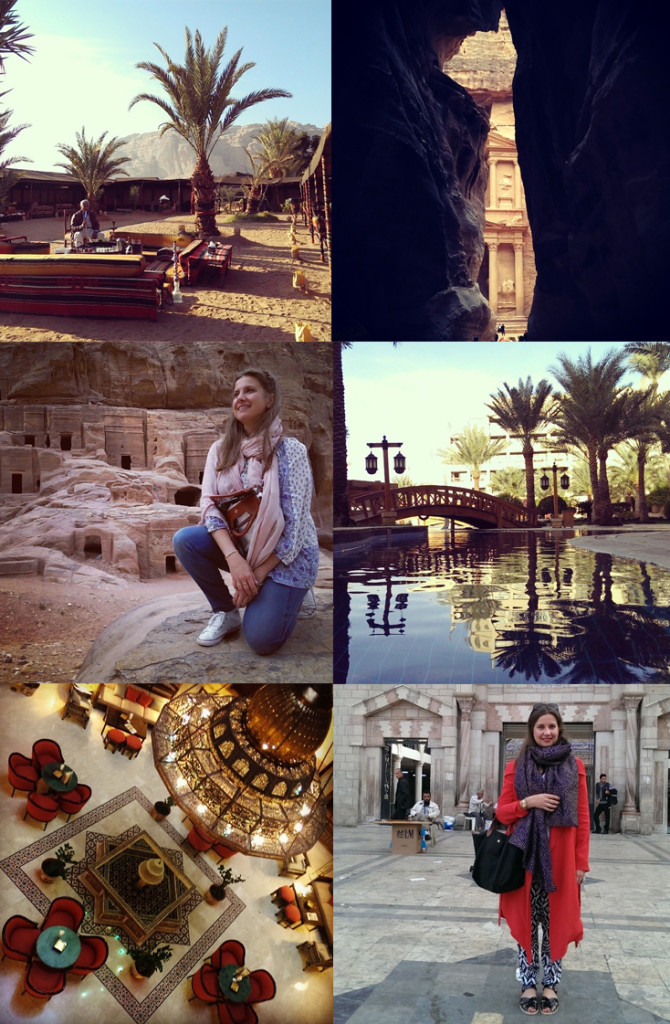 'You went where?'
'Is it….safe?'
'Why are you going to Jordan?'
These are just some of the immediate reactions I've experienced when talking about visiting Jordan. I suppose from an Australian viewpoint it is a long way away, and it's nestled pretty much smack bang in the Middle East bordering Israel, Lebanon, Syria, Iraq and Saudi Arabia. When you articulate it, the 'Is it safe?' question seems quite sage.
Before I write about my trip, I thought an introduction was in order so I can answer some of those questions and put the trip into context.
Here goes…
'You went where?'
Jordan, officially the Hashemite Kingdom of Jordan, is an Arab kingdom in The Middle East, on the East Bank of the Jordan River and extending into the historic region of Palestine. Jordan borders Saudi Arabia to the south and east, Iraq to the northeast, Syria to the north, Palestine and Israel to the west, sharing control of the Dead Sea with the Israel. I've sourced my information for this piece from the Jordanian Tourism Board website.
'Is it….safe?'
Short answer: very. Long answer: make a cup of tea.
Jordan has followed a pro-Western foreign policy and maintained close relations with the US and UK. Relations between Jordan and the Persian Gulf countries improved substantially after King Hussein's death in 1999. Jordan is also one of only two Arab nations to have made peace with Israel.
So with all of that in mind, Jordan itself is perfectly safe. In the main part it's tension in the region that tends to make some of its neighbors unsafe but this is absolutely based on the circumstances at the time. For example, the situation in Syria is dire at the moment, and Jordan has accepted roughly 1.4 millions refugees since civil war erupted in 2011.
'Why are you going to Jordan?'
I was invited as a guest of the Jordanian Tourism Board(JTB) along with five other Australian journalists. Since the civil uprising in Syria in 2011, tourism in Jordan has rapidly declined. With tourism being one of their major economies, Jordan is hosting foreign media to showcase the country to a broader audience.
On a personal level, once I found out how safe it was I was completely intrigued with Jordan. The ancient culture, archaeological ruins, food, culture and of course fashion seemed like something that I couldn't really say no to.
I'm thrilled to be able to showcase my journey through Jordan with you over the following week, I hope that it inspires you!