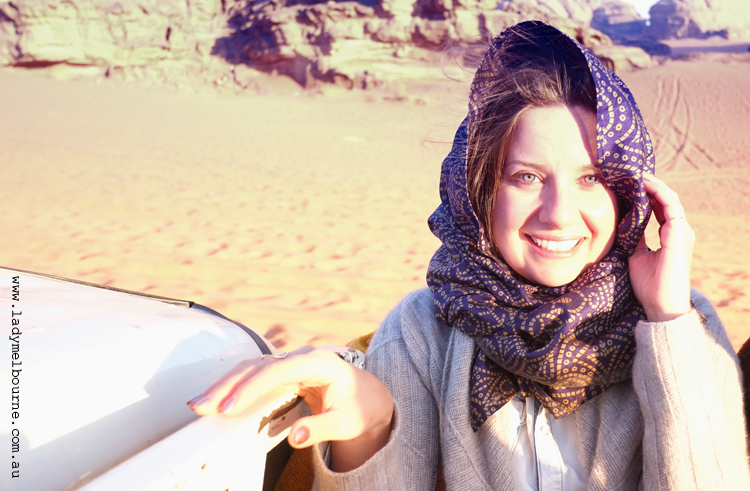 "The map of this desert? It's in my head," our driver yells over his shoulder as we trundle through Wadi Rum in the darkness.
Not on a road, or a track, but rather over sand dunes and in complete darkness. Complete. Darkness.
The headlights splay over what seems to be endless sand, occasionally giving away to a ravine or rocky outcrop. We're on our way to a private camp about 5km from the main Captain's Camp in Wadi Rum. Starting the journey well after sunset has meant travelling for much of the way under the heavy cloak of a desert night sky, and I've completely lost my bearings. When Ali tells us he has the map in his head, all I can do is smile absently to myself and blink blindly towards an estimation of his general direction.
*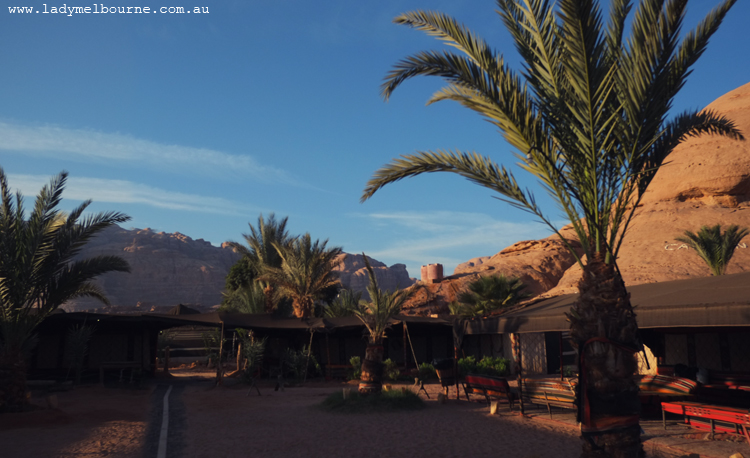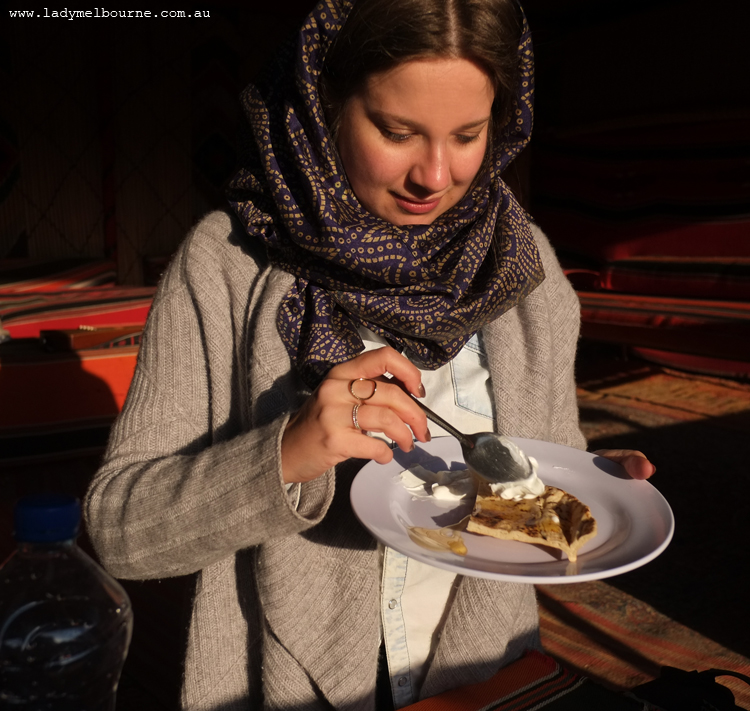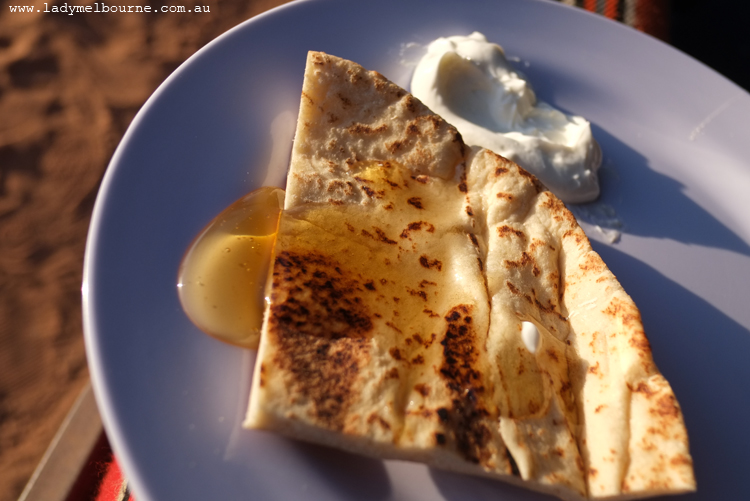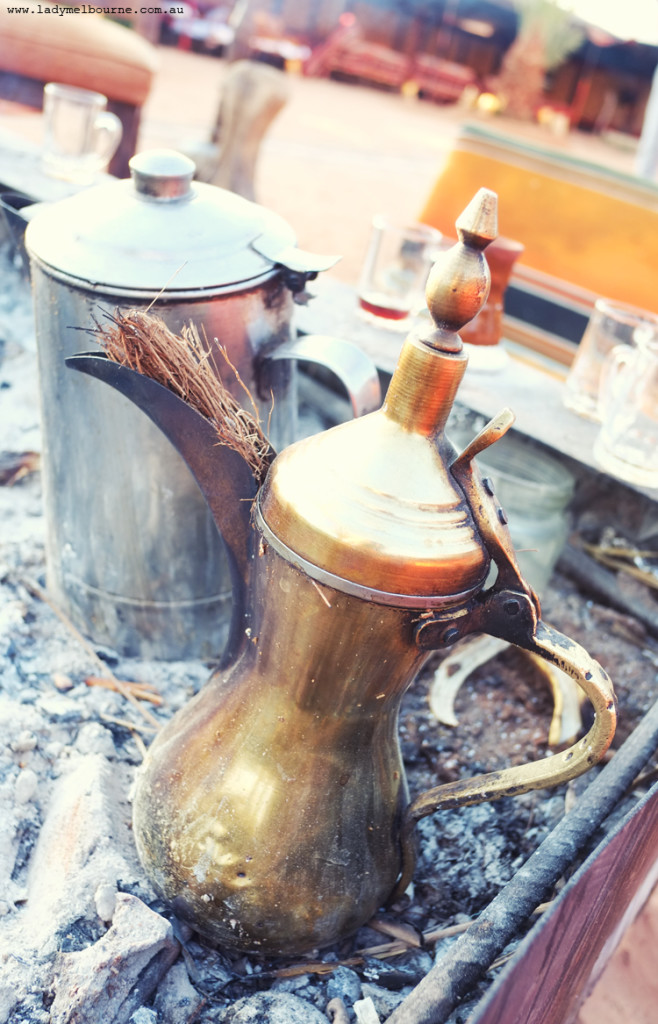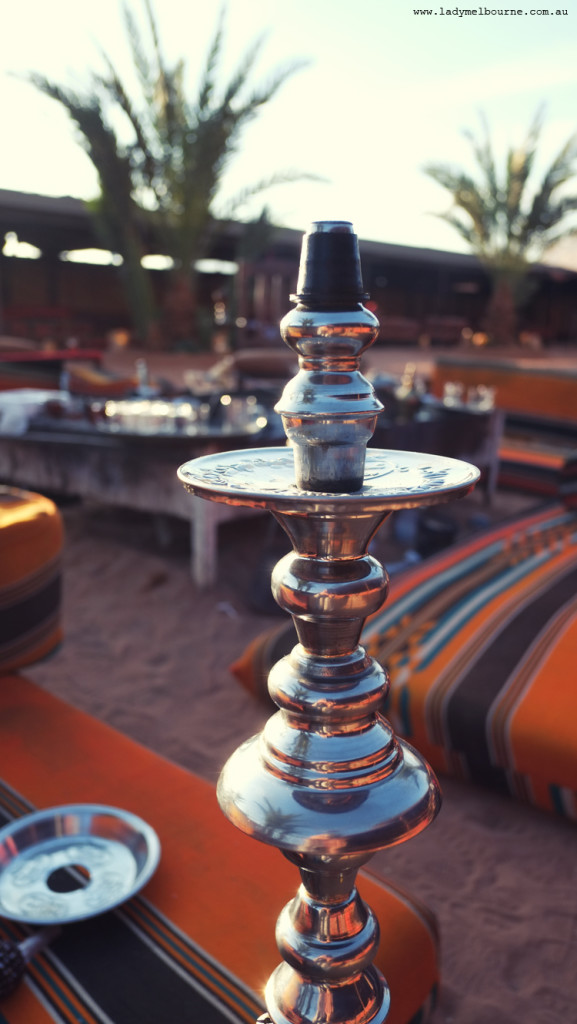 Wadi Rum, also known as 'The Valley of the Moon', is virtually untouched by the modern world. The UNESCO World Heritage Site is home to the Zalabia Bedouin people and it is these people with whom we a share a night at the desert camp, trek on camels and  – naturally, it being Jordan – feast on slaughtered lamb and homemade bread cooked in a camp oven under ground.
While there is no free Wi-Fi, no electricity and certainly no air-conditioning, the astral display looking up from the campfire is mesmeric. Candles and a light breeze is all you need to be comfortable.
We awoke in darkness, my bearings still lost, to watch the sunrise on a rocky outcrop just outside the camp. Clambering up the rock face just as there was enough light in the sky to aid our ascent, we sat watching the monolithic rockscapes change from deep purple to pale gold in the morning sun.
T.E. Lawrence described Wadi Rum as "vast, echoing and God-like…" and you can see it in the tranquility of the wide-open spaces surrounded by canyons and low mountains that rise from the desert floor.
I have my bearings now and I can see why people come from all over the world to experience Wadi Rum.
*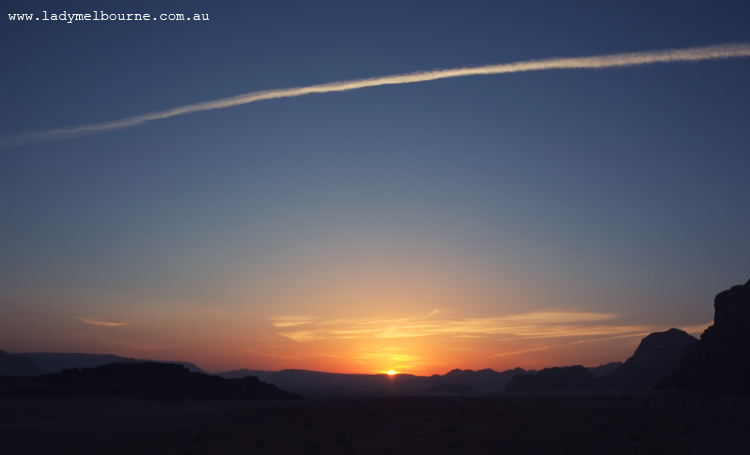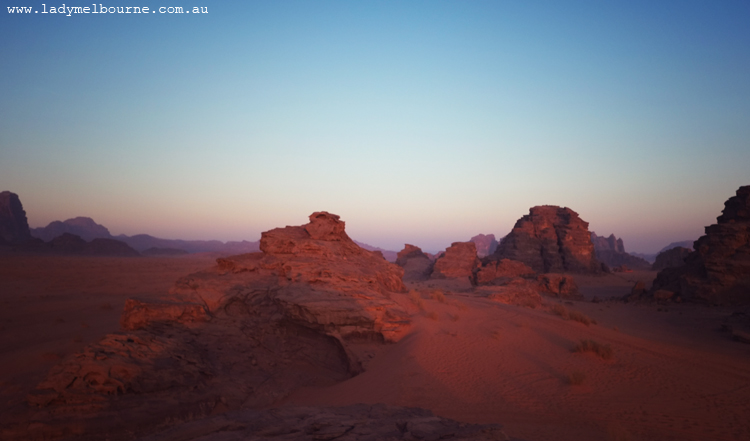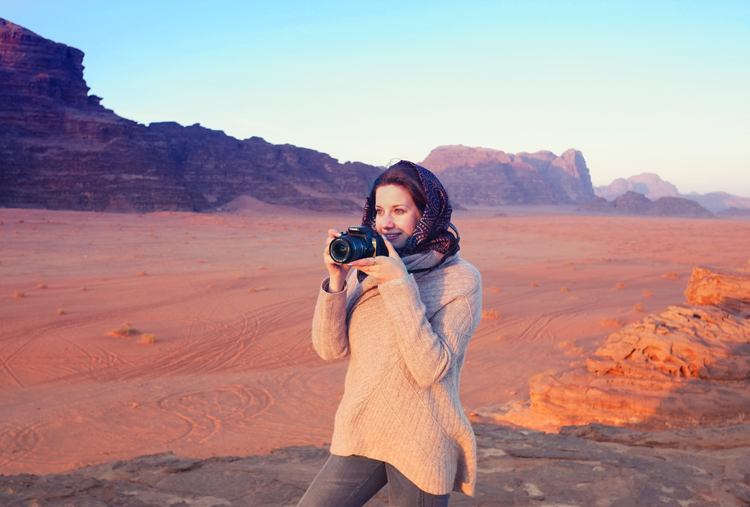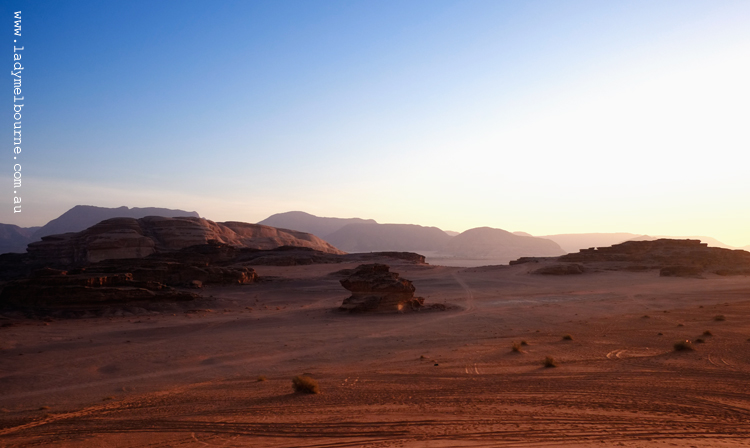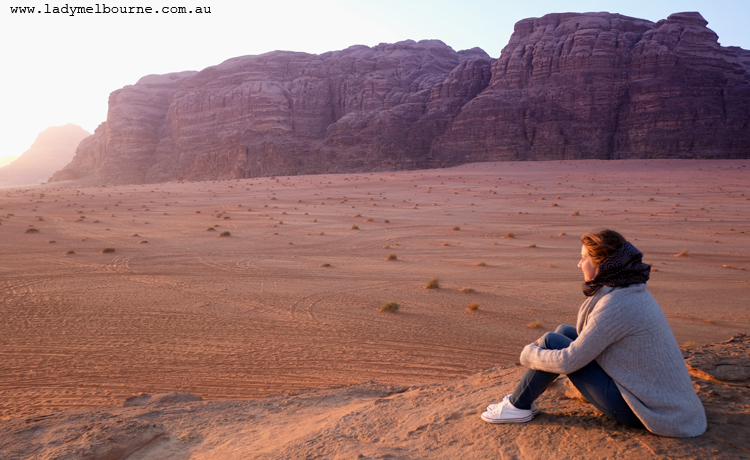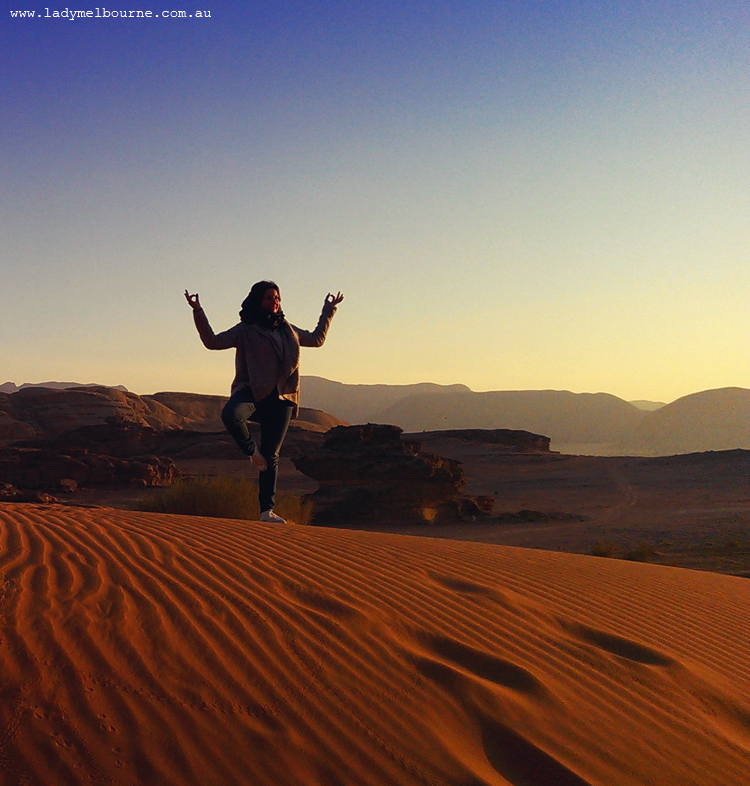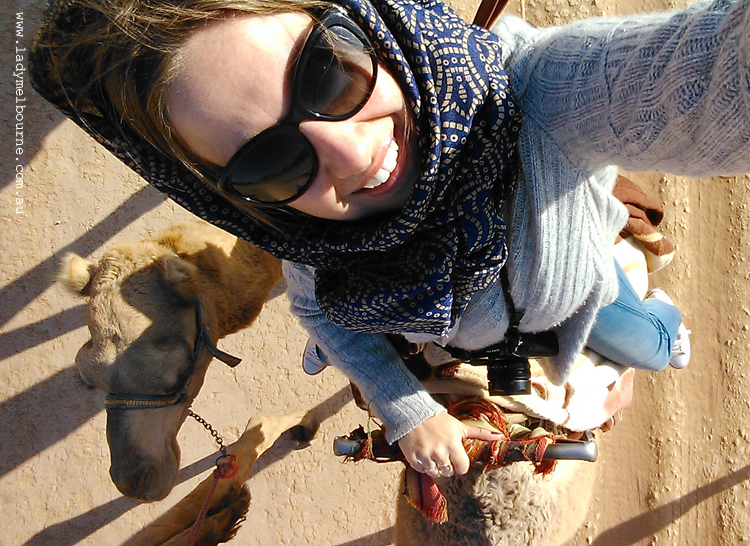 * Lady Melbourne travelled to Jordan courtesy of the Jordanian Tourism Board. All views expressed are her own.