I'd never owned a denim shirt until late last year. Ever. I got to my mid 30s without ever having the inclination to even try one on.
I think I thought they were boring and pedestrian, and to an extent some days I still do. But after finding some inspiration on Pinterest via some street style pictures of ladies who were rocking double denim, I thought why not give it a whirl.
This Bella Dahl number is loose fitting, super soft chambray and I particularly like the split detail at the back. The more I look into it, the more I can see that a denim shirt is kind of like a pair of jeans, in that it's a wardrobe staple that goes with pretty much anything. Not that I'm ready to throw out my floral dresses just yet (!), fear not!
What I'm wearing:
Shirt: Bella Dahl
Jeans: JeansWest
Baby: A Lady Melbourne original 😉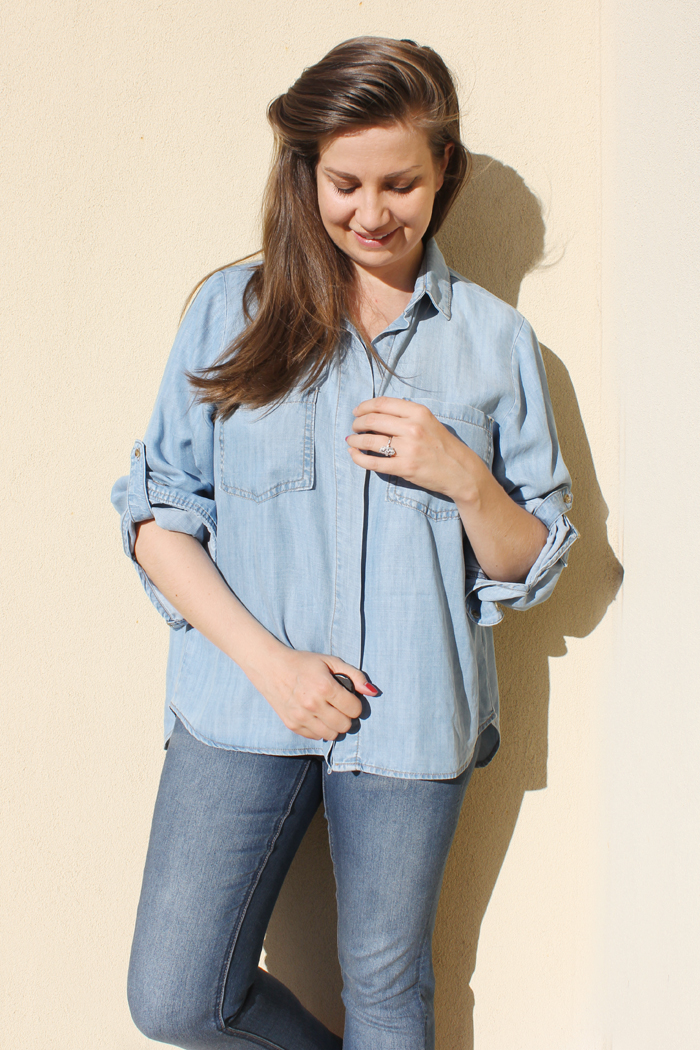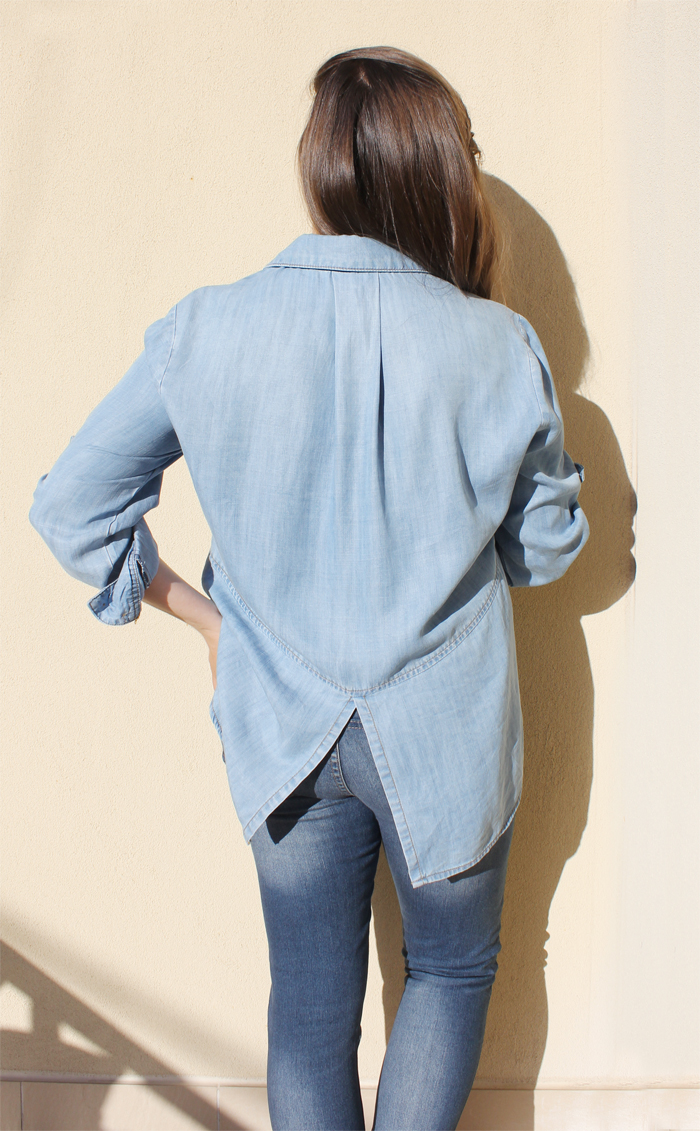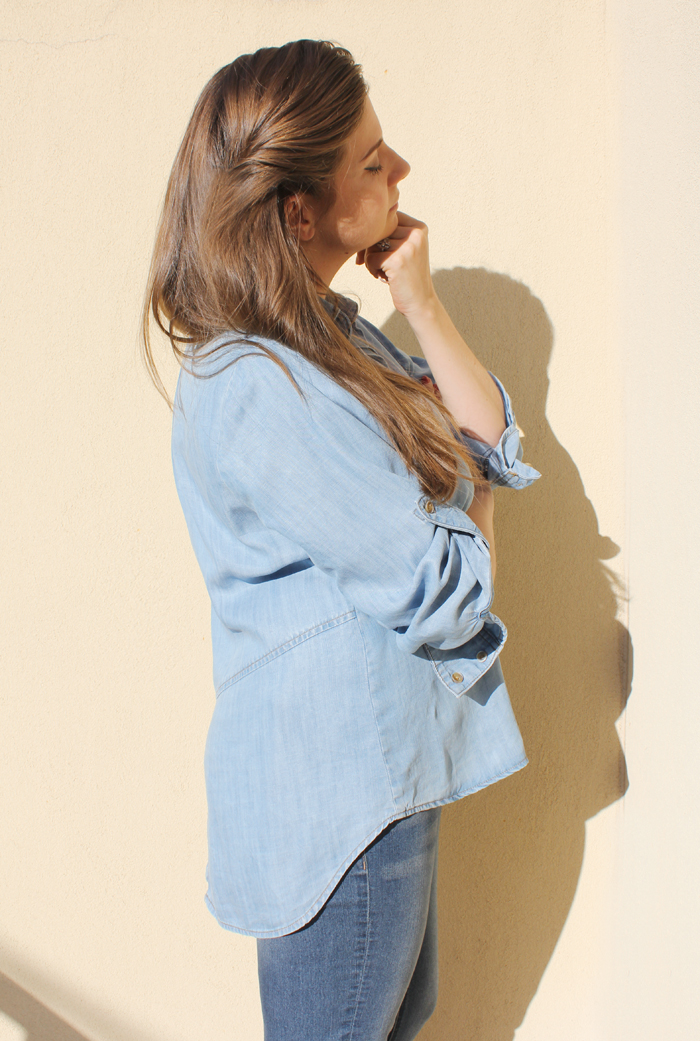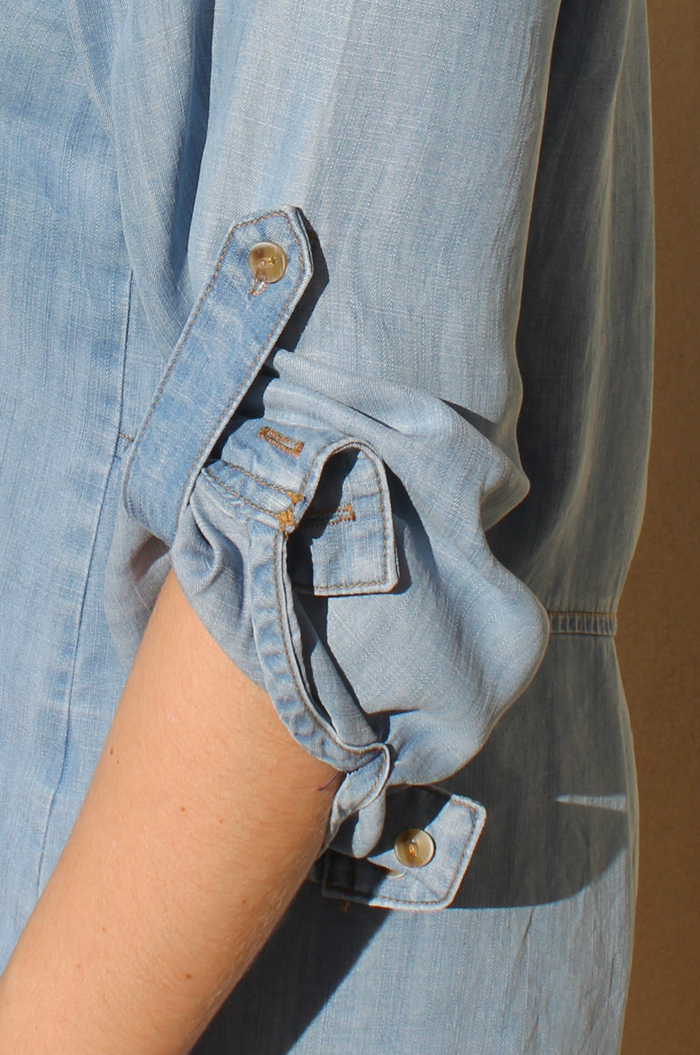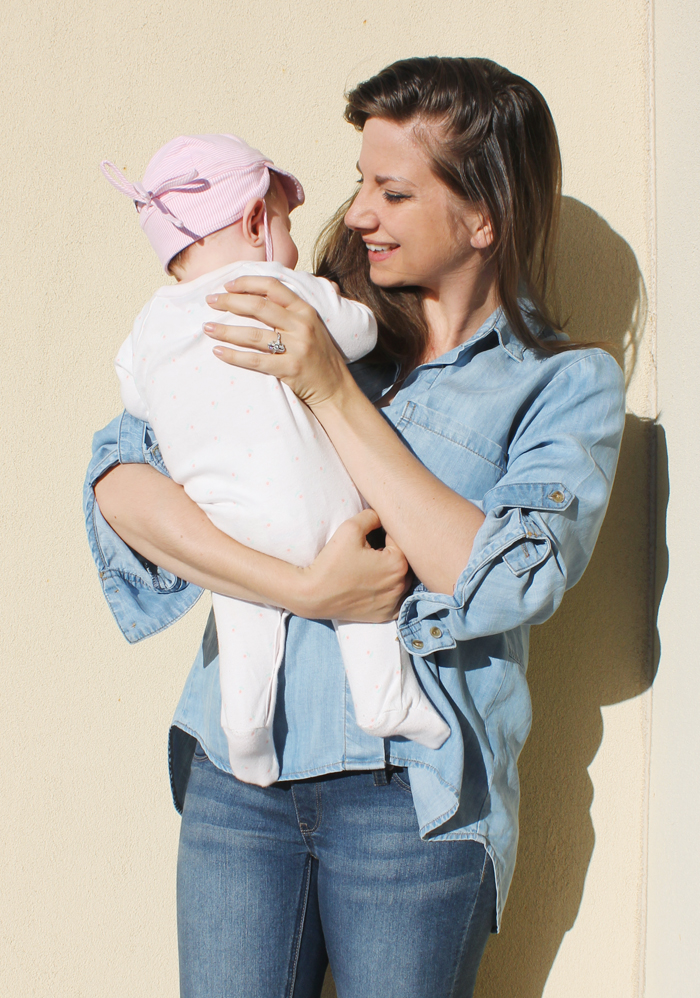 Dahl