Folks it's that time of the year again – Black Friday and Cyber Monday are upon us and I have all the discount codes you need! Kicking things off with Revolve, this discount is really quite something! I'm wearing my new favourite James Jeans 'Twiggy' jeans here and will definitely be adding to my denim wardrobe with the sale. Paired here with this ruffle blouse from Feathers Boutique I love this simple look for spring summer!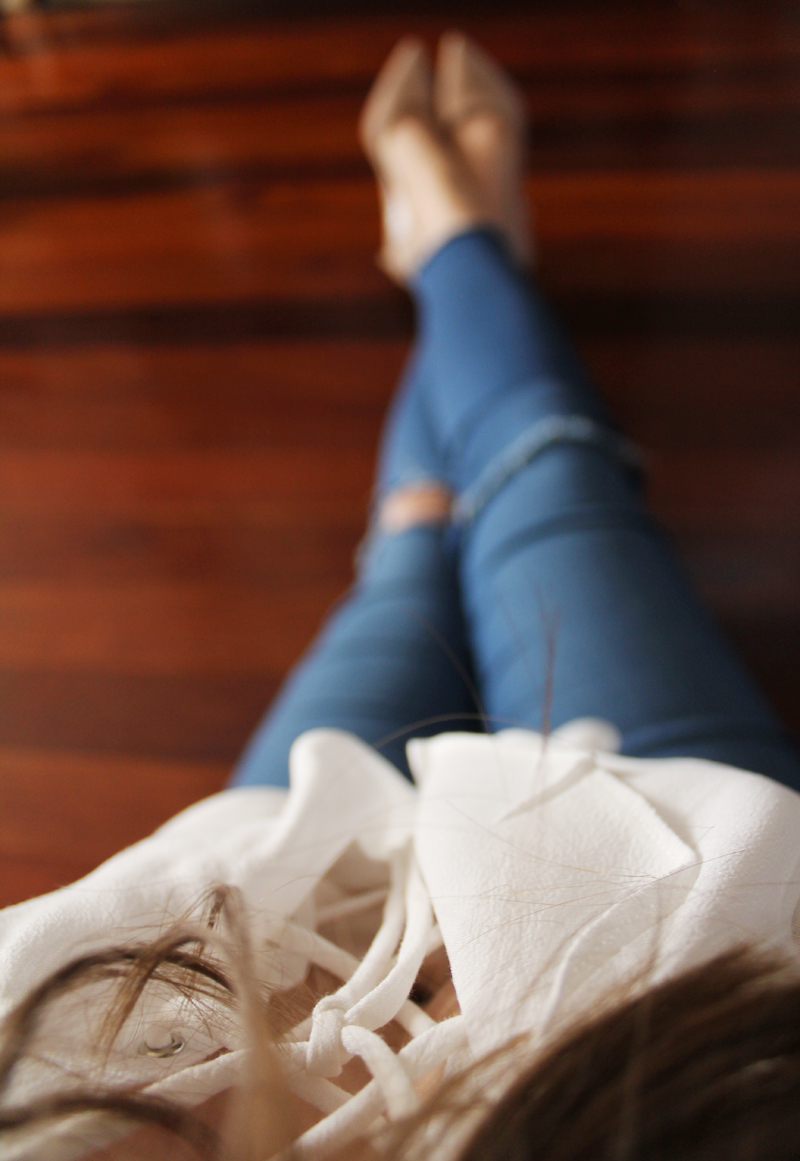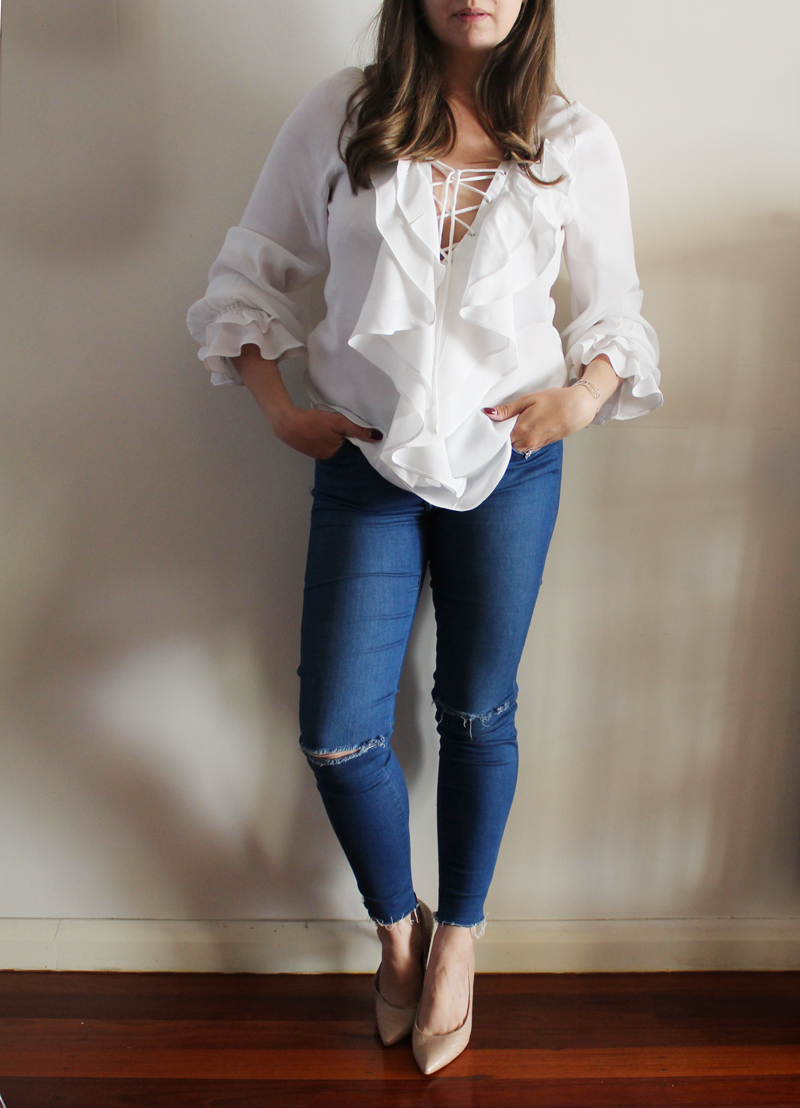 BLACK FRIDAY SALE : 11/25 ~ 11/28/2016
UP TO 65% OFF + FREE EXPRESS SHIPPING!
NO PROMO CODE NEEDED
NO RESTRICTIONS