I often have a feeling tingling deep in my heart, difficult to express it in words. I hope to convey this feeling through dance, through the myth and the moon . . . The pursuit of having the understanding of the full moon at all times.

Cheng Tsung-lung, Full Moon
I had the pleasure of attending a preview of the Sydney Dance Company's latest work, 'Orb,' last week at the Victorian Art's Centre.
Contemporary dance is an amazing spectacle—different to well known classical ballet, like Swan Lake, because it reveals the supreme athletic skill of the dancer's in ways that classical performances do not.
And while classical performances seek to hide a dancer's athletic virtuosity beneath a veneer of affected effortlessness, contemporary performances, like last week's Orb, rejoice in transmitting the limb contorting and body movement mastery each dancer wrings from themselves to a grateful audience.
The music, the choreography, lighting and set design—all superb, but my overriding thought was: "My god! The training the dancers must endure to be able to move like this must be immense!"
The ways this dance company move their bodies in synchronicity to a complicated musical arrangement is mesmerising.
Orb is comprised of two separate pieces performed either side of an intermission. The first, Full Moon, by Taiwanese choreographer, Cheng Tsung Lung; and the second, Ocho, by the SDC's Artistic Director, Rafael Bonachela.
Full Moon is an enthralling examination of details—an almost microscopic insight into what a dancer is capable. Other-wordly body shape positioning and graceful transitional movement, all perfectly timed and coordinated, evolved in synchronicity to a pumping, intelligent musical composition. The dancers where able to speed up or dramatically slow down their posturing at will, never losing their impeccable sense of timing. "I guess that's why they're pros," I thought.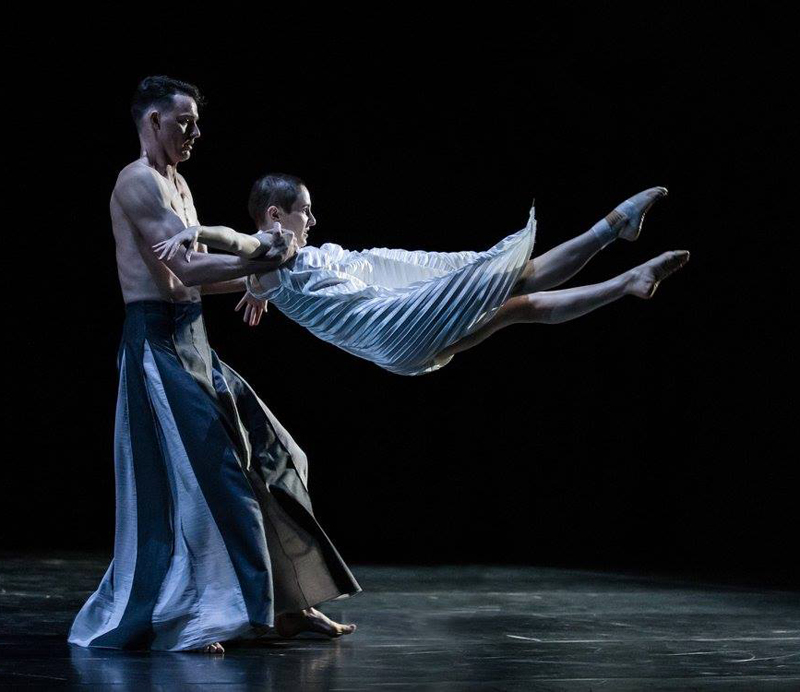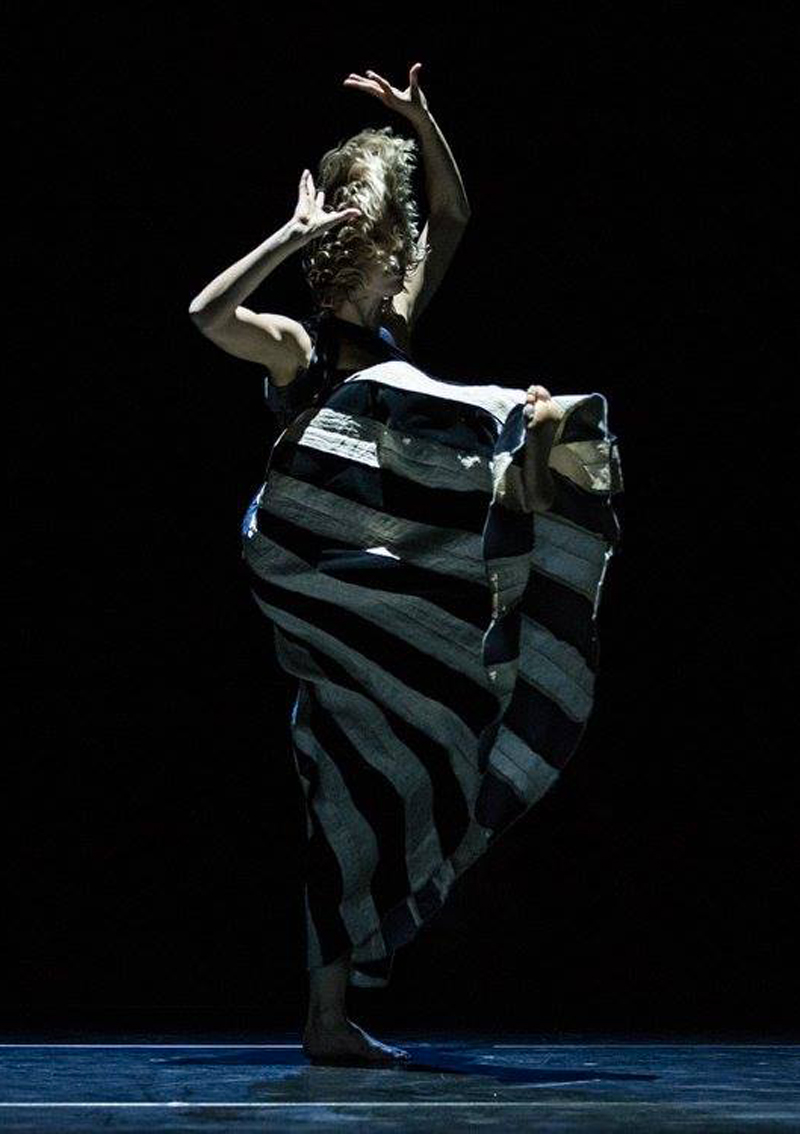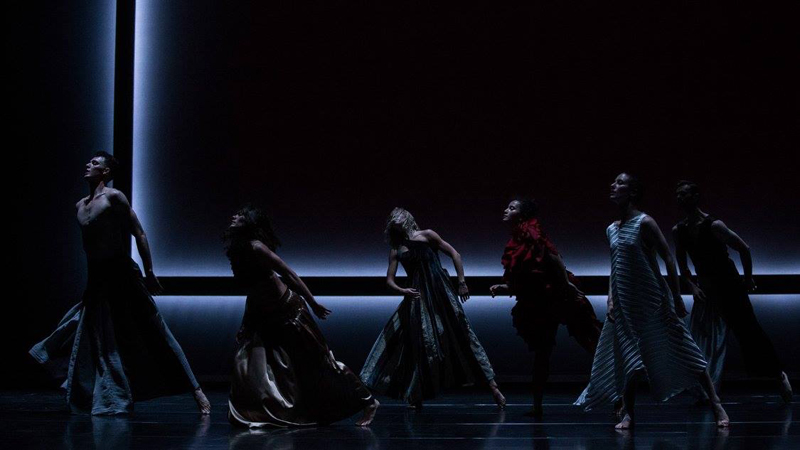 As a choreographer, I am often drawn to the physical contact between dancers, but for Ocho, I set myself the task of holding back on that physical contact and allowing the individual dancers to explore their physical personality among the group, leading up to an eventual connection. 

Rafael Bonachela, Ocho
Ocho reminded me of a futuristic, perhaps dystopian, West Side Story, but interpreted by super-talented dancers rather than musical actors.
Eight dancers trapped in the claustrophobic confines of a concrete-looking box seemed edgy, like tigers in a bad zoo enclosure. The set alone weighs 2.7 tonnes, has 28 wheels and 350 screws, and took 1,400 hours to build –  and the constricted space created a sense of intense scrutiny.
One by one they slid open a glass door and emerged onto the open confines of the stage proper, and then performed a unique a solo routine; almost like engaged in an eight-way dance-off. There seemed to be a competitive bent to how they regarded each other as they waited for their turn.
But one performer remained reluctant to compete. She stayed inside the claustrophobic enclosure. She seemed to be a unifying force, ultimately urging all to finally combine and dance together as a troupe.
In fact a unifying climax, from an individual to a collective focus, is how both Full Moon and Ocho concluded. I found this to be a profound statement and was amazed that dance could conjure such intellectual reflection.
It's the thing about contemporary dance that amazed me most— a capacity to provoke deep thought through wordless movement. Like Full Moon it challenges what you think you know about dance, and the thought and determinations it provokes are entirely your own, and that's the best part.