This is a bag I've coveted for many years now: The 3.1 Phillip Lim Mini Pashli.
Recently Shopbop.com had an epic sale, and so I took advantage of the ridiculous discount and made it mine. You can too with their epic Boxing Day sale, more on that later!
When I was younger I wouldn't tend to invest so much in accessories, but as I've gotten older I've found that spending money on good quality bags, shoes and jewellery makes much better wardrobe sense.
That said I'm still not at the Gucci/Chanel stage of investment and honestly I can hardly believe half the updates I see on Instagram these days. Young women wearing a $2000 – $6000 handbag every season. Hired perhaps? Borrowed? Fake? When I was 25 I had great clothes, but I certainly couldn't afford a new Gucci bag every year.
I was wondering recently about the effect this sort of mass consumerism of luxury goods has on people. Of the fictional world of a curated instagram feed that inspires FOMO and the comparison that somehow you aren't as fashionable or special because you don't have these luxury items in your life.
Instagram didn't exist when I was 18, neither did Facebook, Snapchat, Pinterest or YouTube. There was no way to compare my day to day existence instantly with my peers, to judge whether my life was somehow better or worse, more fun, more exciting, more colourful.
Social comparison certainly happened, just not in an instant, 24 hour a day sense. I found myself lying in bed recently at 3am after I'd been woken by the baby, scrolling through the instagram page of a young woman from America. She was slim, tanned, beautiful with a seemingly endless supply of luxurious goods and experiences at her fingertips. With each of her updates I wanted to know more – where did she get these bags from? How on earth are her legs so tanned? I wonder what it would be like to go to the Maldives? Look at her beautiful hair. And then – I wish my legs were tanned. I wish I could go to the Maldives, I've never bought a Gucci bag, does that mean I'm not fashionable? Do I have the legitimacy to write about fashion if I don't display the common markers of what it means to be fashionable? Comparison.
The scrolling and scrolling made me unhappy. The comparison took me out of the moment of being happy and grateful for everything that I have. I rolled over and thought about the beautiful 3.1 Phillip Lim bag that had just arrived that I had lusted after for years. Was it good enough? It's not Dior or Chanel or Gucci.
I snatched a couple more hours sleep and woke up to go to work. I wore my new bag and had lots of compliments, in real life. Actual humans delivering an opinion to me!
And I realised that I'd let something seemingly innocuous but insidious infect my way of thinking. There was nothing wrong with my life. My problems wouldn't go away simply by having a designer bag in my life that I could photograph and show people on social media and watch the likes flow in.
Comparing what I had in my life was a waste of time that did nothing to make my day to day life any better. So with that, I stayed away from Instagram for a week. And you know what? I hadn't been happier in months.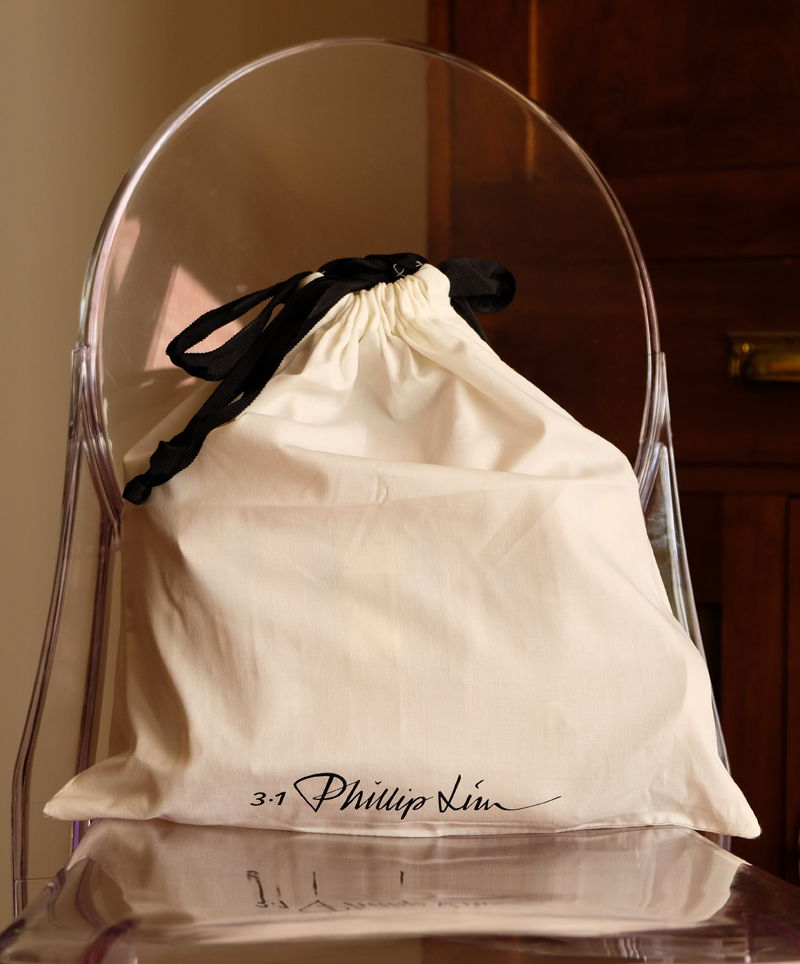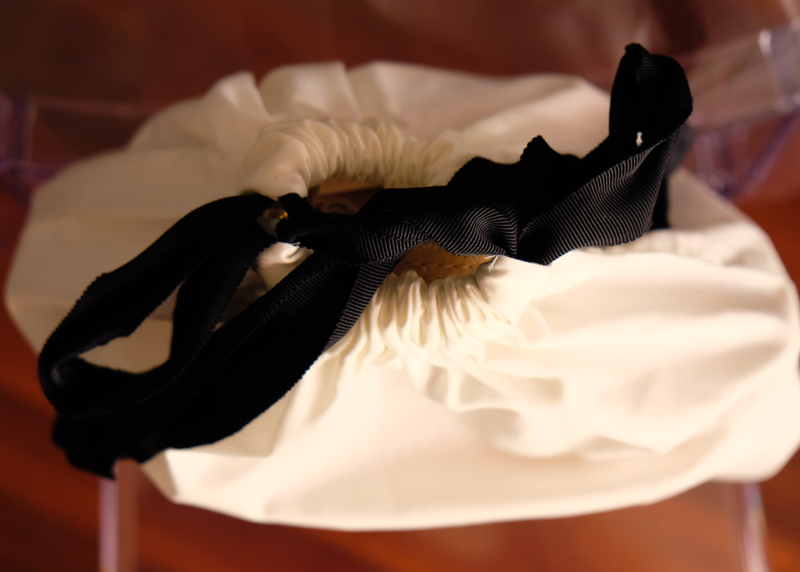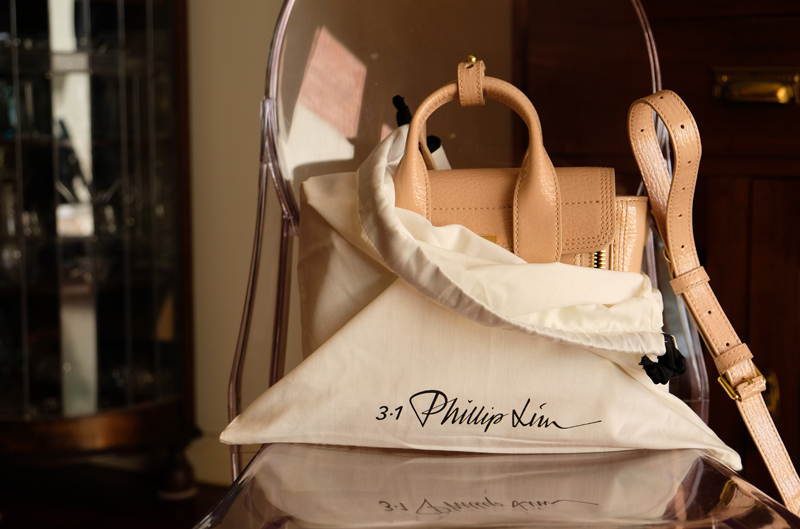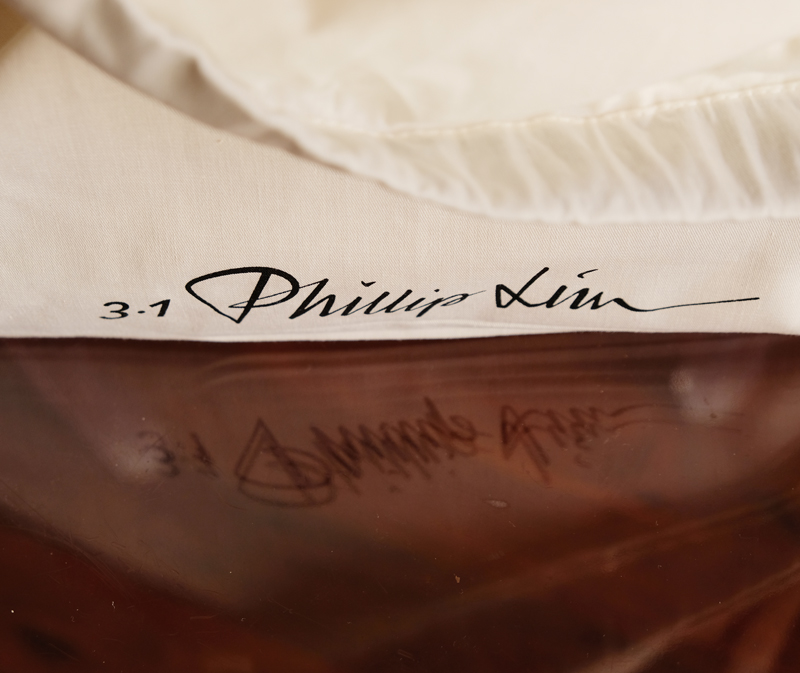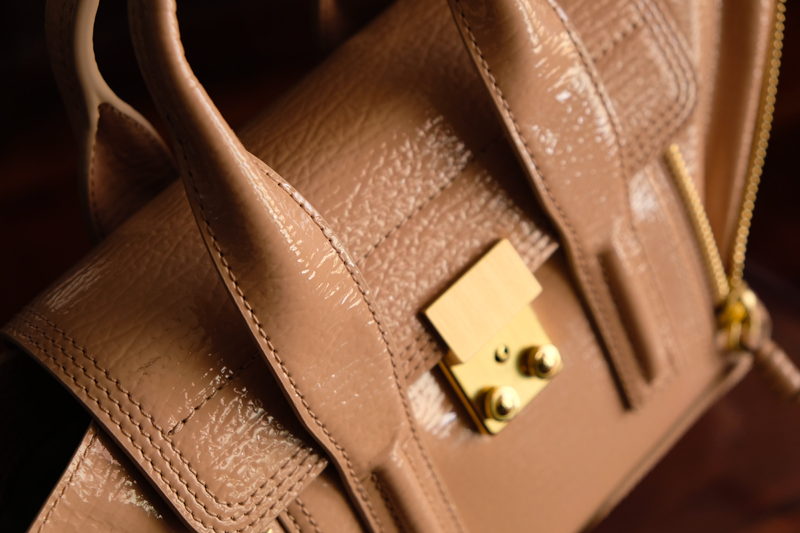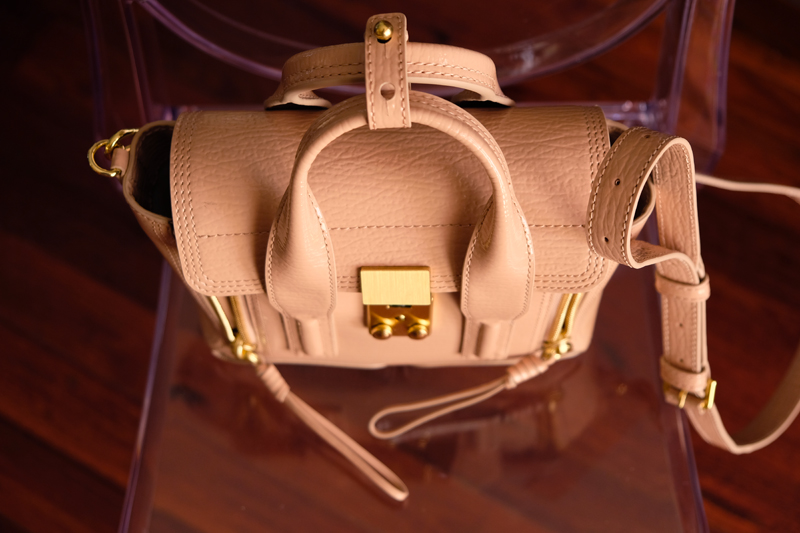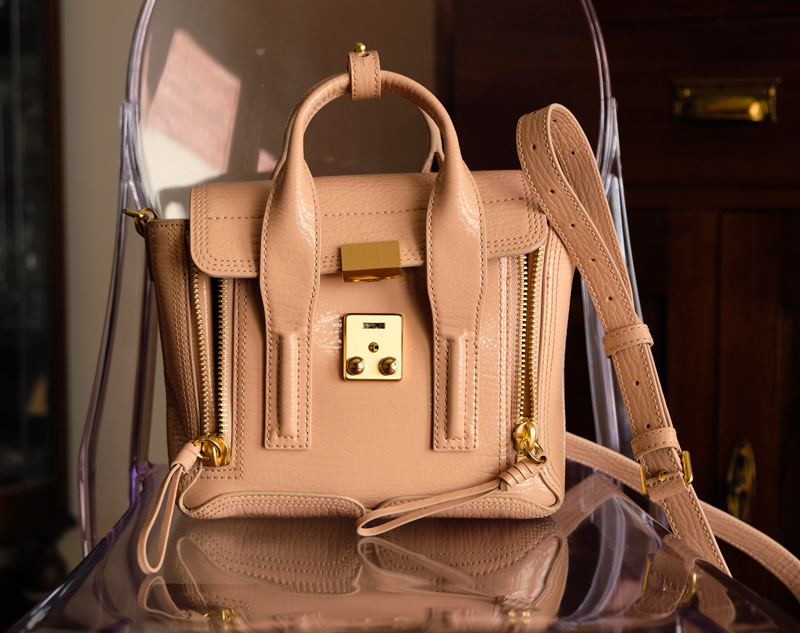 Shopbop Boxing Day Sale 
26th Dec – 28th Dec 2017

3 Days Sale on Sale! 
Get up to 75% off by taking an additional 25% off all sale items with code JOY25