PUBLIC SPEAKING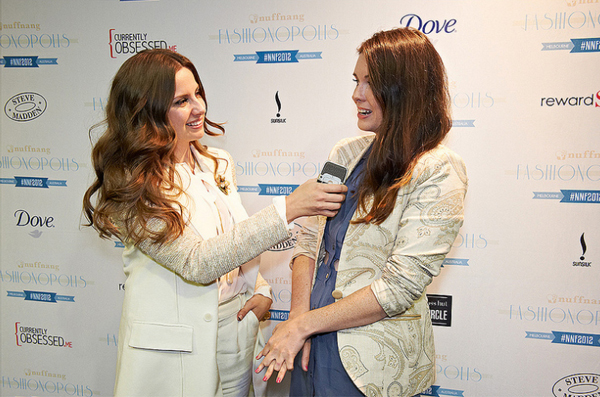 Delivered workshop 'Editorial vs. Advertorial '
2011 Melbourne Problogger Event
Delivered workshop on 'Why do Bloggers Need a Media Kit & How To Create One'
2011 RMIT Alumni Breakfast Series
Spoke on panel 'Survival of the Tech-Savvy'
Delivered workshop 'The Ins & Outs of a Media Kit' and 'Finding Your Own Voice & Staying Relevant'
Worked with digital blogging agency to organize Fashionopolis, Australia's first ever national industry day for fashion bloggers. Delivered key note speech and hosted various panels throughout the day with Australian fashion industry professionals.
2012 Melbourne Writers Festival
As part of the New News component participated in a panel discussion called 'Editing the Editors' with Henry Finder from The New Yorker, Kate Torney head of news at the ABC and Lauren Martin Editor The Global Mail.
2012 The Walkley Foundation Media Pass Student Industry Breakfast
Delivered panel talk on digital journalism
2013 Gold Coast Problogger Training Event
Delivering workshop 'Media Kit's for Bloggers'
2013 Melbourne Writers Festival
Delivering workshop as part of the Digital Drive component of the festival 'Publishing online: books, blogs and beyond.'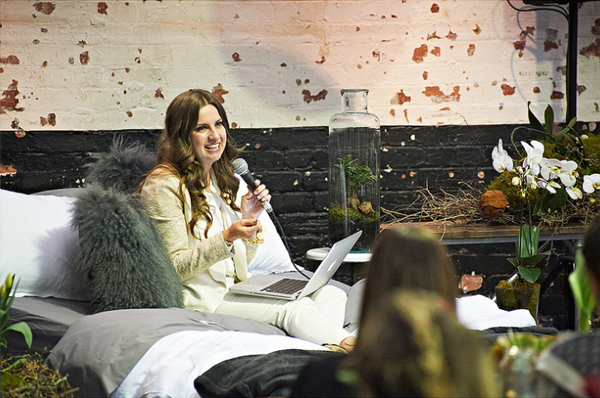 PRESS