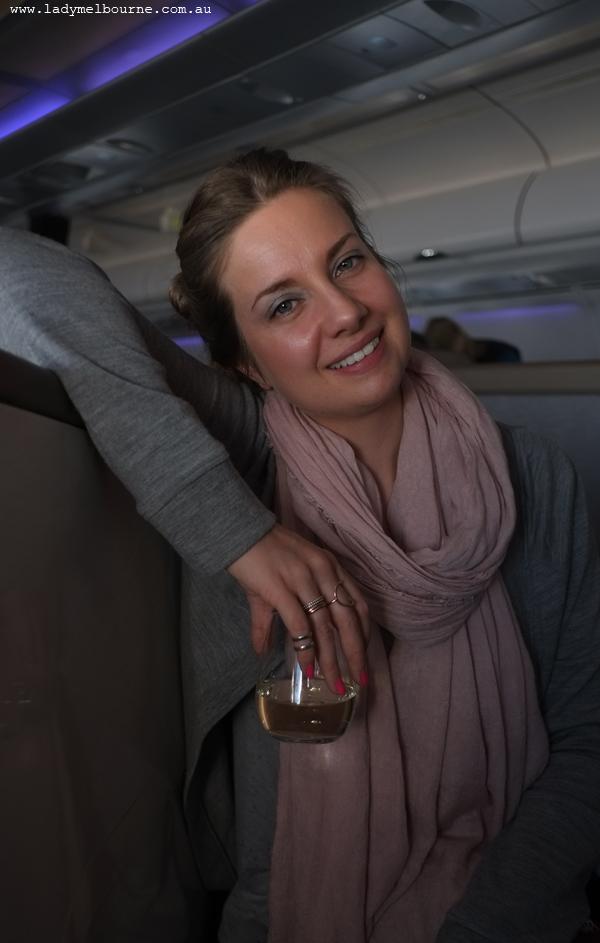 Flying long haul means different things to different people. Four hours on a plane may be your limit, or perhaps (and if you are Australian) you might be used to up to 14 hours for one flight.
Flying to New York from Australia for example will see you clock up 20 hours flying time. Kind of insane, right?!
As I've done my fair share of overseas travel this year I thought perhaps I'd share what I use pre, during and post flight to keep my skin, hair and nails in shape.