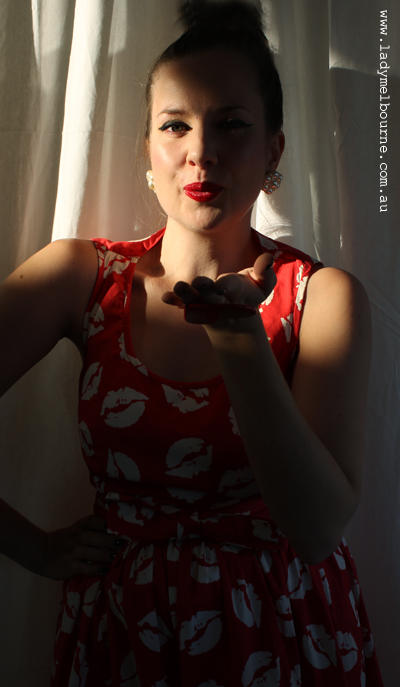 Happy Valentines Day!
I thought I'd share this with you from a post I did a while back, it's all sorts of perfect for a day like today 🙂
Reasons I know my blog is my boyfriend:
I'm crazy for it, I think about it all the time.
I love to get dressed up for it on a daily basis and it doesn't matter how eccentric my outfit choice, it always compliments me
We spend most days together, there's rarely an evening we're not together hanging out. Having a smart phone means I can pretty much look it up at it any time of the day or night.
My parents know my blog, and talk about it up to their friends and the rest of my family.
When I discover something new my blog is the first to know. A new shop, my latest purchase- I can't wait to tell it my news
My friends without blogs don't understand and think we're co-dependant but I know they're just jealous.
We plan holidays together
I've met the most amazing people through my blog and love introducing it around to new people I meet
It's pretty much all I talk about on Twitter.
We're official on Facebook.
It's always there for me, even if we fight about its inability to do exactly what I say sometimes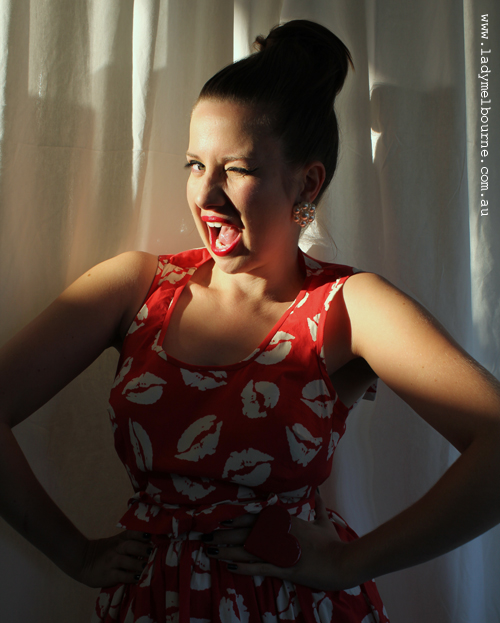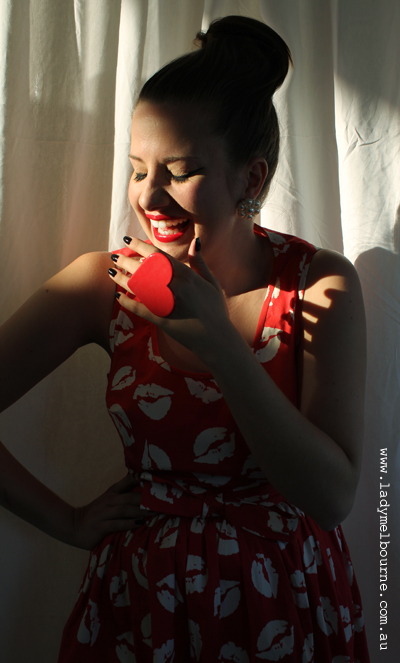 What I'm wearing:
Ring: Studio Leanne
Dress: Leona Edmiston
Earrings: Vintage
Lippy: Gorgeous Cosmetics in 'Precious'
The lucky winner of the MOR Valentines Day competition is number 187, Nicole! You have been emailed about your prize, congratulations and thank you to everyone who entered!