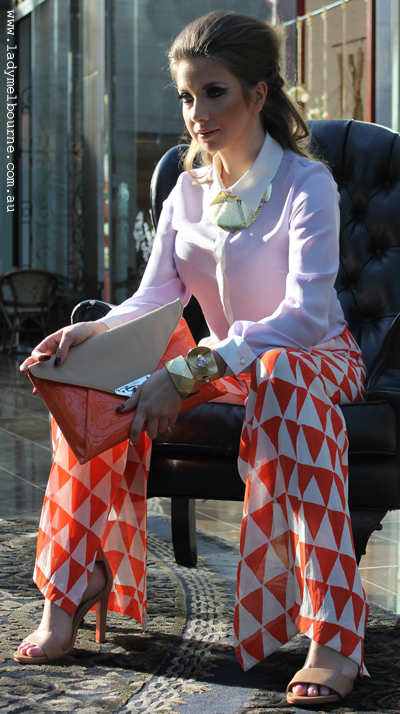 I've been working on a project behind the scenes for about a month, called 'The Electric Lounge' for Westfield that I can now share with you all. You know when you have to keep a secret and you are supremely excited but under no circumstances can you breath a word? Well, that's been me, only it wasn't words, it was these pictures.
To celebrate the arrival of the new Spring/Summer collections, Westfield partnered with five of their favourite fashion bloggers to capture their favourite looks for the season; Alexandra Spencer of 4thandBleeker.com, Phoebe Montague of  LadyMelbourne.com.au, Sarah Willcocks of StyleMelbourne.com, Claire Fabb of  StylebyYellowButton.com and Liam McKessar of  FrontRowSuit.com
We were asked to create a video/fashion shoot featuring our favourite looks from our Spring/Summer fashion collections, inspired by the theme 'Westfield is my fashion playground'.
Shopping isn't so much playtime as it is a sport for me, so I decided to interpret the spaces inside Westfield Doncaster shopping center. Doesn't look like I'm at a suburban shopping oasis does it? I like that aspect of it, plus the fact that it's not actually that unlikely that I'd wear these outfits while I was shopping there anyhow.
A big, lovely thank you to The Gardener who shot this for me, it was just he and I one Saturday morning running around the centre at 7am.  Oscar Oscar Doncaster did my hair and I need to give huge props to Adrian who came in at 7am even though he had the flu. The results speak for themselves and his work is truly amazing. I also need to thank Gorgeous Cosmetics who also came in bright and early to get my face ready for the shoot. The makeup was flawless.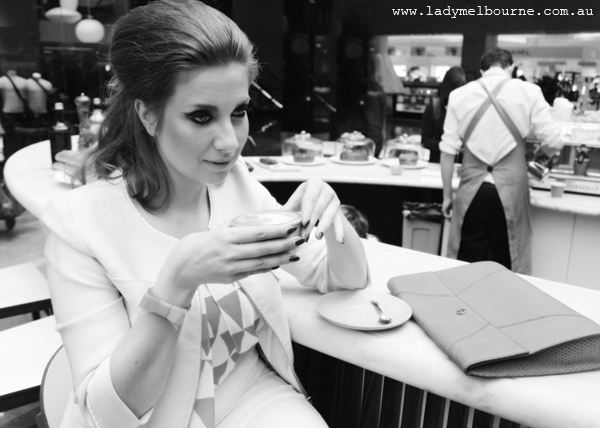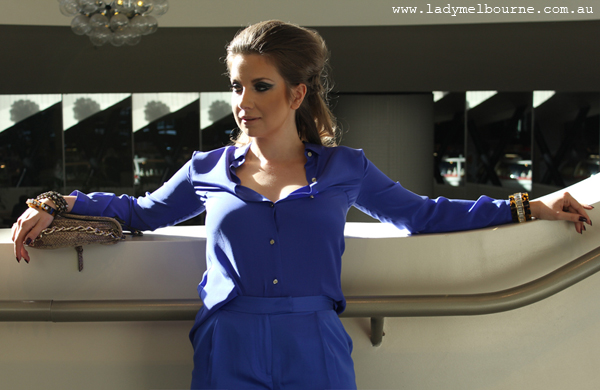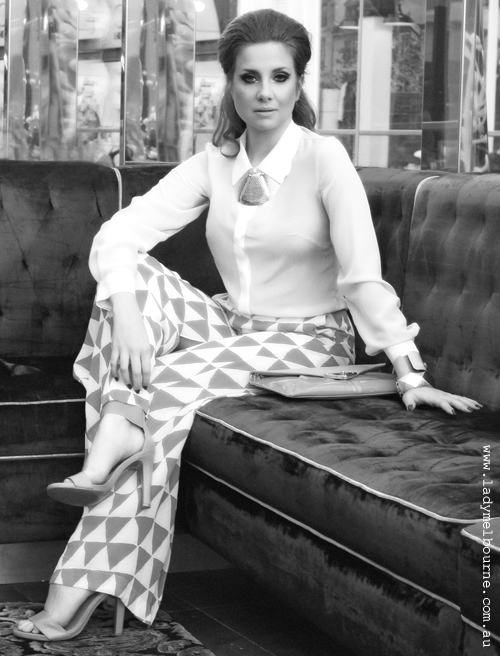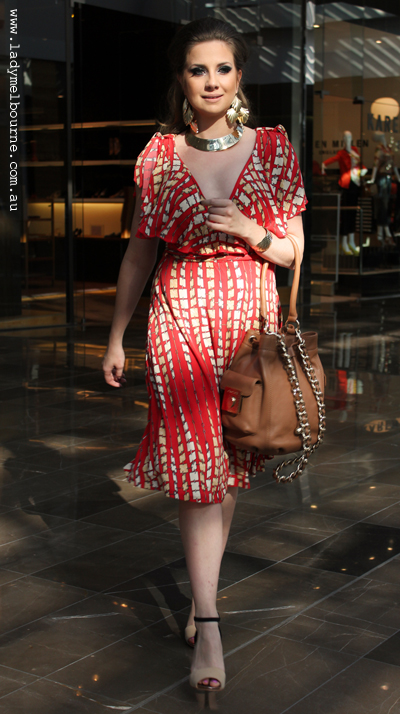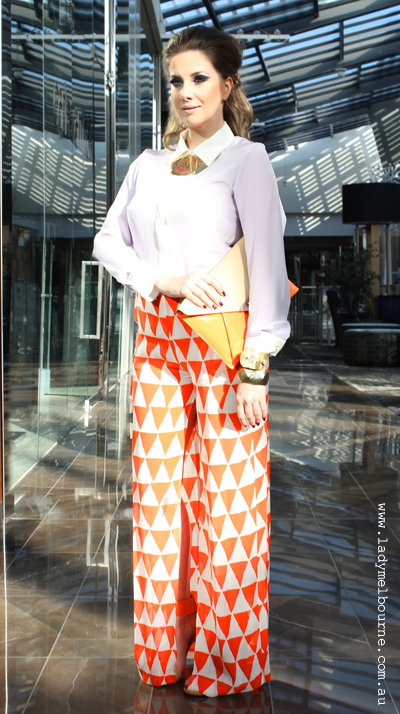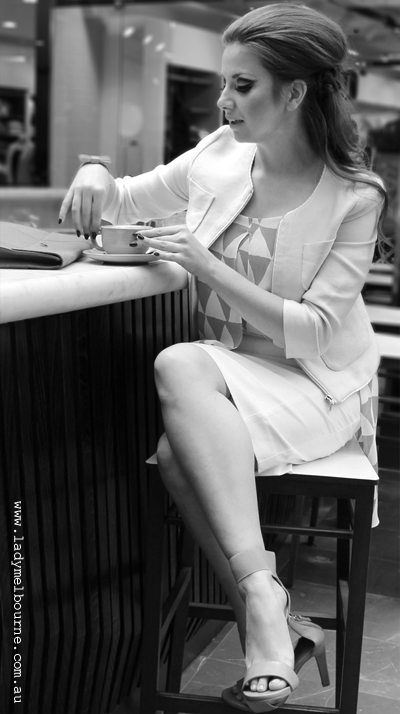 Join Phoebe Montague of LadyMelbourne.com.au and Sarah Willcocks of StyleMelbourne.com next Thursday, as they launch their Electric Lounge collaboration with Westfield Doncaster. Plus, we are also giving you the chance to win a $1,000 wardrobe!
Thursday 30 August
6.30-8.30pm
High Fashion Precinct, Level One
Westfield Doncaster
Dress: Fabulous Fashionista

RSVP by 28th August essential, to doncasterelectriclounge@au.westfield.com.