A year in review: Lady M's top posts for 2012
I do like to look back and reflect on things at years end, it makes me assess what I think I've done well, and what I could probably do better.
Here's a look back at my top posts for 2012, thanks for the ride this year, it's truly been amazing!!
January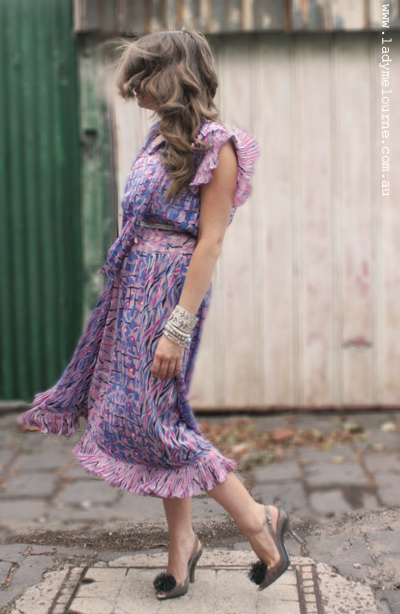 Word on the Street, 08 January 2012
Febuary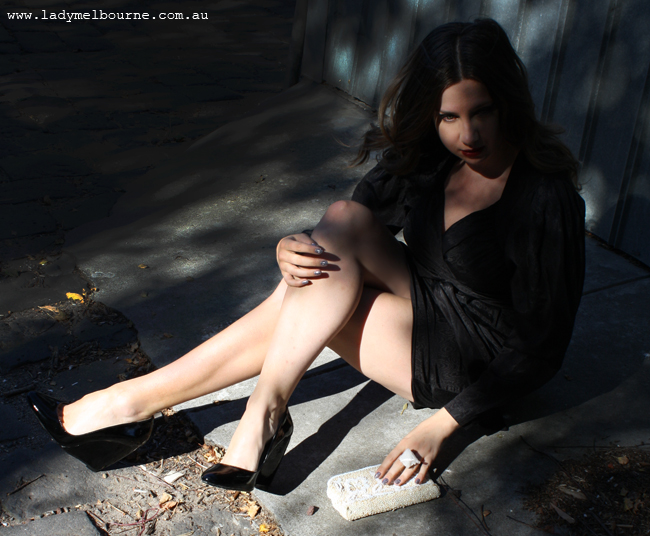 In Her Shoes, 25 February 2012
March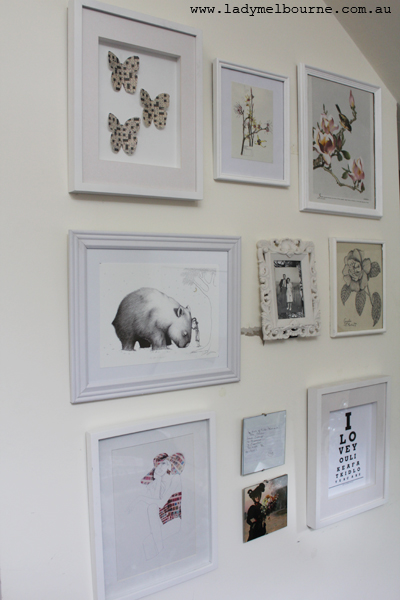 Inside my apartment, on my walls, 27 March 2012
April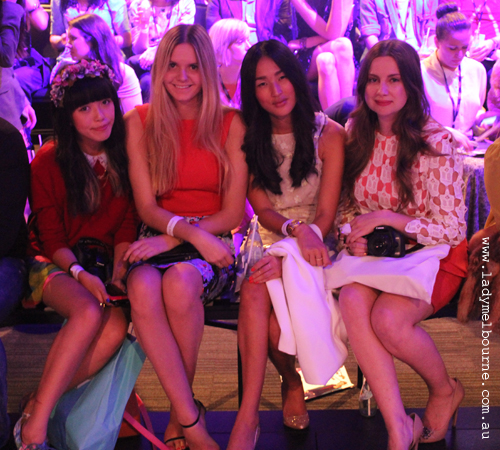 What is a Blogger Part I 02 April 2012 and Part II 05 April 2012
May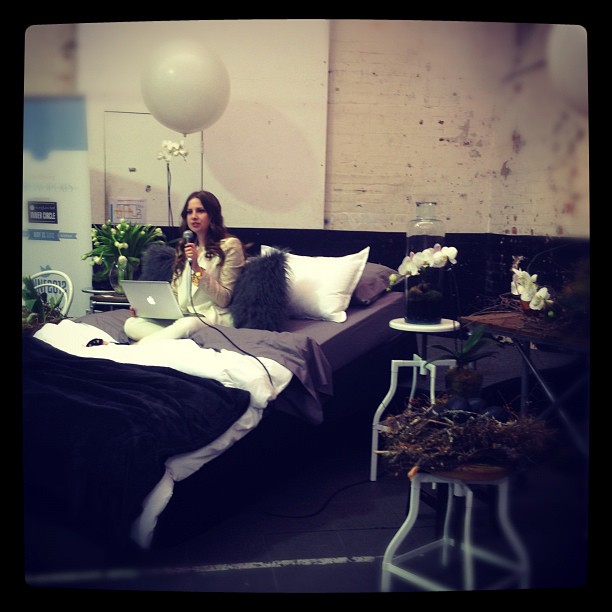 Fashionopolis 2012, 13 May 2012
June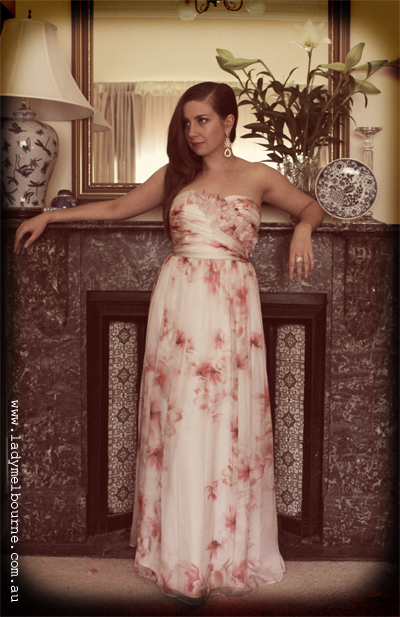 Wearing Forever New to the Blue Mountains Winter Ball, 17 June 2012
July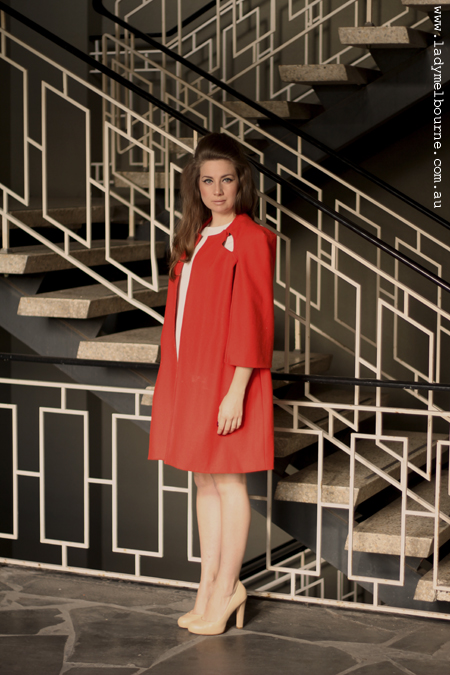 August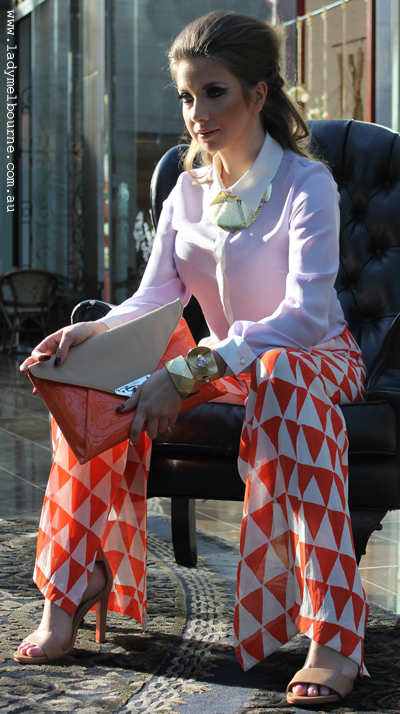 Lady Melbourne for The Electric Lounge, 24 August 2012
September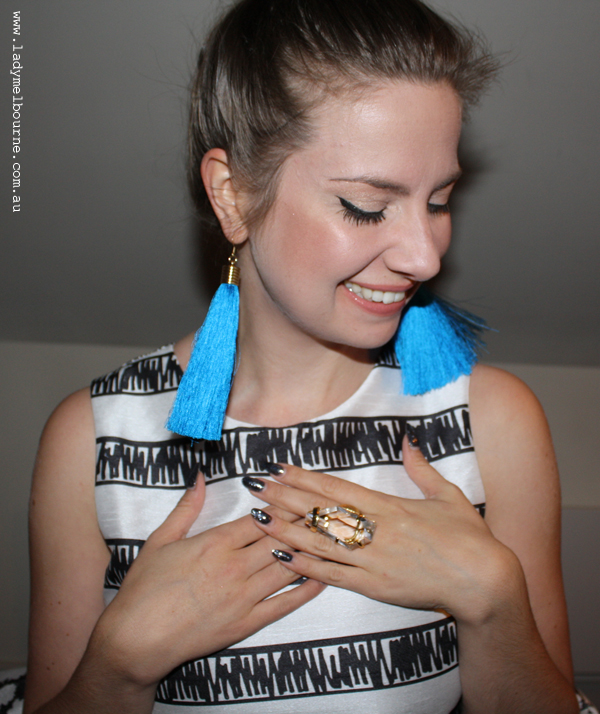 These earrings deserve an animated .GIF, 19 September 2012
October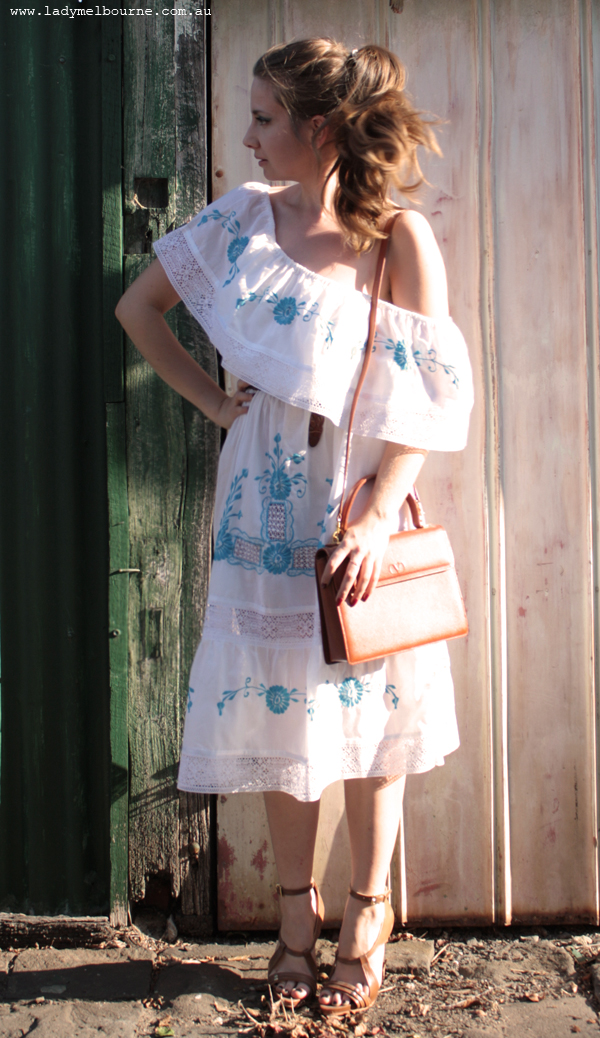 Frocktober: 70s dresses and vintage Valentino, 02 October 2012
November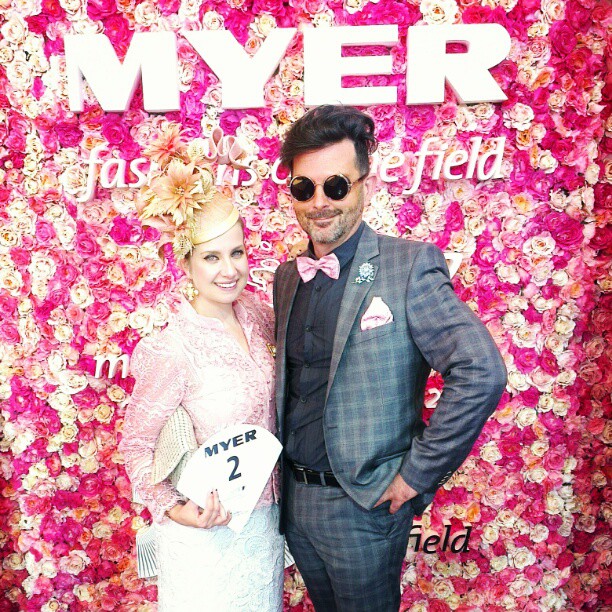 Crown Oaks Day 2012, 09 November 2012
December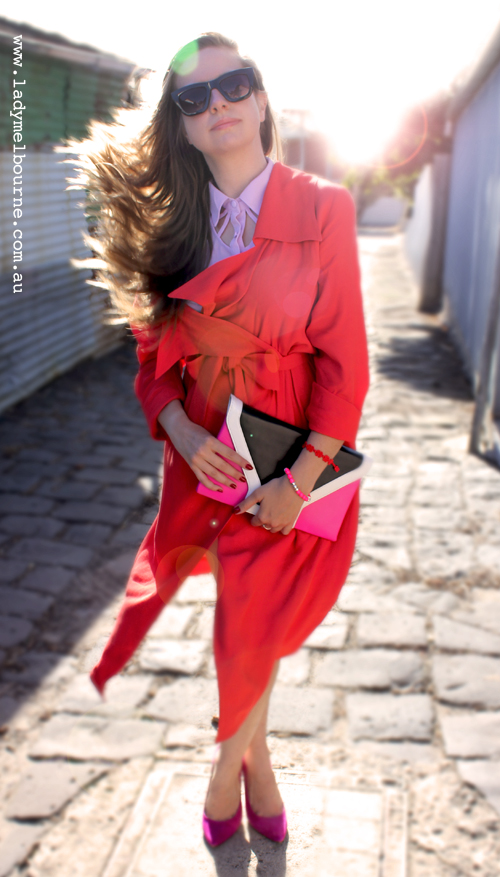 Super Kuwaii, 10 December 2012
Category: All Fashion